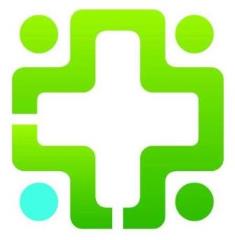 About this Organization
Consultation Resource Center specializes in the Prop 215 Medical Marijuana Evaluations and the recommendation of alternative cannabis as support medicine; the alternative natural way of healing without using industrialized pharmaceuticals!
Similar Companies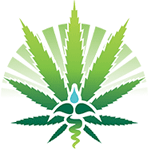 Sun Valley MMJ Certification Clinics
Phoenix, Arizona
At Sun Valley MMJ Certification Clinic, we provide professional, compassionate, and private evaluations for patients seeking to legally obtain an Arizona Medical Marijuana Card. All of our physicians are licensed and in good standing with the Medical Board of Arizona. Medical Cannabis is not only a medical issue, but a legal one as well. We follow medical board guidelines and Arizona law so that your approval is legal, ethical and defensible in court. We make the process of obtaining your card as simple as possible.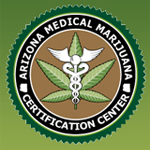 Arizona Medical Marijuana Certification Centers
Scottsdale, Arizona
At the Arizona Medical Marijuana Certification Center (AZMMCC), qualified patients can obtain the physician's certification necessary for application to the State of Arizona for the legal use of medical marijuana. We are a professional medical marijuana clinic and all necessary certification for doctors is complete before the doctors conduct patient consultations. Our fully licensed Arizona medical marijuana doctors conduct their legal and ethical duties in full compliance with Arizona Medical Marijuana Certification guidelines. Visit one of our ten Certification Clinics conveniently located throughout Arizona.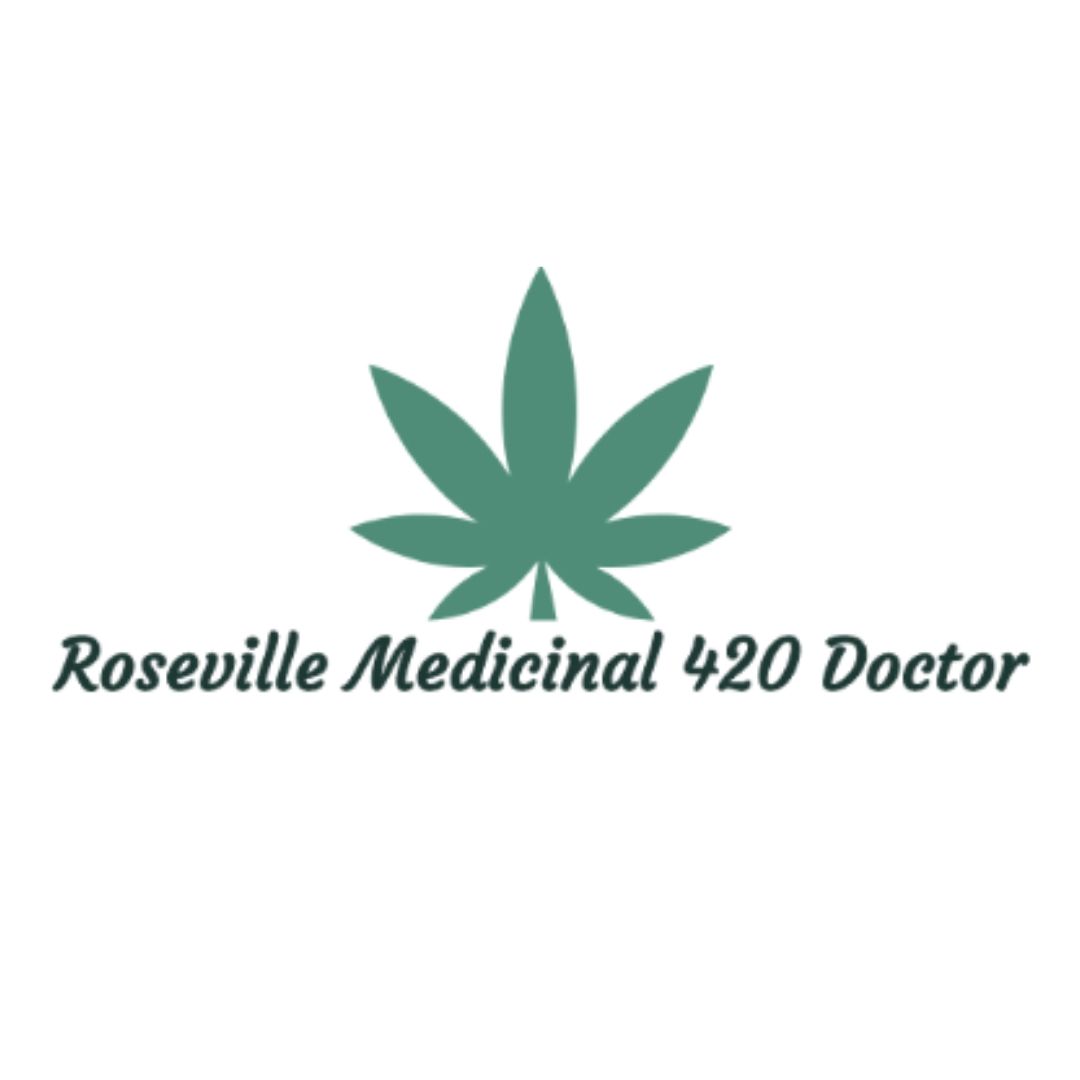 Roseville Medical Clinic
We are a clinic providing medical marijuana cards in Roseville. Our doctors can provide you with a Marijuana doctor's recommendation with a legit ID card, mmj card renewals and Medical Marijuana growers license.