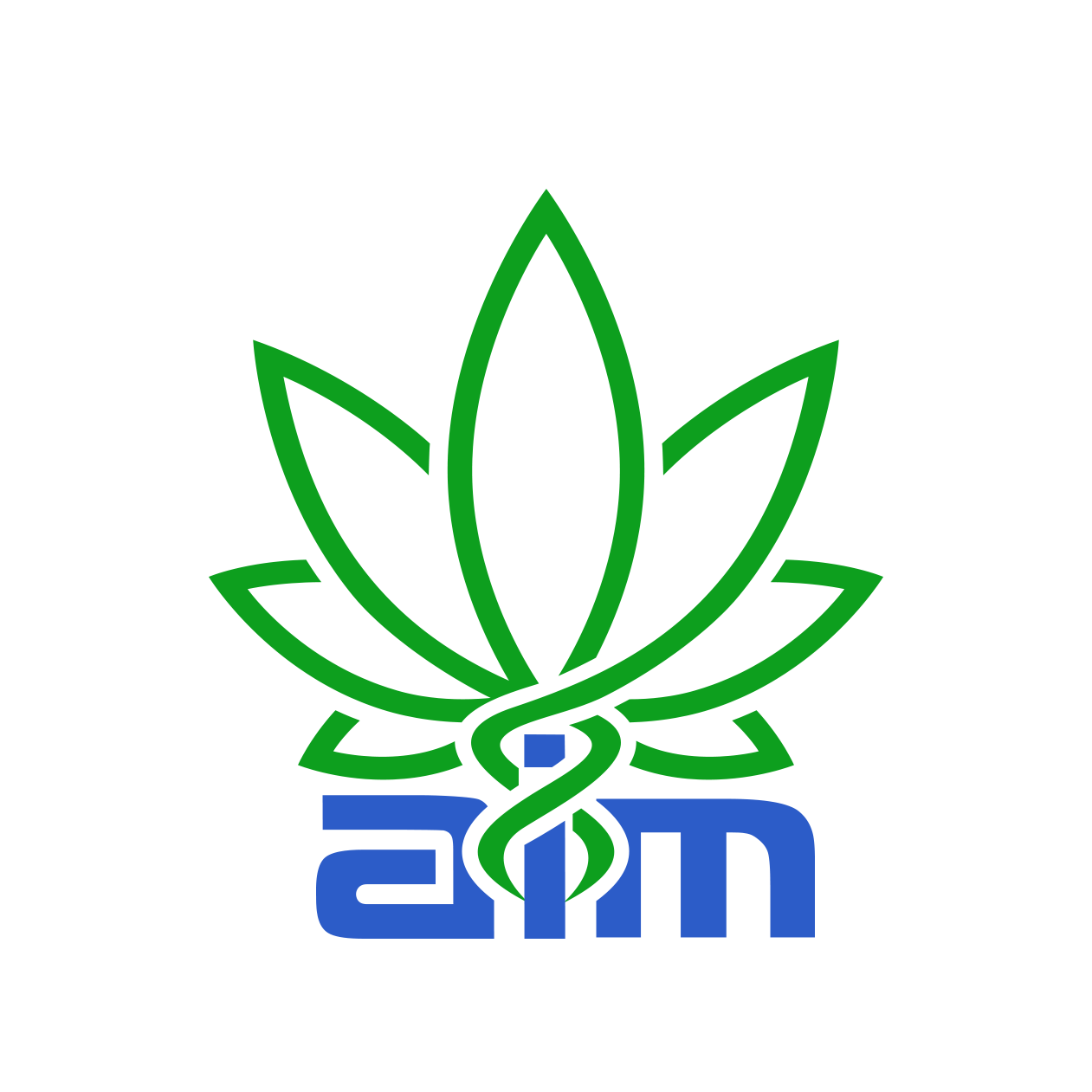 About this Organization
Dr. Harris is a Pennsylvania-based Board Certified Emergency Medicine doctor for 30 years. He loves his work in the ER. However, he finds each day he encounters patients with medical problems that do not respond well to traditional treatments. Providing alternatives is very rewarding.
Similar Companies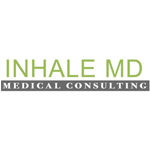 Inhale MD Medical Consulting
Cambridge, Minnesota
Inhale MD Medical Consulting is here to help you feel better, and return to a more productive, enjoyable life. Massachusetts now allows Medical Cannabis (Marijuana) for the treatment of severe, debilitating illness. Examples include Crohn's Disease, ALS, Multiple Sclerosis, Parkinson's Disease, chronic pain, and anxiety. You may qualify for cannabis use. You'll be able to get and use Cannabis safely. Our doctor, Dr. Jordan Tishler, is a Harvard trained, Cannabis expert. A caring physician, he will work with you and your doctors to see if Medical Cannabis is right for you.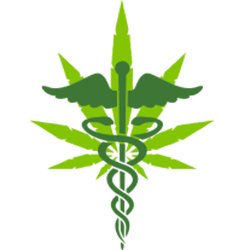 Woodstock Medicinal Doctors
Woodstock Medicinal Doctors was founded by Dr.Fox. He has been a medical marijuana patient for 9 years and has certified over 6000 patients! Because his own success with medical marijuana, he represents the finest in care and compassion, chooses to care for patients, and spread the word about the benefits of medical marijuana.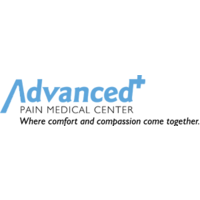 Advanced Pain Medical Center
At Advanced Pain Medical Center, Dr. Stewart believes that all viable treatment avenues should be explored. This includes considering the use of medical marijuana (medical cannabis) in certain treatment scenarios, and Dr. Stewart is approved by the State of Florida to recommend medical marijuana.