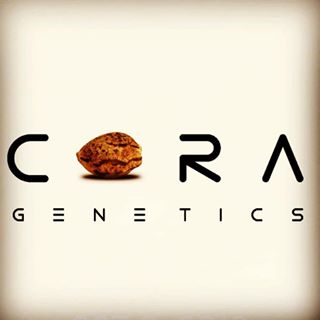 About this Organization
CORA Genetics offers Cannabis and Hemp Genetics. Based in Mendocino Co. California, with breeding operations in Switzerland and Colombia.
Similar Companies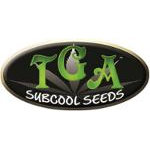 TGA Genetics
Seattle, Washington
TGA Genetics (aka Subcool Seeds) is a team of breeders with locations in California, Oregon, and Washington. TGA Genetics started, in 2001, as a small group of dedicated medical cannabis gardeners who had grown tired of the false claims and made up marketing. TGA (The Green Avengers) is headed by Subcool and Mz. Jill, two of the most accomplished horticulturalists the industry has to offer. Their beloved genetics are highly sought after for their characteristic terpene profiles. Most TGA strains have a distinguishable fruit aroma. This is because Subcool often uses selective breeding techniques to find strains that will produce …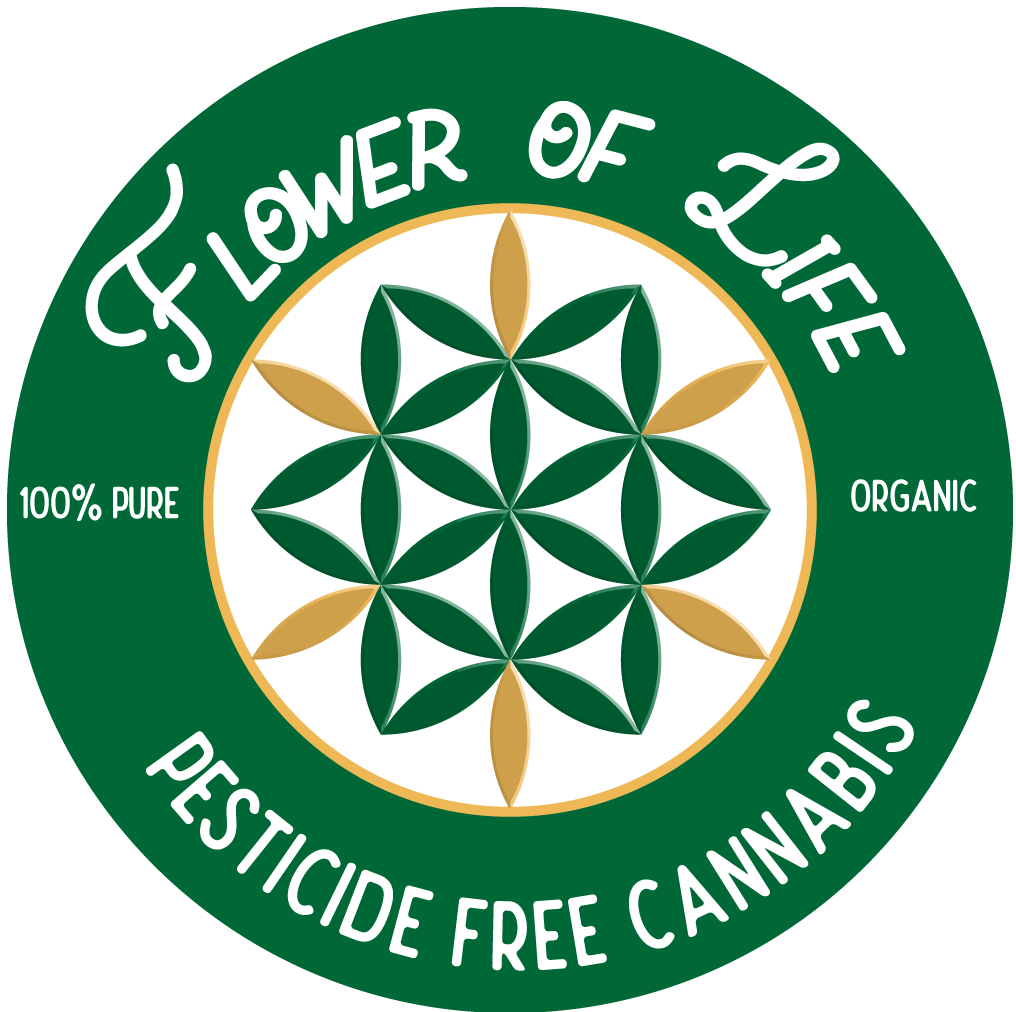 Flower of Life
Flower of Life uses biodynamic farming methods to cultivate 100% pesticide-free, organic cannabis in Moore, Oklahoma.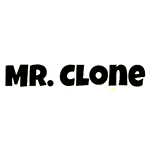 Mr. Clone
Mr.Clone is a breeder that offers clones to patients/growers. We picked out our strains specifically for beginner's and commercial growers who need very big yields with fast flowering times. All strain moms were grown from seeds.