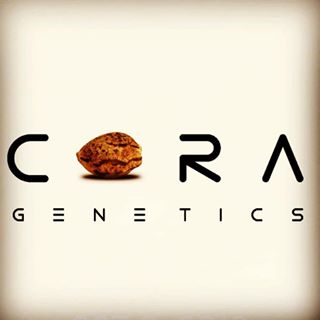 About this Organization
CORA Genetics offers Cannabis and Hemp Genetics. Based in Mendocino Co. California, with breeding operations in Switzerland and Colombia.
Similar Companies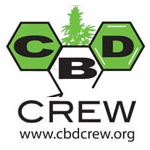 CBD Crew
Barcelona, Spain
The CBD Crew is a joint venture between Mr. Nice Seedbank and Resin Seeds aimed to produce 100% CBD-rich seeds for medical marijuana patients. Unlike many CBD-rich strains, CBD Crew is dedicated to developing strains that will have high levels of cannabidiol (CBD) with each phenotype. Further, every one of their strains must have a minimum CBD:THC ratio of 1:1 (most are closer to 2:1). This is ideal for sick children and other medical marijuana patients who do not desire the psychoactive effects of tetrahydrocannabinol (THC).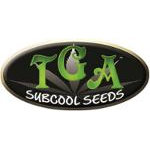 TGA Genetics
Seattle, Washington
TGA Genetics (aka Subcool Seeds) is a team of breeders with locations in California, Oregon, and Washington. TGA Genetics started, in 2001, as a small group of dedicated medical cannabis gardeners who had grown tired of the false claims and made up marketing. TGA (The Green Avengers) is headed by Subcool and Mz. Jill, two of the most accomplished horticulturalists the industry has to offer. Their beloved genetics are highly sought after for their characteristic terpene profiles. Most TGA strains have a distinguishable fruit aroma. This is because Subcool often uses selective breeding techniques to find strains that will produce …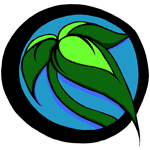 Top Genetics Medical Nursery
Top Genetics Medical Nursery provides medical plants to Michigan patients. Founded in Macomb County, we serve most of the Tri-County area and many areas of Michigan! Our plants are grown with care from seeds containing world-class genetics; No mystery strains here! Plants are also guaranteed to be free of mites, mold/mildew, and illness! Top Genetics Medical Nursery also provides options for the plant to come either geared for hydroponic grow or soil so that we are able to cater to every patient's grow house style.