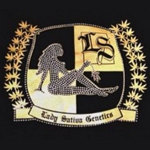 About this Organization
Lady Sativa Genetics is a breeding company based in the UK. Since 2009, they have been working with most of the prominent cannabis strains today.
All their strains are thoroughly tested prior to release to ensure "perfect strains and the correct mixture of phenotypes." They are available in the UK and all European countries where seeds are sold.
Similar Companies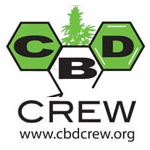 CBD Crew
Barcelona, Spain
The CBD Crew is a joint venture between Mr. Nice Seedbank and Resin Seeds aimed to produce 100% CBD-rich seeds for medical marijuana patients. Unlike many CBD-rich strains, CBD Crew is dedicated to developing strains that will have high levels of cannabidiol (CBD) with each phenotype. Further, every one of their strains must have a minimum CBD:THC ratio of 1:1 (most are closer to 2:1). This is ideal for sick children and other medical marijuana patients who do not desire the psychoactive effects of tetrahydrocannabinol (THC).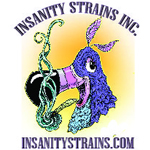 Insanity Strains
Insanity Strains Inc. is a California collective and a medical marijuana brand. Generational secrets passed down, combined with years of personal experience have come together in a perfect union to create and nurture the best natural flower on the market. Our unique and innovative natural growing style as well as our exclusive master crafted strains has led us to a truly insane product line.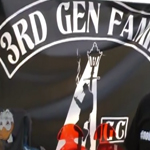 3rd Generation Family
3rd Generation Family is a California-based company that serves as an umbrella for a group of breeders in the state. They supply a number of collectives with sun-grown cannabis. 3rd Generation Family's signature strain, Eddy Lepp OG, has become a patient favorite in California. In turn, the company earned as many five awards in 2013. They collaborated with Boo Boo's Bubble to win a number of solventless extract competitions as well.