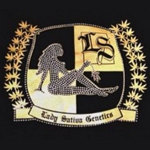 About this Organization
Lady Sativa Genetics is a breeding company based in the UK. Since 2009, they have been working with most of the prominent cannabis strains today.
All their strains are thoroughly tested prior to release to ensure "perfect strains and the correct mixture of phenotypes." They are available in the UK and all European countries where seeds are sold.
Similar Companies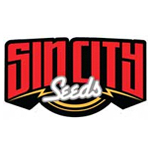 Sin City Seeds
Las Vegas, Nevada
Sin City Seed is a collective of skilled medical marijuana growers based in Las Vegas. They strive to produce one-of-a-kind strains with an ability to provide high yields. Because patients and caregivers are their main priority, all Sin City strains are fully tested before release. They offer 5 complete lines of genetics, but they are best-known for their Sin City Originals line, which includes Blue Power and Sinmint Cookies.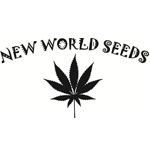 New World Seeds
Traverse City, Michigan
Founded in 1996, New World Seeds is Michigan's oldest seed company. They produce a variety of original strains and distribute seeds to patients throughout the state.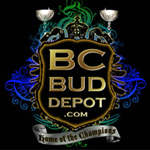 BC Bud Depot
Hamilton, Canada
Founded in 1998, BC Bud Depot breeds a wide range of British Columbia genetics. They have also gained recognition as a top international seed bank. Two strains they are known for are BC God Bud and The Black. …