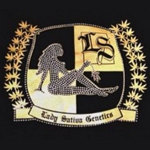 About this Organization
Lady Sativa Genetics is a breeding company based in the UK. Since 2009, they have been working with most of the prominent cannabis strains today.
All their strains are thoroughly tested prior to release to ensure "perfect strains and the correct mixture of phenotypes." They are available in the UK and all European countries where seeds are sold.
Similar Companies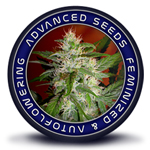 Advanced Seeds
Murcia, Spain
Based in Spain, Advanced Seeds uses organic farming methods to produce feminized seeds. They only use natural insecticides and fertilizers and keep their varieties isolated from each other. This insures that they know the exact identity of each seed they produce. They carry a number of feminized seeds, including a handful of autoflowering strains.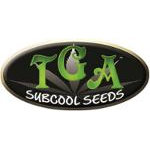 TGA Genetics
Seattle, Washington
TGA Genetics (aka Subcool Seeds) is a team of breeders with locations in California, Oregon, and Washington. TGA Genetics started, in 2001, as a small group of dedicated medical cannabis gardeners who had grown tired of the false claims and made up marketing. TGA (The Green Avengers) is headed by Subcool and Mz. Jill, two of the most accomplished horticulturalists the industry has to offer. Their beloved genetics are highly sought after for their characteristic terpene profiles. Most TGA strains have a distinguishable fruit aroma. This is because Subcool often uses selective breeding techniques to find strains that will produce …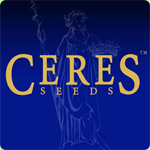 Ceres Seeds
Amsterdam, Netherlands
Ceres Seeds was founded as a breeding company in Amsterdam in 1999. The Ceres team started by growing for the Dreadlock Coffeeshop and Sensi Seeds in Amsterdam. It was there that they learned how to produce and cross strong, healthy plants. Ceres made a quick impact on the cannabis industry when their first F1 hybrid, White Panther (aka White Smurf), placed third in the 2000 Cannabis Cup. Their Fruity Thai strain took two second place awards in 2006 as well.