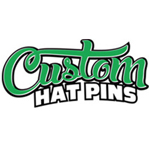 About this Organization
Custom Hat Pins are a classic way to tastefully display your custom design or logo. Due to their high-perceived value, custom hat pins are often retained and worn for long periods of time. Our experience with die struck soft enamel hat pins will give you confidence that you will receive a quality product with lasting value. Please feel free to contact us with all of your custom hat pin needs.
Similar Companies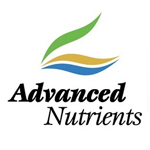 Advanced Nutrients
Abbotsford, Canada
Based in British Columbia, Advanced Nutrients has provided customers with cutting edge products to help maximize the potential of every grow room. The company got its start in 1996, when the owners founded Cannabis Soiless Ltd, which was simply a retail location. Within a few years time, they researched and created their own line of nutrients geared for hydroponic growing. They have a variety of products and are constantly researching ways to improve.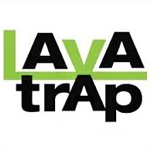 Lava Trap
Long Beach, California
The LavaTrap is an extension for the Volcano Vaporizer that allows you to infuse your favorite flavors into sugar in just minutes. The company is based out of Long Beach, CA and launched in 2013.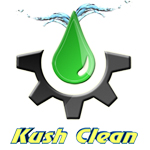 Kush Clean
Kush Clean is a new cleaner for your smoking accessories. Kush Clean is reusable – it will clean your glass again and again and again without throwing it out. Also, because Kush Clean is made from environmentally sustainable ingredients, it's also biodegradable.