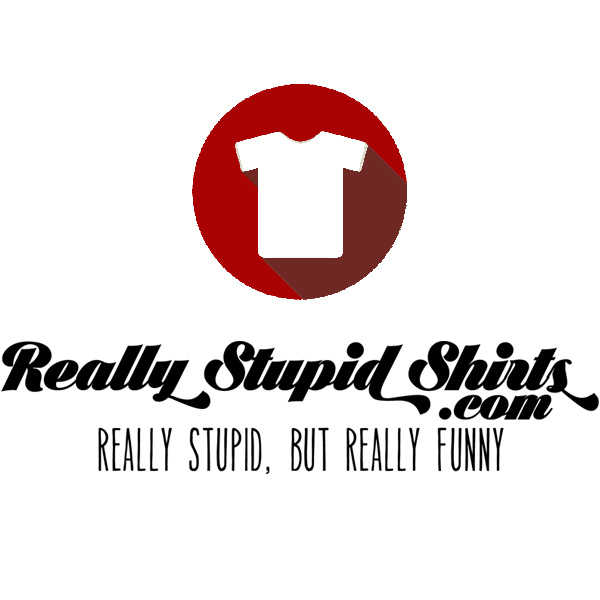 About this Organization
Really Stupid Shirts line of marijuana apparel consists of funny t-shirts, hats, and accessories all to celebrate the herbal remedy to life. Visit reallystupidshirts.com to see how you can show off your green lifestyle.
Similar Companies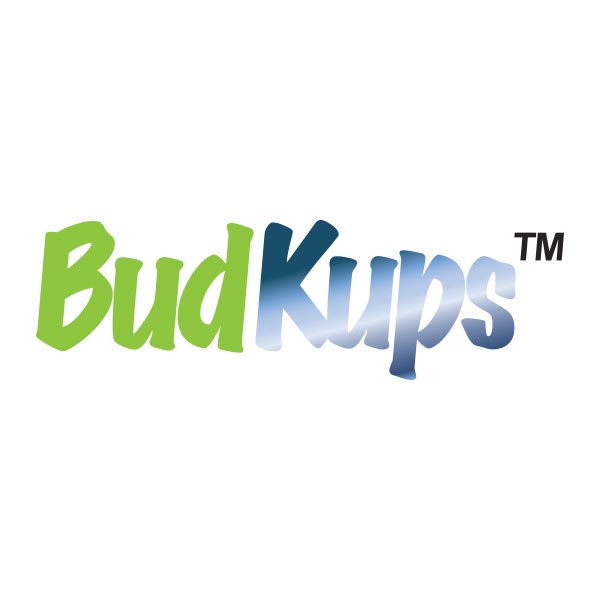 BudKups
BudKups is a producer of vaporizer accessories. Currently we carry the best PAX 2/3 accessory on the market – a refillable cup that keeps your PAX clean and makes it easy to use on the go.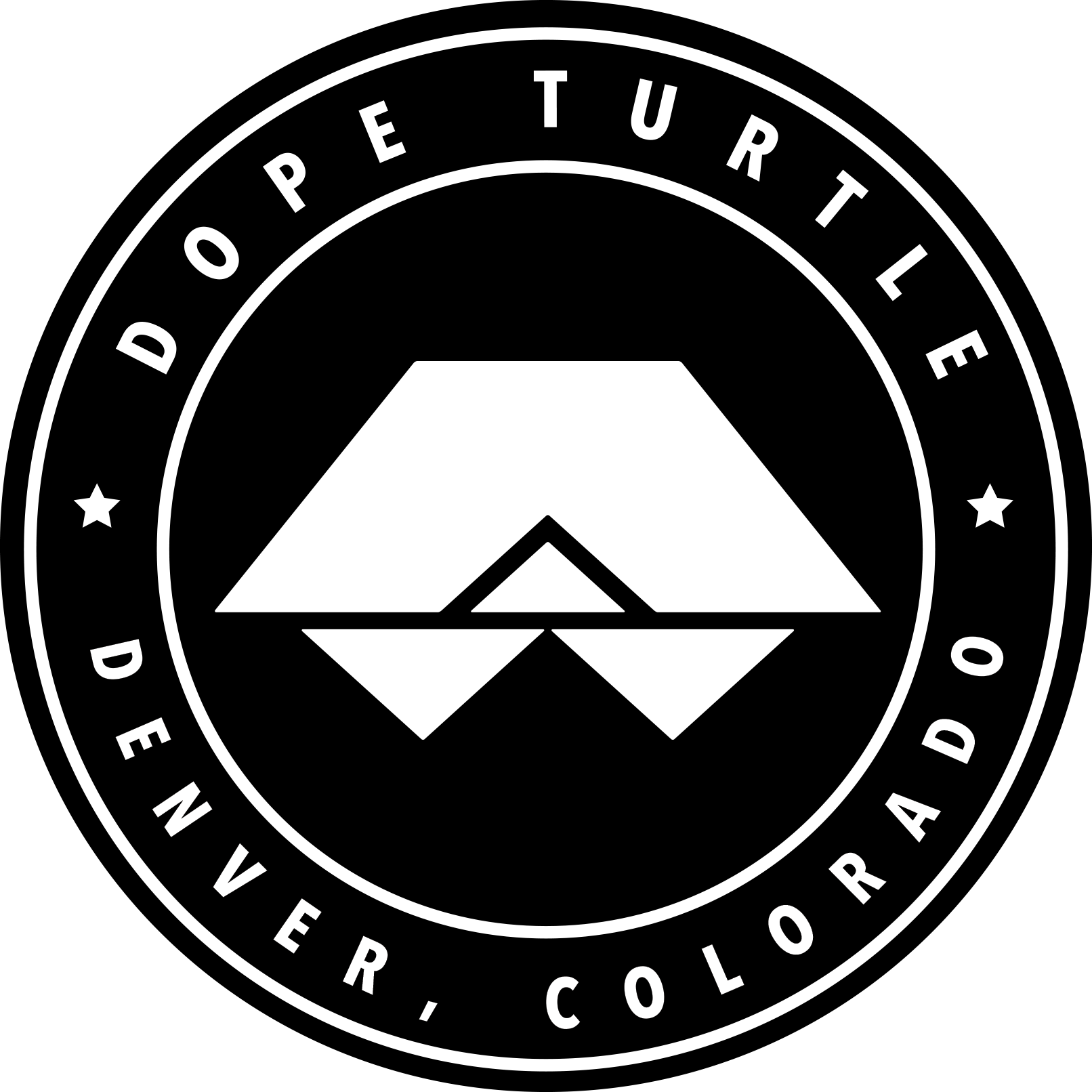 Dope Turtle
Amsterdam, Netherlands
Dope Turtle provides subtly styled, premium stash jars sourced from the Netherlands. Other leading products include papers and grinders.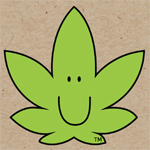 Mr. Hempy
In 1971 a seed sprouted to life; from that seed came two little buds named Mr and Miss Hempy. They all originate from a seed bank lineage in the Baltic country of Latvia. The Kanepes family has owned and operated a little farm there for generations. Kanepes is the Latvian term for Cannabis and the rest is history. Mr and Miss Hempy are the love children of Melanie who dreamed them into life to spread the seeds of awareness. Hemp (Cannabis Sativa L.) has important medicinal properties, environmental benefits and economic potential. For too long the Cannabis plant has carried …