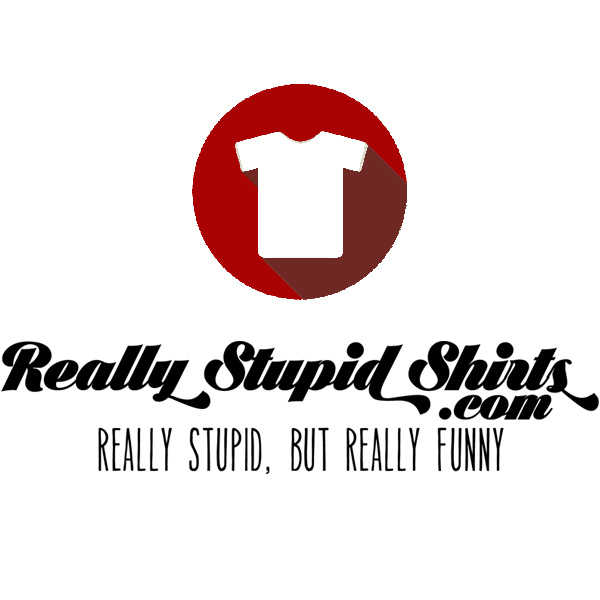 About this Organization
Really Stupid Shirts line of marijuana apparel consists of funny t-shirts, hats, and accessories all to celebrate the herbal remedy to life. Visit reallystupidshirts.com to see how you can show off your green lifestyle.
Similar Companies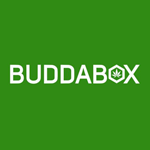 BuddaBox
We created BuddaBox for people like us. People that hobby, even obsess over their 420 experience. It started when we got tired of paying a fortune for simple essentials. So we met with suppliers and launched this club that delivers a box full of goodies to your doorstep, all so you can have a better experience.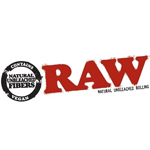 Raw Rolling Papers
Founded in 2005, Raw has grown to become one of the most popular names in the realm of rolling papers. They produce thin, unrefined papers that come in a translucent light brown. Raw papers come in a number of sizes, including king size, 1 1/2 wide, double wide, and more. The company collaborated with Wiz Khalifa to release an extra long version of Raw rolling papers in 2012.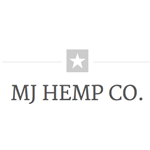 MJ Hemp co.
The MJ HEMP CO. doesn't advocate the recreational use of marijuana, alcohol, or tobacco. We do, however, believe they should all be legal. Marijuana for recreational use should be legalized, regulated, and taxed. Medical marijuana has untapped potential to help so many people, and in some cases it may be the only option. Hemp has almost unlimited uses including energy, paper, clothing, rope, building materials, and even food. The MJ HEMP CO. hopes to move the conversation forward to improve the understanding and lessen the ignorance associated with these plants. The legalization effort is a campaign, and as with any …