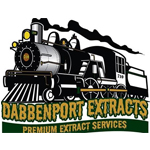 About this Organization
Dabbenport Extracts is a California-based extraction company that sources their own plant material. The company lab tests their products for safety with SC Labs and Steep Hill Halent.
Similar Companies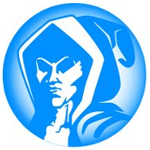 Fresh Headies (Bubble Bags)
Vancouver, Canada
Fresh Headies is a Canadadian product manufacturer that specializes in equipment to aid in the extraction of essential oils. The company was founded by Bubble Man in 1999. The Fresh Headies product line includes the Bubble Now washing machine, the Tumble now dry sift extractor, and more. With that said, they are best known for creating the Bubble Bags, which introduced full melt hash to the masses. Fresh Headies' Bubble Bags gained notoriety shortly after their release in 1999, largely due to Bubble Man's hash pictures on Overgrow.com and other online forums.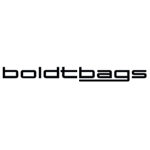 Boldtbags
Eureka, California
Boldtbags was founded towards the end of 2011 in Humboldt County, hence the name. They offer a number of products to be used for extraction purposes, including micron-screen hash bags and cones. The backs of Boldtbags are made of non-plastic coasted nylon and their screens have reinforced grommets for added durability.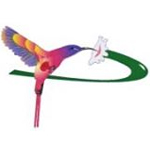 Pollinator Company Amsterdam
Amsterdam, Netherlands
The Pollinator Company was founded by Mila Jansen (aka the Hash Queen). The company manufacturers equipment that can be used to perform ice water and dry sieve extractions. In addition to the "Pollinator," the company also sells the "Bubblelator" and "Ice-O-Later" products.