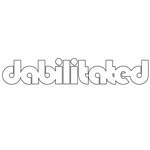 About this Organization
Dabilitated is a small clothing and accessories company dedicated to improving the lives and relationships within the cannabis concentrate community. We strive to employ local businesses in all aspects of our production which we feel ensures the best standard of quality in our products. Working together, we can unite the concentrate community strengthening the relationships between the producers of products and the average consumer.
Similar Companies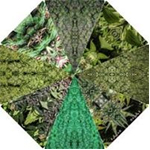 Cannaflage Designs
Based in Southern Oregon, Cannaflage Designs is inspired by the healing essence of Cannabis. They fashion photographs of cannabis plants into versatile, unique interior furnishings perfect for your home and business.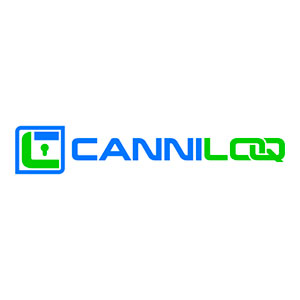 Canniloq
Canniloq is a premium stash manufacturer based out of Boulder, CO. Hand assembled here in the states, Canniloq uses high grade materials to construct their durable, odor-proof, and responsible containers. Canniloq also donates 10% of their profits to fight the war on drugs.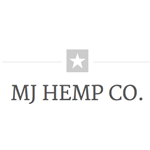 MJ Hemp co.
The MJ HEMP CO. doesn't advocate the recreational use of marijuana, alcohol, or tobacco. We do, however, believe they should all be legal. Marijuana for recreational use should be legalized, regulated, and taxed. Medical marijuana has untapped potential to help so many people, and in some cases it may be the only option. Hemp has almost unlimited uses including energy, paper, clothing, rope, building materials, and even food. The MJ HEMP CO. hopes to move the conversation forward to improve the understanding and lessen the ignorance associated with these plants. The legalization effort is a campaign, and as with any …