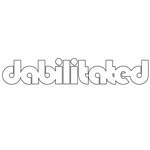 About this Organization
Dabilitated is a small clothing and accessories company dedicated to improving the lives and relationships within the cannabis concentrate community. We strive to employ local businesses in all aspects of our production which we feel ensures the best standard of quality in our products. Working together, we can unite the concentrate community strengthening the relationships between the producers of products and the average consumer.
Similar Companies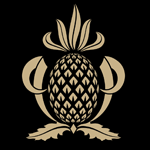 Dabber Gentleman
Dabber Gentleman is the accessories depot of the clean cut counter culture. Heady glass, concentrate & dab tools, accessories, pendants … you name it, Dabber Gentleman's got it.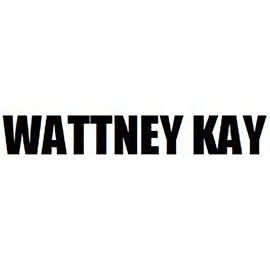 Wattney Kay
Wattney Kay creates handcrafted hemp bracelets. Made in Canada and sold worldwide. They collaborate and donate to non-profit organizations in the Cannabis Industry in hopes of breaking the taboos on the hemp and cannabis plant and support those who use it.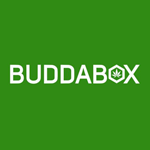 BuddaBox
We created BuddaBox for people like us. People that hobby, even obsess over their 420 experience. It started when we got tired of paying a fortune for simple essentials. So we met with suppliers and launched this club that delivers a box full of goodies to your doorstep, all so you can have a better experience.