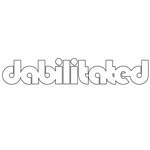 About this Organization
Dabilitated is a small clothing and accessories company dedicated to improving the lives and relationships within the cannabis concentrate community. We strive to employ local businesses in all aspects of our production which we feel ensures the best standard of quality in our products. Working together, we can unite the concentrate community strengthening the relationships between the producers of products and the average consumer.
Similar Companies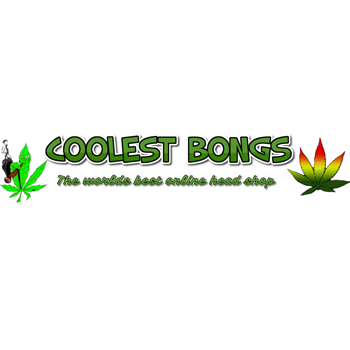 Coolest Bongs
CoolestBongs.com is a digital storefront for glass bongs, pipes and smoking accessories on the market.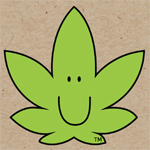 Mr. Hempy
In 1971 a seed sprouted to life; from that seed came two little buds named Mr and Miss Hempy. They all originate from a seed bank lineage in the Baltic country of Latvia. The Kanepes family has owned and operated a little farm there for generations. Kanepes is the Latvian term for Cannabis and the rest is history. Mr and Miss Hempy are the love children of Melanie who dreamed them into life to spread the seeds of awareness. Hemp (Cannabis Sativa L.) has important medicinal properties, environmental benefits and economic potential. For too long the Cannabis plant has carried …