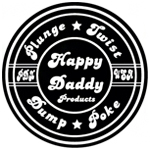 About this Organization
Founded in 2012, Happy Daddy Tools is based in Beavercreek, Oregon. They manufacture grade 2 titanium and stainless steel smoking accessories etched with their seal.
A few tools in the Happy Daddy product line include pipe cleaners and a pollen scraper tool intended to be used with grinders. They make a variety titanium "dabber" tools in various shapes in sizes as well.
Happy Daddy was nominated for a 2013 American Glass Expo award in the "Best Other Than Glass Product or Product Line" category.
Similar Companies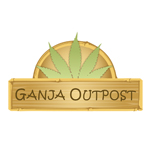 Ganja Outpost
Ganja Outpost is the home of the true stories of the life and times of 1970's Caribbean Cannabis Smuggler Skip Steele and the Cannabis Crew. Own a piece of Cannabis History with Vintage Marijuana Artwork and Retro Weed T-shirts featuring exclusive pot art designs that were created in the 70's at the height of Skip's legendary career as one of the earliest Caribbean Cannabis Importers.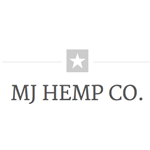 MJ Hemp co.
The MJ HEMP CO. doesn't advocate the recreational use of marijuana, alcohol, or tobacco. We do, however, believe they should all be legal. Marijuana for recreational use should be legalized, regulated, and taxed. Medical marijuana has untapped potential to help so many people, and in some cases it may be the only option. Hemp has almost unlimited uses including energy, paper, clothing, rope, building materials, and even food. The MJ HEMP CO. hopes to move the conversation forward to improve the understanding and lessen the ignorance associated with these plants. The legalization effort is a campaign, and as with any …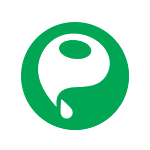 Oil Slick
Bellingham, Washington
Oil Slick is a Bellingham, Washington-based company that provides nonstick products for the cannabis extract community. It was founded in 2012 and quickly helped raise the bar during a time when cannabis extracts were gaining popularity. All Oil Slick products are completely nonstick, which allows for easy transportation of your cannabis concentrate. Their product line includes a number of variations, and they were intended for storage. Nonetheless, a number of extract artists have begun to use Oil Slick Pads during their extraction process.