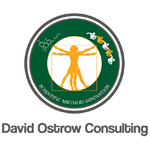 About this Organization
David Ostrow Consulting provides scientific consulting to all levels of medicinal cannabis industry, from writing licensing and funding applications, to designing science-based leading innovative methodology, to implementation of your company's BOPs and analytical tracking system in order to best meet the regulations and patient satisfaction with your Cannabinoid products. Also developing the No American Community-based Clinical Cannabis Evaluation & Research Network (NA CBCCERN) to collect and analyze longitudinal data on all participants in State regulated MC Programs for development of data-based therapeutic guidelines for specific symptoms and illnesses.
Associates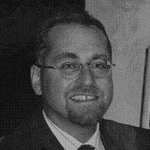 David G Ostrow, MD, PhD, LFAPA
Founder
For his entire career, Dr. Ostrow has dedicated his work to ending health disparities and finding innovative solutions to the most challenging problems in public health. Trained at the University of Chicago in their Medical Scientist MD/PhD Program (MSTP) he began his research on the neuropharmacology of mood disorders, but soon found himself as the founding PI of the largest and longest running longitudinal observational study of men at-risk for AIDS, the Multicenter AIDS Cohort Study (MACS) in 1983. His research since then has focused on the links between psychoactive drugs and HIV infection, recently showing that the use of …
Similar Companies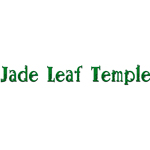 Jade Leaf Temple
Jade Leaf Temple is a cannabis products company, but also provides testing services to growers, dispensaries and co-ops for quality control. We provide several active blogs on our website aimed at sharing knowledge of cannabis and its derivatives as an alternative medicine.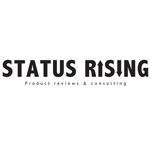 Status Rising
Status Rising's mission is to provide you with resources to start a safe, compliant and professional closed loop extraction lab. For anyone starting extracting, we want to help you find the safest equipment, show you the safest ways to operate your new equipment and teach you the safest, most appropriate ways to purge and finish your product.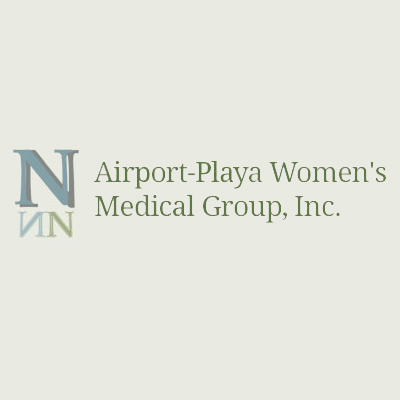 Airport-Playaobgyn Women's Medical Group
Best OB/GYN in Los Angeles, CA provided by Dr. Alan Noel, a Board-certified physician with over 30 years of experience offering a full range of obstetrics and gynecology services.