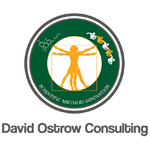 About this Organization
David Ostrow Consulting provides scientific consulting to all levels of medicinal cannabis industry, from writing licensing and funding applications, to designing science-based leading innovative methodology, to implementation of your company's BOPs and analytical tracking system in order to best meet the regulations and patient satisfaction with your Cannabinoid products. Also developing the No American Community-based Clinical Cannabis Evaluation & Research Network (NA CBCCERN) to collect and analyze longitudinal data on all participants in State regulated MC Programs for development of data-based therapeutic guidelines for specific symptoms and illnesses.
Associates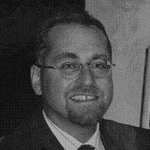 David G Ostrow, MD, PhD, LFAPA
Founder
For his entire career, Dr. Ostrow has dedicated his work to ending health disparities and finding innovative solutions to the most challenging problems in public health. Trained at the University of Chicago in their Medical Scientist MD/PhD Program (MSTP) he began his research on the neuropharmacology of mood disorders, but soon found himself as the founding PI of the largest and longest running longitudinal observational study of men at-risk for AIDS, the Multicenter AIDS Cohort Study (MACS) in 1983. His research since then has focused on the links between psychoactive drugs and HIV infection, recently showing that the use of …
Similar Companies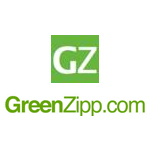 GreenZipp.com
GreenZipp provides a one-stop service to entrepreneurs looking to start a business in the cannabis industry. They can help businesses get started, provide a previously-launched business with equipment & supplies, and/or provide ongoing support after launch.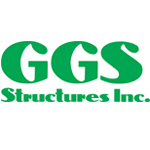 GGS Structures, Inc
Moore, Oklahoma
GGS Structures, Inc designs and manufactures commercial scaleable cannabis growing facilities. Our team of experts bring decades of growing experience to today's cannabis growers. We design your growing rooms for maximum yield and consistent quality, complete with benches, irrigation, HPS or LED lights, fertilization, and environmental controls custom designed for the marijuana industry. Our project managers work with growers through every step of the planning and construction process. Our grow rooms are built to adhere to local government regulations, taking into consideration odor controls, product separation, and tracking. GGS has been in business since 1979 and has construction projects all …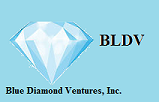 Blue Diamond Ventures
Plano, Texas
Blue Diamond Ventures offers the legal cannabis industry a suite of services designed to mitigate risk, protect crops from disease, and lower operational costs, all to increase a company's bottom line. Such services include commercial rooftop solar power electrical generation systems, anti-microbial prevention and treatment solutions, business insurance, and more.