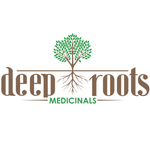 About this Organization
Deep Roots Medicinals is a small, local-owned dispensary committed to providing the best, cleanest, most effective, and most consistent medicine to our patients, along with a customer service oriented experience full of compassion and individualized care. We care deeply about each one of our patients and work to ensure you are taken care of in all realms of your care. All medicine is grown, processed, and prepared by Deep Roots owner, Brian, who has a military background and a Master's of Science degree in plant physiology.
Similar Companies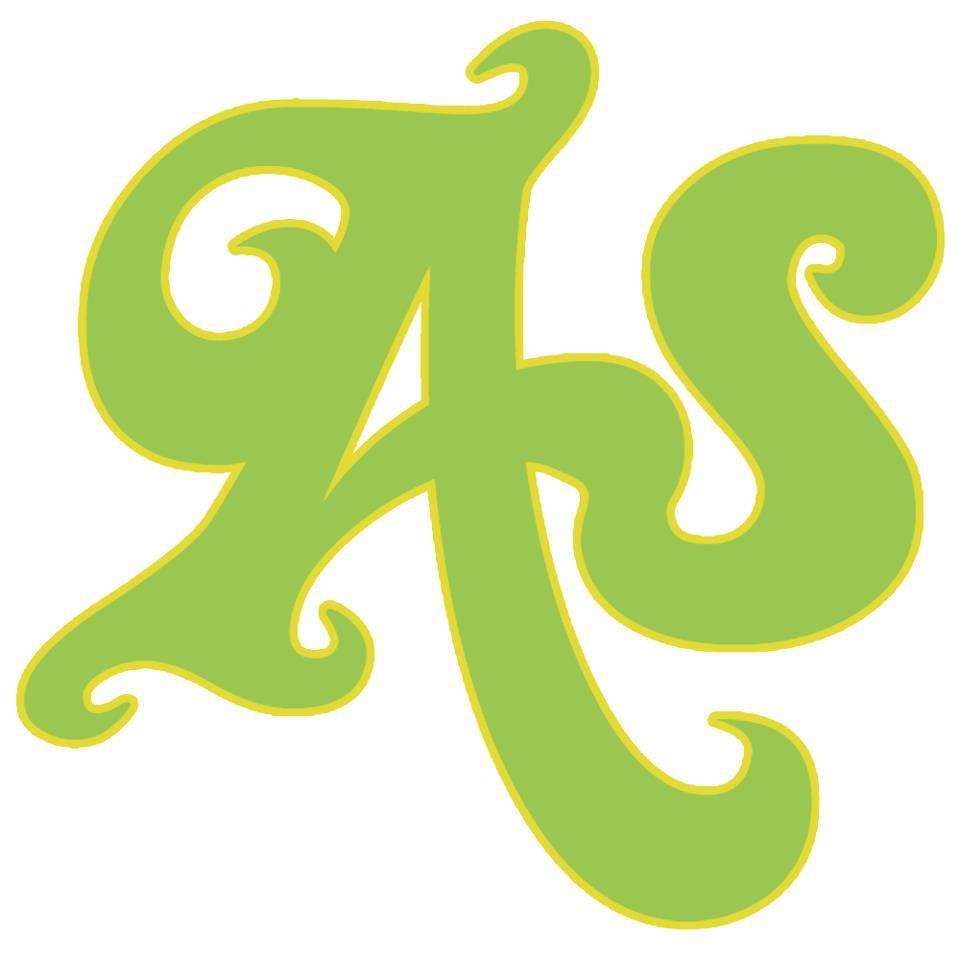 Arborside Compassion
Ann Arbor, Michigan
Founded in 2011, Arborside prides itself on being the premier medical marijuana provisioning center in Ann Arbor. They carry a large selection of cannabis strains and products, each of which are tested in-house with Steep Hill's Quantacann technology.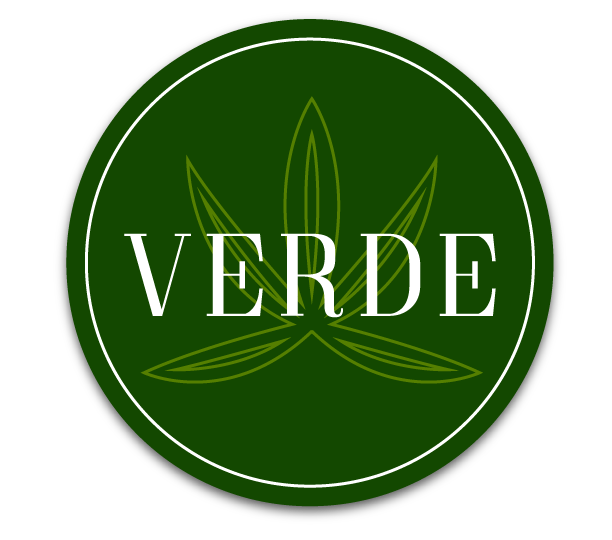 Verde Dispensary
Located in Tulsa, OK, Verde Dispensary is committed to bringing our customers the highest quality and lowest cost cannabis. Verde takes pride in using our extensive knowledge of the beneficial properties of the cannabis plant to ensure that Verde dispensaries offer the best marijuana products.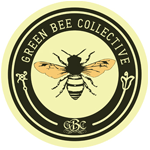 Green Bee Collective
Ventura, California
Green Bee Collective was founded in 2013 on the sole basis of a need for a safe and affordable medical cannabis distributor right after the Ventura City Council carelessly voted on banning store-front dispensaries in the visionary city of Ventura. This negligent action led to many Ventura locals having to dangerously obtain untested, unlabeled, and inconsistent medicine from an illegal market or go through costly, time consuming measures just to obtain safe and affordable medicine. Green Bee Collective immediately stepped in to solve this problem and fulfill the needs of these patients by establishing itself as a not-for-profit association who …