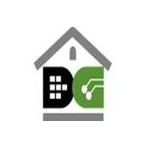 About this Organization
The team at Digital Gardener offers a comprehensive range of cannabis-specific LED Horticultural Lighting Solutions. We offer two distinct service categories: New cultivation facility construction and Existing cultivation facility analysis and replacements. We also offer a full range of LED lighting for office and retail spaces.
Similar Companies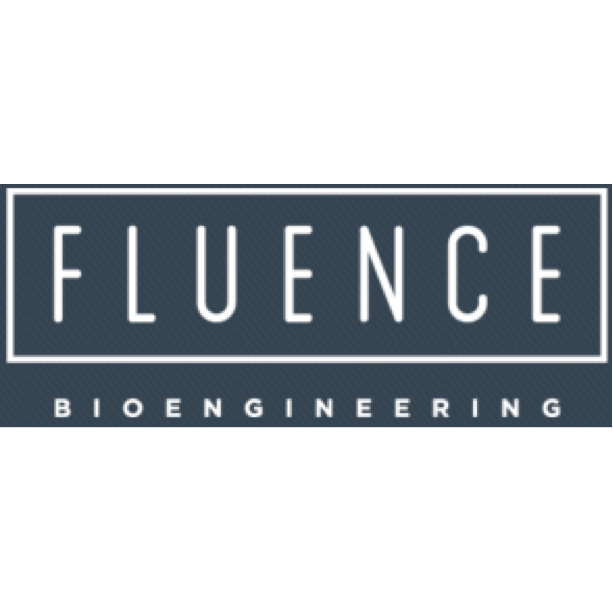 Fluence Bioengineering
Fluence designs and manufactures high efficiency LED grow lights for commercial horticulture applications.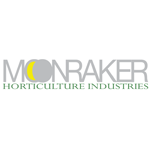 Moonraker Horticulture Industries
Providing growers with the most efficient lighting systems and airflow setups possible. Our strict commitment to quality control ensures growers with trouble-free hardware that brings many successful harvests. A portion of our proceeds are donated to NORML. Feel good about growing with us.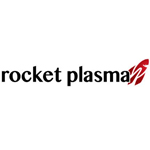 Rocket Plasma
Rocket Plasma is a lighting manufacturer that is based out of California. They manufacture a full-spectrum, energy efficient plasma light that comes equipped with a reflective hood. Interestingly, the Rocket Plasma lighting system has a boosted red spectrum.