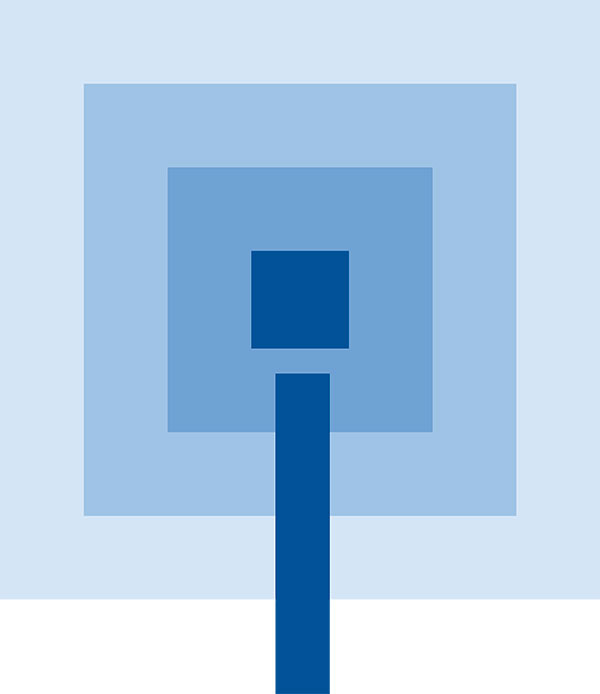 About this Organization
Illumitex designs and manufactures cutting-edge LED grow lights that are specifically tuned to meet the photosynthetic and photomorphological needs of plants. Our patented LED technology offers the most uniform light in the industry, and our precise spectrum increases yields and reduces costs.
Similar Companies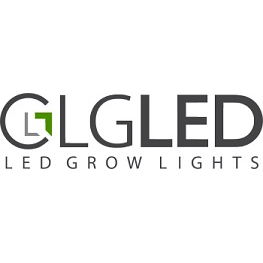 CLG LED
Atlanta, Georgia
CLG LED (Commercial Lighting Group) specializes in controlled environment agriculture and cannabis lighting based on LED Technology.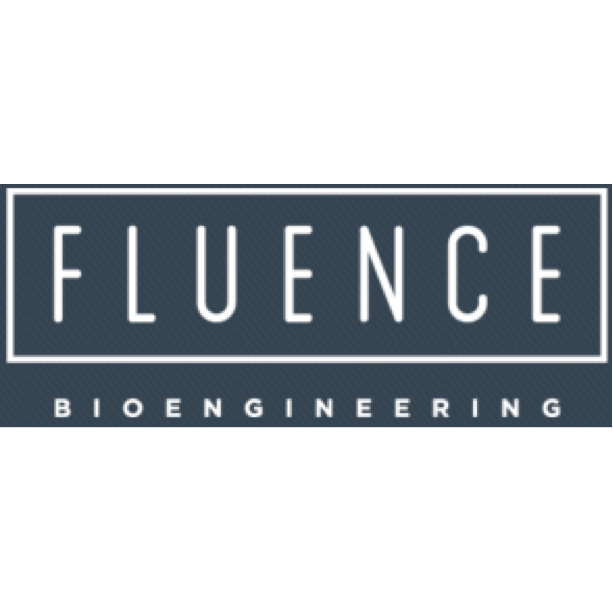 Fluence Bioengineering
Fluence designs and manufactures high efficiency LED grow lights for commercial horticulture applications.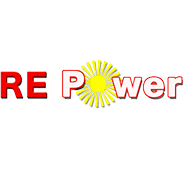 RE Power, LLC
Florissant, Missouri
RE Power, LLC specializes in operating off or assisting the grid with natural gas/biofuel generator units which provides and promotes "Electric Security" at cultivation facilities.