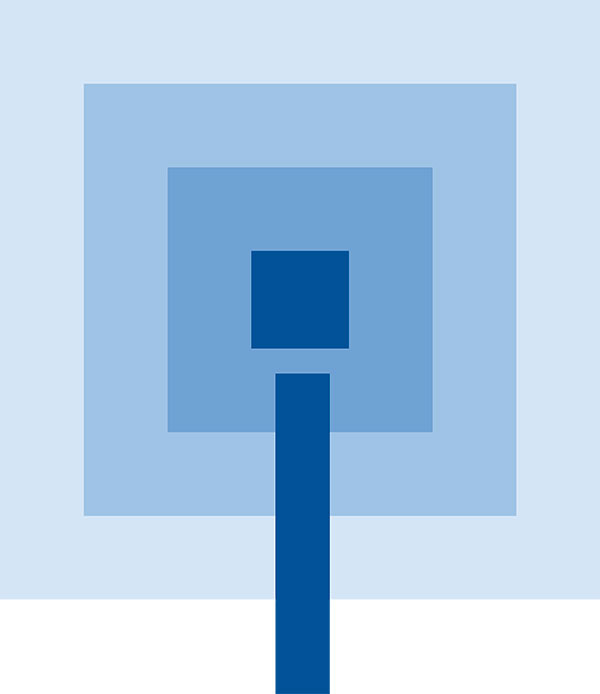 About this Organization
Illumitex designs and manufactures cutting-edge LED grow lights that are specifically tuned to meet the photosynthetic and photomorphological needs of plants. Our patented LED technology offers the most uniform light in the industry, and our precise spectrum increases yields and reduces costs.
Similar Companies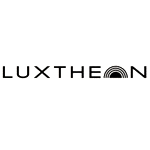 Luxtheon Lighting Corporation
San Diego, California
Luxtheon Lighting Corporation develops and manufactures plasma and LED grow lights. An industry first hybrid design combines energy-efficient high-output plasma and LED lighting, featuring controls that adjust the light spectrum between 'Vegetation' and 'Flower' growth stages. By adjusting the spectrum growers can achieve the necessary blues and reds needed for each growth stage resulting in maximized yields.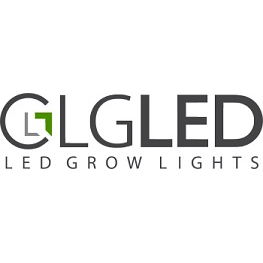 CLG LED
Atlanta, Georgia
CLG LED (Commercial Lighting Group) specializes in controlled environment agriculture and cannabis lighting based on LED Technology.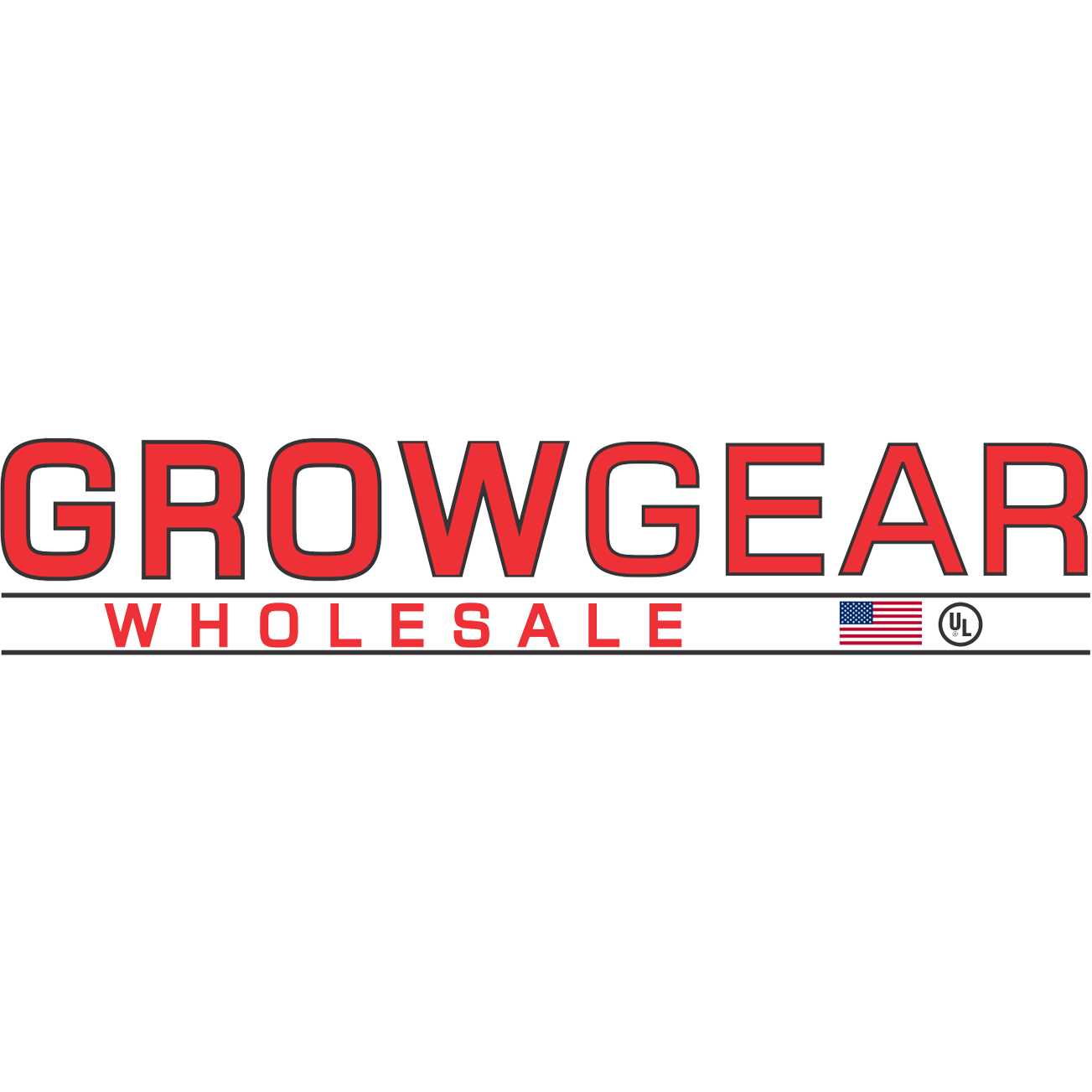 Grow Gear
Grow Gear, a division of Fabtech Precision Manufacturing, has been manufacturing and distributing horticultural lighting fixtures and components for over 30 years.