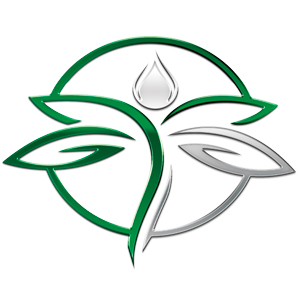 About this Organization
Dragonfly Wellness was the first pharmacy to open its doors in Salt Lake City, UT.
Dragonfly's vision is to change the way our community views our health and wellness. Our mission is to empower patients to take back control… to think differently about the way we live our lives. This includes everything from how we grow our food, how we live our lifestyle, how we manage our health, and how we treat our medical conditions.
We are dedicated to learning and understanding all of the incredible healing abilities of the hundreds of chemical compounds in the cannabis plant. We firmly believe that cannabis can be a safer alternative to some of the common prescription drugs readily available in the market. We now have the opportunity to change the way we manage our pain and other medical conditions including cancer, HIV/AIDS, Crohn's disease, ulcerative colitis, epilepsy, and many other illnesses that impact our community.
Similar Companies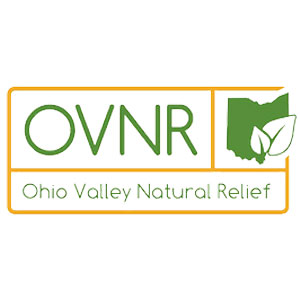 Ohio Valley Natural Relief (OVNR)
In the summer of 2018, Ohio Valley Natural Relief was chosen to receive a medical marijuana license from the Ohio Board of Pharmacy, and from there, set out toward its goal. As a locally owned and operated business, OVNR always has the best interests of the community at heart. The staff is dedicated to providing only the highest quality, lab-tested medical marijuana products to those dealing with physical pain and psychological stress, all while following the guidance of doctors and pharmacists.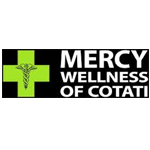 Mercy Wellness of Cotati
Cotati, California
Based in California's North Bay, Mercy Wellness of Cotati is a medical marijuana dispensary that was founded to provide patients and caregivers with safe access to medical cannabis products. With that said, they take great pride in maintaining the privacy of their patients.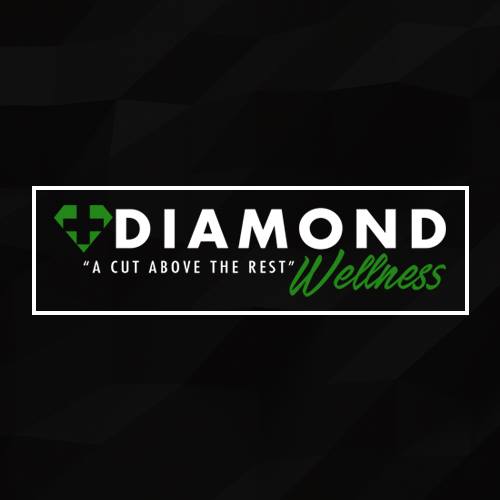 Diamond Wellness
Montclair, California
Diamond Wellness Delivery is a Nonprofit Mutual Benefit Corporation organized to provide medical cannabis products to home bound patient-members. All medicine is delivered in compliance with CA Prop 215 and SB420.