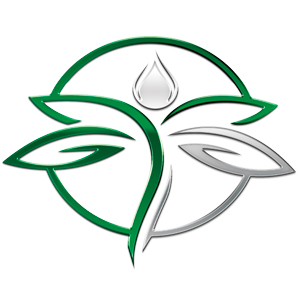 About this Organization
Dragonfly Wellness was the first pharmacy to open its doors in Salt Lake City, UT.
Dragonfly's vision is to change the way our community views our health and wellness. Our mission is to empower patients to take back control… to think differently about the way we live our lives. This includes everything from how we grow our food, how we live our lifestyle, how we manage our health, and how we treat our medical conditions.
We are dedicated to learning and understanding all of the incredible healing abilities of the hundreds of chemical compounds in the cannabis plant. We firmly believe that cannabis can be a safer alternative to some of the common prescription drugs readily available in the market. We now have the opportunity to change the way we manage our pain and other medical conditions including cancer, HIV/AIDS, Crohn's disease, ulcerative colitis, epilepsy, and many other illnesses that impact our community.
Similar Companies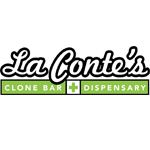 La Contes Clone Bar & Dispensary
Denver, Colorado
La Contes Clone Bar & Dispensary is a Colorado-based company that strives to offer the best meds and the best prices in a clean, safe and friendly environment. It gets its name from the bar that previously existed in the location. Each of La Contes' two locations in Denver offer a plethora clones, tinctures, edibles, flowers and more.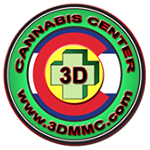 3-D Denver's Discreet Dispensary, LLC
Denver, Colorado
Founded in 2010, 3D Cannabis Center is a medical marijuana and adult-use cannabis dispensary. They are based in Denver, CO and offer as many as 30 strains of top shelf cannabis at any given time. 3D Cannabis Center has a 2,000 sq ft reception room offers a spacious and inviting environment where complimentary refreshments are always available along with the latest industry and activist information. The facility has a 80-foot corridor in which a patients can watch over 60 strains grow in organic soil as well. 3D Cannabis Center made history the morning of January 1, 2013 when it became …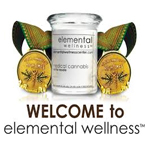 Elemental Wellness
San Jose, California
Founded in 2010, Elemental Wellness is a medical cannabis collective based in San Jose. They carry flowers, edibles, hashes, melts, bubbles, wax, tinctures and clones. Elemental wellness is run by a group of passionate activist patients with their heart and soul is in the movement to provide safe access for all patients to medical marijuana. The elegant, state of the art medical marijuana collective is not a stereotypical "pot club", but rather an alternative health center that elevates the idea of a cannabis cooperative and propels the movement forward.