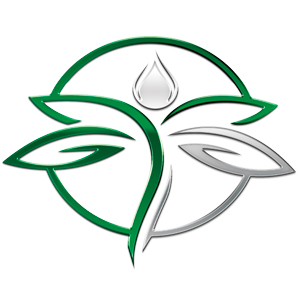 About this Organization
Dragonfly Wellness was the first pharmacy to open its doors in Salt Lake City, UT.
Dragonfly's vision is to change the way our community views our health and wellness. Our mission is to empower patients to take back control… to think differently about the way we live our lives. This includes everything from how we grow our food, how we live our lifestyle, how we manage our health, and how we treat our medical conditions.
We are dedicated to learning and understanding all of the incredible healing abilities of the hundreds of chemical compounds in the cannabis plant. We firmly believe that cannabis can be a safer alternative to some of the common prescription drugs readily available in the market. We now have the opportunity to change the way we manage our pain and other medical conditions including cancer, HIV/AIDS, Crohn's disease, ulcerative colitis, epilepsy, and many other illnesses that impact our community.
Similar Companies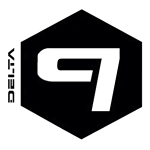 Delta 9 Seattle
Seattle, Washington
Established in 2011, Delta 9 Seattle is medical cannabis collective based in Washington State. It was founded with hopes to raise the standards of medical marijuana in the state. Delta 9 makes a point to lab test every batch of medicine. The results are then posted on their menu to assist patients in their decision-making process.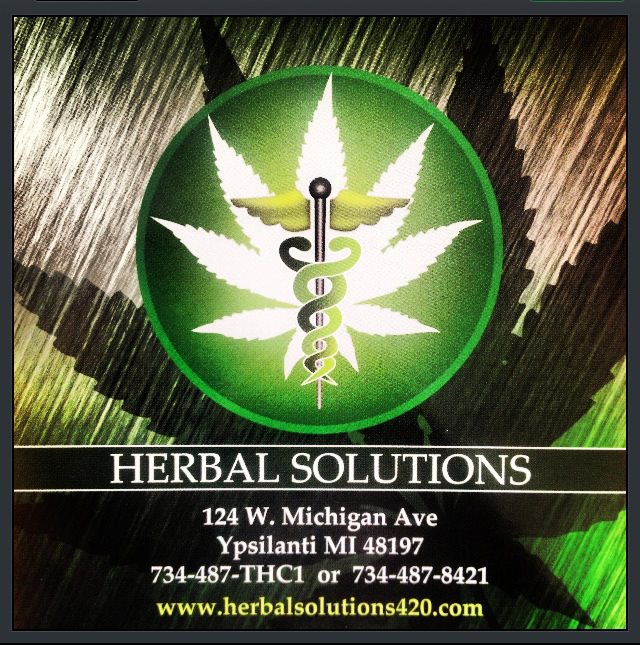 Herbal Solutions
Ypsilanti, Michigan
Herbal Solutions is a fully licensed medical marijuana provisioning center in Ypsilanti, Michigan 48197. They provide services to qualifying medical marijuana patients and caregivers in the attainment of medical marijuana. The Herbal Solutions mission statement is to provide their members with the highest quality medicine in an environment that is professional, friendly, welcoming, and safe. In turn, their medical marijuana products are lab tested by Iron Labs.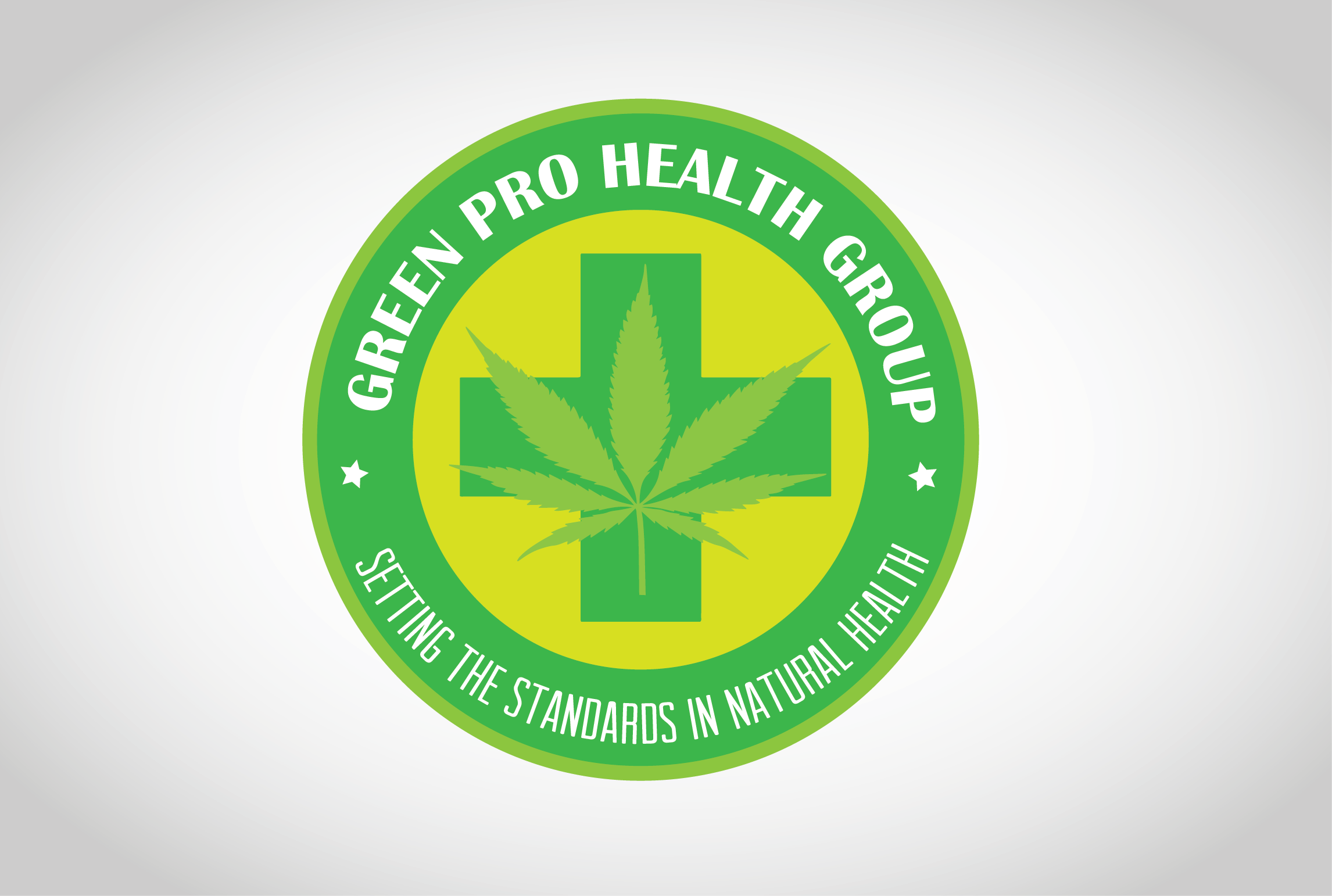 Green Pro Partners
Silver Spring, Maryland
Medicinal cannabis is a rapidly growing and accepted alternative practice gaining ground across U.S with a majority of Americans supporting this measure. About 90% of Marylanders overwhelmingly support the use of medicinal medical cannabis for qualified patients with medical conditions and chronic pains, that the traditional treatment options have not been able to improve, if prescribed by a Physician. Our company is poised to be a pioneer in this great healthcare initiative. Green Pro Partners' goal is to facilitate, engage as well as serve our community base on this mandate. We have team of subject matter expert on-board to help …