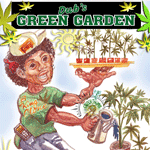 About this Organization
We are dedicated to providing "safe harbor" for medical-marijuana patients. We are in full compliance with the State of California Health and Safety Code §11362.5 (Proposition 215) and SB 420. Non Profit mutual benefit corporation, base out of Paso Robles. We are the high grade San Luis Obispo County "805" medical Marijuana Collective.
Similar Companies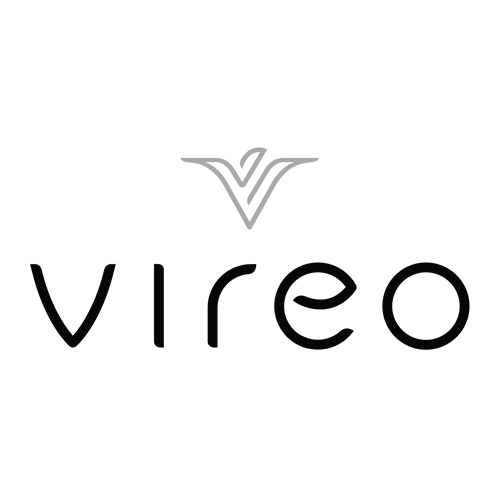 Vireo Health – White Plains
Vireo Health is a physician-led White Plains medical dispensary dedicated to providing patients with best-in-class medical cannabis products and compassionate care. The Vireo team is comprised of physicians, scientists, and horticulturists.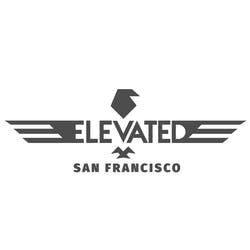 Elevated San Francisco
Located at 2442 Bayshore Blvd, San Francisco, CA 94134, Elevated is a dispensary that proudly welcomes San Francisco medical marijuana patients (18+) and adult-use (recreational) cannabis customers 21+. Our dispensary has a patient (and now recreational user) first perspective. Each individual patient or recreational customer that comes in is treated as an individual. We tailor the experience to you and your needs. We strive to make your trip to Elevated San Francisco enjoyable whether you are a cannabis pro or are walking into a dispensary for the time. You won't be rushed, but can be in and out quickly if …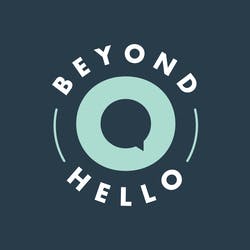 Beyond / Hello Dispensary – Bristol
The BEYOND / HELLO Bristol medical dispensary carries flower, cartridges, tinctures, extracts, topicals, edibles, and gear for vape pens from nearly all Pennsylvania cannabis grower processors.