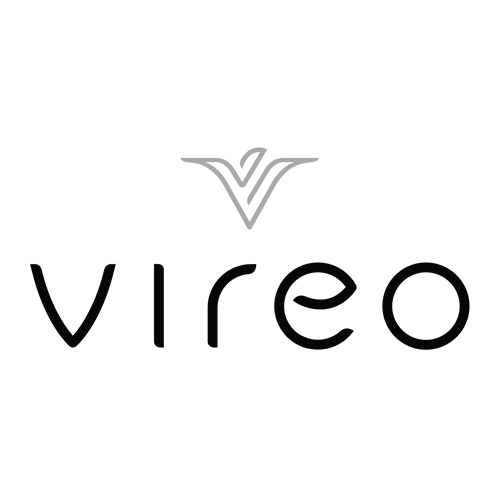 About this Organization
Vireo Health is a physician-led Queens medical dispensary dedicated to providing patients with best-in-class medical cannabis products and compassionate care. The Vireo team is comprised of physicians, scientists, and horticulturists.
Similar Companies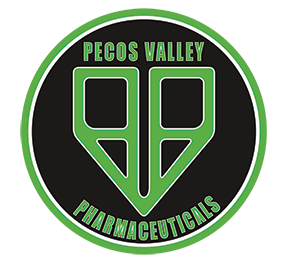 Pecos Valley Pharmaceuticals
Roswell, New Mexico
As strong believers in the Lynn and Erin Compassionate Use Act, Pecos Valley Pharmaceuticals works to make medical cannabis accessible to all approved New Mexico patients. We are a compassionate provider of marijuana, edibles, and marijuana-infused products. Pecos Valley Pharmaceuticals is committed to Excellence in patient care. We are committed to providing high-quality medical cannabis to patients approved by the New Mexico Department of Health (DOH) in fulfillment of the purpose of the Lynn and Erin Compassionate Use Act.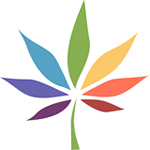 Sespe Creek Collective
Sespe Creek Collective delivers medical cannabis and cannabis products to our members in Ventura County. We're a legal not-for-profit collective and comply with CA laws.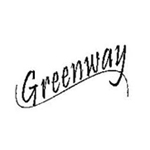 Greenway Compassionate Relief, Inc.
Santa Cruz, California
Greenway Compassionate Relief is a medical marijuana collective based in Santa Cruz, CA. They strive to bring safe, accessible medicine to patients in a caring and compassionate way.