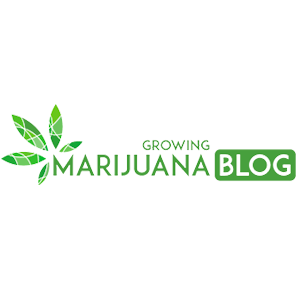 About this Organization
Hi, I'm Earl, the creator of GrowingMarijuanaBlog. I've been growing marijuana since 2014, starting out as a complete beginner who eventually developed a small home grow churning out yields that could last for months. Let me tell you about my journey.
Similar Companies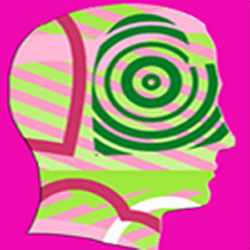 Cannabis Consumer Research
Spokane, Washington
Cannabis Consumer Research is documenting the legal I-502 Marijuana Industry as it moves from the Black Market into the mainstream economy. As Drug Warriors, MMJ activists, patients, growers for the last 25 years, they bring hard-earned experience with cultivating and using the Sacred plant and their knowledge of all the many purposes it has. CCR also arranges personal introductions to some big names in the WA I-502 movement through their personal connections in the 420 Community and Black Market sub-culture. Cannabis Consumer Research is working with others to gather and disseminate factual information and data to the public as to …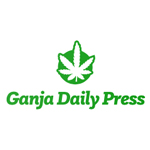 Ganja Daily Press
Ganja Daily Press is a marijuana lifestyle site with trending pot news and blog articles about cannabis culture, infused foods, business, tech & politics.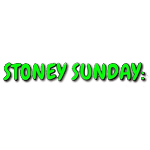 Stoney Sunday
Oakland, California
Created and hosted by Coral Reefer for a year, Stoney Sunday was then passed to Rosepants, who has been hosting since October 2011. Each week, the YouTube series answers a variety of questions that were submitted via Twitter, email, YouTube comments, and more. While most of the Stoney Sunday questions asked are cannabis related, this is not true for all of them.