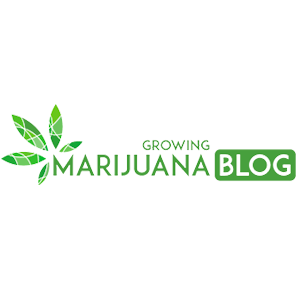 About this Organization
Hi, I'm Earl, the creator of GrowingMarijuanaBlog. I've been growing marijuana since 2014, starting out as a complete beginner who eventually developed a small home grow churning out yields that could last for months. Let me tell you about my journey.
Similar Companies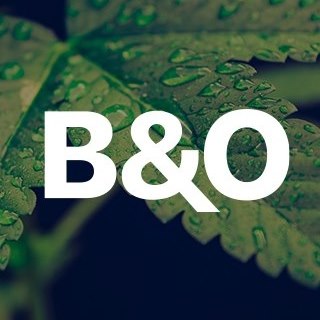 Bloom and Oil
Bloom and oil is brand focused on helping new cannabis users select products and accessories that best fit their needs.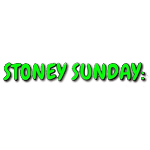 Stoney Sunday
Oakland, California
Created and hosted by Coral Reefer for a year, Stoney Sunday was then passed to Rosepants, who has been hosting since October 2011. Each week, the YouTube series answers a variety of questions that were submitted via Twitter, email, YouTube comments, and more. While most of the Stoney Sunday questions asked are cannabis related, this is not true for all of them.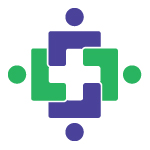 Medical Jane, LLC
Los Angeles, California
Medical Jane serves a vital and multi-faceted role in the cannabis community. Since its founding in 2012, Medical Jane has grown to be a respected voice for patients, caregivers, and advocates of legalized cannabis. Built on the principle and ideology of always putting the needs of medical marijuana patients and their families first, Medical Jane offers an open and free collection of learning tools and educational resources through its website at MedicalJane.com. All of the work Medical Jane does, from covering hundreds of health topics to providing guidance and instruction in its digital cannabis classrooms, is focused on educating …