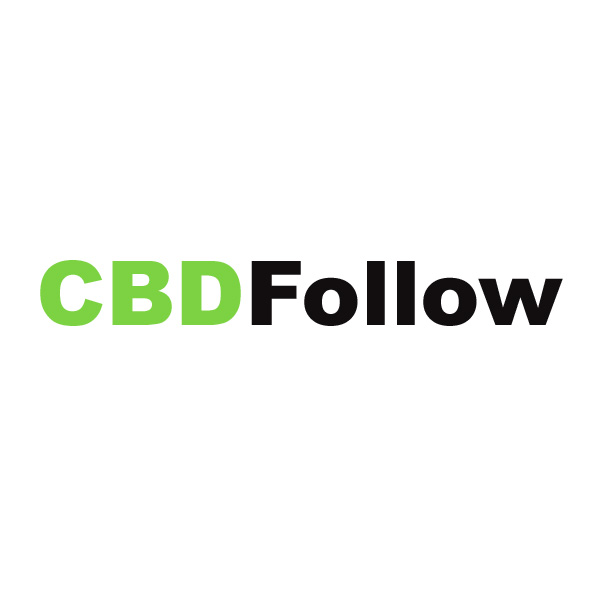 About this Organization
CBDFollow is a digital publication focused on hemp-derived products and services.
Similar Companies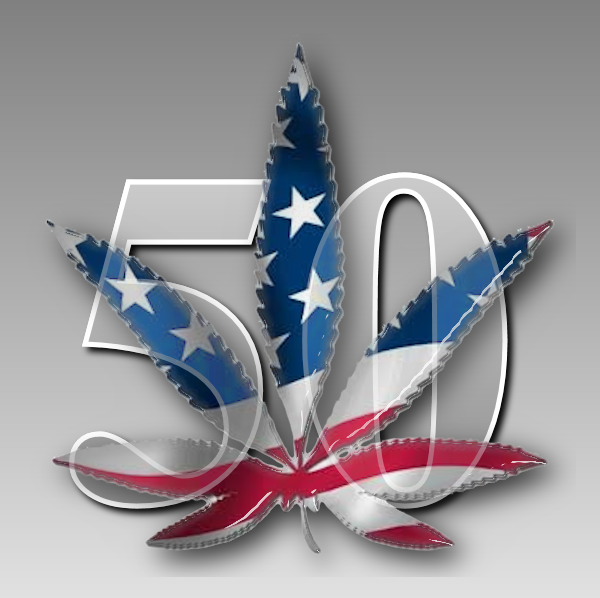 LEGALIZE50
West Warwick, Rhode Island
Legailze50.org was formed on March 1st, 2013 with the intent of providing education about cannabis, it's medical uses and therapeutic nature. The prohibitionist propaganda of old has been debunked and Legalize50 seeks to empower the citizens of the United States to raise their voices, and help incur change in marijuana policy. Make no mistake the 'war on drugs' is a war on cannabis just as 'drug testing' is marijuana testing. The lives ruined, 1 every 38 seconds, in this country due to a prohibition based on lies, greed and racism is an absolute atrocity second only to the overt slavery …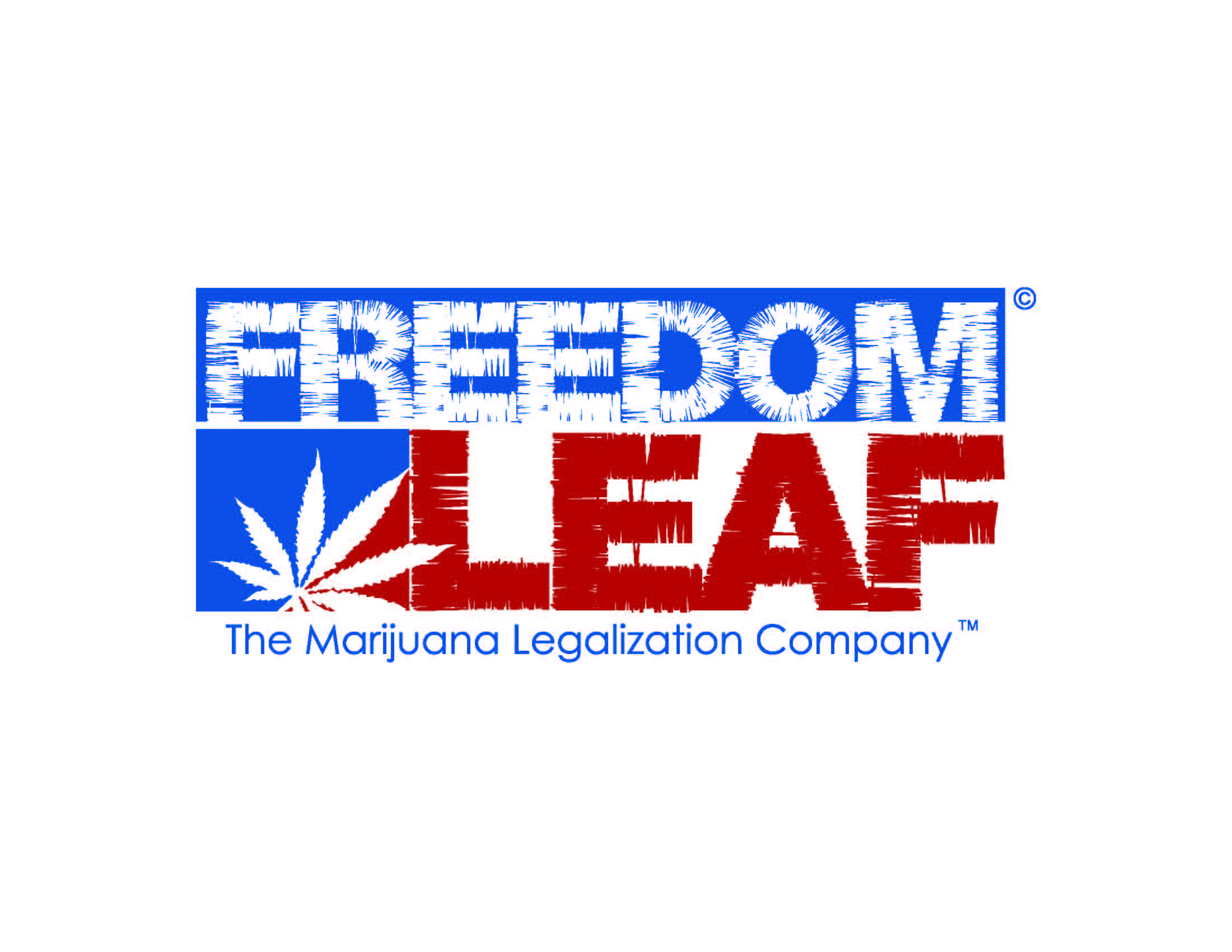 Freedom Leaf Magazine
Freedom Leaf, Inc. is a magazine and digital publication for the cannabis industry.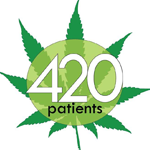 420 Patients
420 Patients is a national medical marijuana patient & caregiver network. 420patients.com employs a dedicated staff to support, service and maintain 420patients.com Chapters throughout the United States. We average hundreds of calls each month. Calls from people who want to become approved for the Medical Marijuana State Programs to requesting more information or looking for a caregiver or a patient we can support your Medical Marijuana needs.