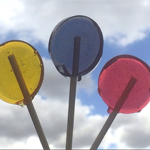 About this Organization
Edible Extracts is a California-based infused product company that infuses their products with quality extracts. They may be best known for their honey pops, and the company took home 3rd place at the 1st ever Chalice Festival in 2014.
Similar Companies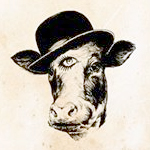 Korova Edibles
Based in California, Korova Edibles is an infused product company that prides itself on the "unrivaled potency" of their products. They work with a number of collectives to supply medical marijuana to patients throughout the state. One "dose" of a Korova edible contains 50mg of THC. With that said, their most potent product – the Black Bar – is 20 doses (1,000 mg THC). They recommend that it be reserved for those with extreme pain and a high tolerance.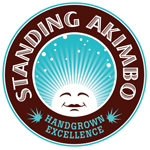 Standing Akimbo
Denver, Colorado
Based in Colorado, Standing Akimbo is a premier Medical Marijuana Dispensary and Infused Bakery. It is a small Colorado native owned shop with a comforting and welcoming environment. The company prides itself on their freshly baked edibles and some of the finest medical cannabis around! Standing Akimbo currently carries a delicious array of sweets and savory snacks, from their Cannabis Cup winning Pecanna Bars and Bubble Brownies to fresh made to order hot and delicious medicated pizzas. With an ever changing menu of in-house food items, they are constantly striving to create the best products available on the market.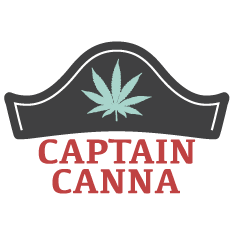 Captain Canna
Santa Cruz, California
From Santa Cruz, California, Captain Canna's confectionary experts and herbal buccaneers bring many decades of experience to the cannabis edibles market. The result is Captain Canna's line of artisan-crafted candy coated chocolate rounds. Our unique centers covered in creamy milk chocolate and candy shell are unlike any other. Our candy coating ensures a stable, consistent, and reliable product and is used as a natural preservative. Always lab tested and our product is UV, O2, and heat resistant.