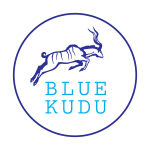 About this Organization
BlueKudu is a Colorado based manufacturer of marijuana infused products, specifically chocolate bars.
Similar Companies

Le Herbe
Seattle, Washington
Le Herbe is a Seattle based cannabis company that produces organic marijuana products for recreational and/or adult use.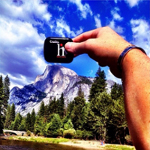 Cnabis
Cnabis is innovating infused edibles. Founded by a large food manufacturing company owner, producing over 250 private label retail food products, they bring quality editable's to the marketplace by utilizing advanced food processing technology, all-natural ingredients, very low price point, superior packaging, and a solid sales network. These features all combine to help them produce and deliver a quality laboratory tested product with no marijuana taste, a very enjoyable natural candy flavor, and a manufacturing process that monitores dosages for product continuity, and above all, consumer confidence. It is their mission to provide wellness, relief and a delicious, smoke-free alternative …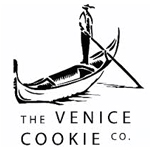 The Venice Cookie Co.
Los Angeles, California
Venice, CA gave birth to The Venice Cookie Company in 2006 when a group of family and friends experimented by adding cannabis to some olive oil. Today, they distribute a variety of infused products to dispensaries throughout California. The Venice Cookie Company's line of cannabis-infused products includes Lil' Tootsies, Grape Cannabis Quencher, Strawberry Cannabis Lemonade, Northwest Natural Petite Honey, and more. With that said, they are best known for their 4.20 Bar – each one contains 4.2 grams of cannabis.