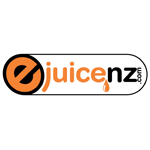 About this Organization
Ejuicenz.com, based in beautiful downtown Queenstown, has created a small but growing range of exciting and innovative herbal ejuices, using only pure natural ingredients sourced from around the world.
Detailed research has gone into the selection of the finest and most "appropriate for use" purpose herbal extracts and essences. These are then blended with care and insight to best fulfil our customers' vaping needs and desires. To help enhance their quality of life. Their recreational time and personal satisfaction.
Similar Companies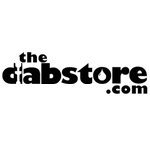 The Dab Store
Denver, Colorado
The Dab Store was founded in July 2012. Based in Denver, they are a product retailer that aims to "provide the finest oil rigs, hand pipes, concentrate tools, and accessories around." The Dab Store places a priority on product quality. Accordingly, all of their glass and titanium products are made in the USA.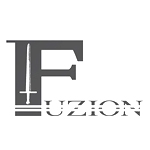 Fuzion
Santa Barbara, California
Founded in 2006, Fuzion is based in the heart of Santa Barbara. It is retail store that specializes in glass art, men's apparel, and street art culture that was established by two University of California, Santa Barbara graduates. Fuzion sells cutting edge clothing lines from throughout the world, while supporting start-up independent artists as well. Their glass, on the other hand, is all American-made. Fuzion moved from their original their original location in 2010 after receiving a great deal of support students at various colleges in the area. Their current location has two stories and is equipped with rotating artwork.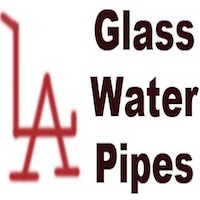 LAGWP Distributors
Los Angeles, California
LAGWP Distributors sells high quality glass-on-glass water pipes, concentrate rigs, butane torches, steel dabbers and other smoking accessories.