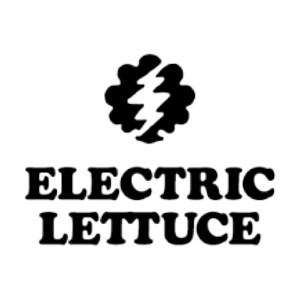 About this Organization
Electric Lettuce is a recreational dispensary situated in the Denney Whitford neighborhood of Beaverton – only a short distance from the Washington Square Mall. Available from Beaverton Tigard Highway OR-217 S – take leave 3 for Denney Road and search for the beautiful wall painting. 6950 SW 105th Ave
Beaverton, OR 97008.
Similar Companies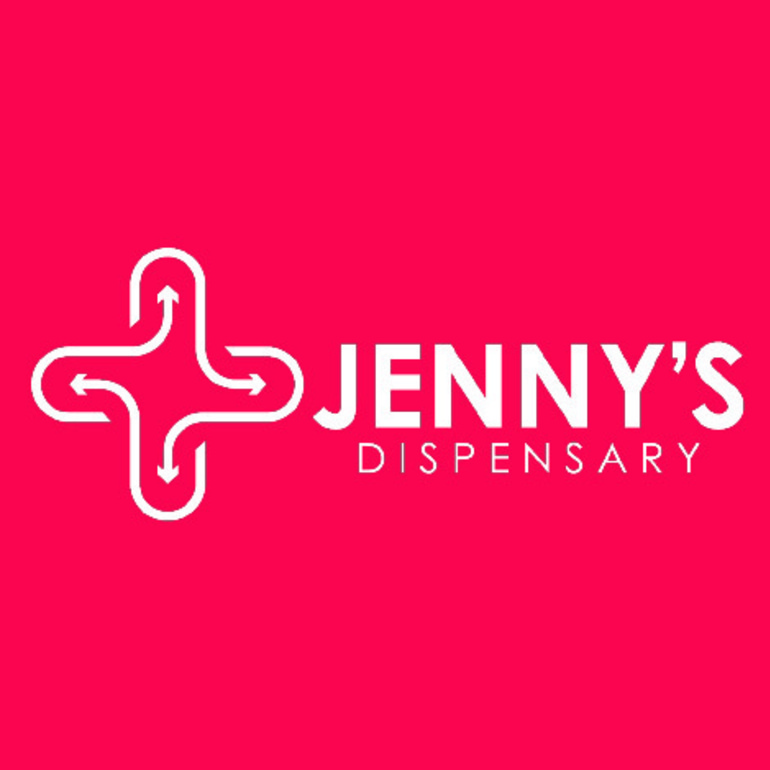 Jenny's Dispensary
Las Vegas, Nevada
Jenny's Dispensaries provide a reprieve from the hustle and bustle of your daily lives. With comfortable surroundings and knowledgeable sales associates, we take our mission of providing the quality cannabis for your recreational and medical needs seriously.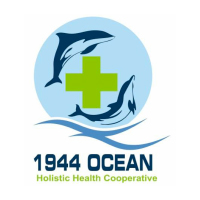 1944 Ocean Cooperative
San Francisco, California
1944 Ocean is a licensed, full-service medical cannabis dispensary located on the West Side of San Francisco. We provide our members access to medication in a safe setting. We offer a broad spectrum of medicinal options for our members, including flowers, edibles, topicals, and concentrates. Our knowledgeable patient consultants are always available to assist our members in selecting the appropriate medicine for their needs.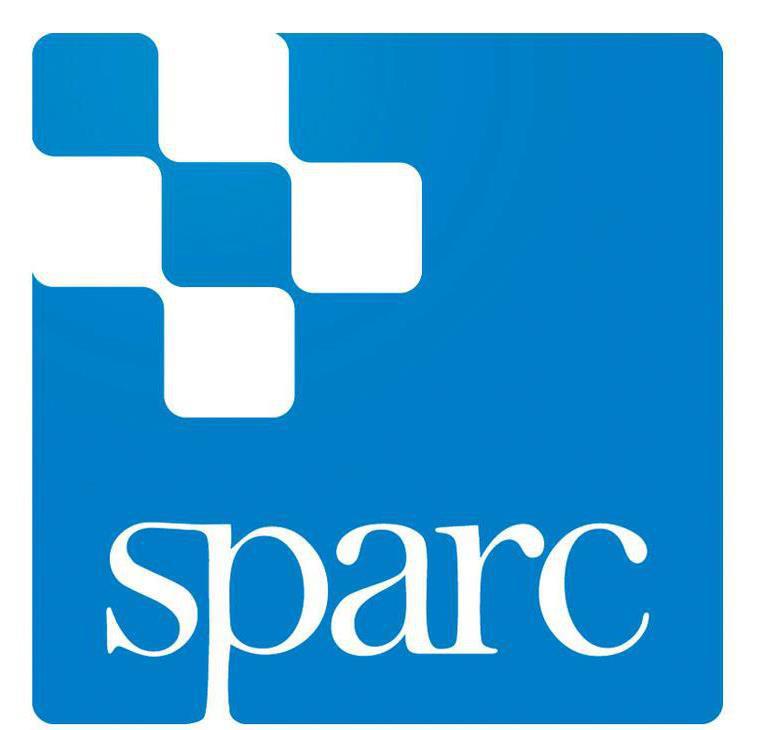 SPARC
San Francisco, California
SPARC is a nonprofit collective dedicated to providing lab-tested, affordable, high quality cannabis and subsidized health services to our members. We aim to educate our patients about cannabis treatments and other alternative health approaches to supplement their medicine. SPARC advocates for government change. We seek to be a voice for the implementation of best practices for the regulation and taxation of medical cannabis. Download a press kit here.