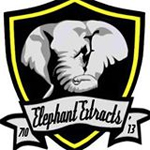 About this Organization
Founded in 2013, Elephant Extracts is an extraction company that serves patients in the San Francisco Bay Area. Although they specialize in butane extractions, the company conducts solventless extractions as well.
Similar Companies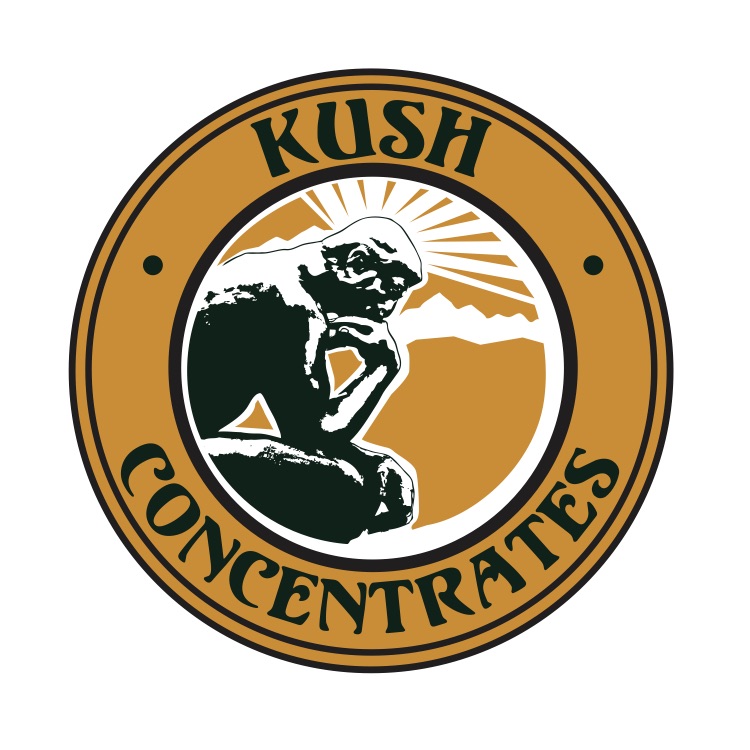 Kush Concentrates
Kush Concentrates combines state of the art equipment, quality ingredients, and the knowledge of skilled extractors to create the finest hash possible. Kush Concentrates include Recreational and Medical Wax, Shatter, Live Resin, and Distillate. We sell only to M.E.D. licensed shops.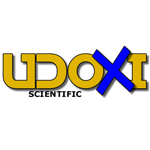 Udoxi Scientific
Portland, Oregon
Udoxi Scientific LLC. manufactures industrial closed loop hydrocarbon solvent essential oil extraction facilities providing clean high quality concentrates through safe efficient production. Our facilities are built to state compliance standards with the ability to meet ISO9001 manufacturing standards. Hydrocarbon concentrates are the most desired concentrate currently available in the cannabis industry. Our extractors process material at a rate of 100-300 pounds of material in an 8 hour shift our systems are scalable and meant to run 24 hours a day. All systems are made out of 316 stainless steel and A rated for material/solvent compatibility.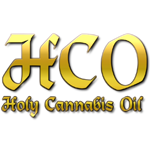 Holy Cannabis Oil
Hayward, California
We are the makers of Holy Cannabis Oil (HCO), which is derived from the original recipe in the bible, Exodus 30, verses 22 – 30 using the Highest Quality Cannabis and Essential Oils. It Cures Many Things, Cancer, Burns, Wounds that won't heal, Pain, Arthritis and many, many others. "It doesn't just work really good… it works miracles." …