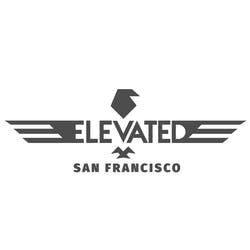 About this Organization
Located at 2442 Bayshore Blvd, San Francisco, CA 94134, Elevated is a dispensary that proudly welcomes San Francisco medical marijuana patients (18+) and adult-use (recreational) cannabis customers 21+.
Our dispensary has a patient (and now recreational user) first perspective. Each individual patient or recreational customer that comes in is treated as an individual. We tailor the experience to you and your needs. We strive to make your trip to Elevated San Francisco enjoyable whether you are a cannabis pro or are walking into a dispensary for the time. You won't be rushed, but can be in and out quickly if you are in a rush. We provide safe access in a comfortable and friendly environment.
Similar Companies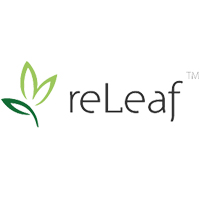 ReLeaf Alternative Healing
Vallejo, California
ReLeaf Alternative Healing is a medical marijuana dispensary offering patients alternative healing in Vallejo, CA.

Back Country Cannabis Co.
Crested Butte, Colorado
The Breckenridge Cannabis Club (owned by Back Country Cannabis Co.) is a locally owned and operated legal marijuana dispensary nestled in the rustic, bumbling town of Breckenridge, Colorado. We opened our doors in January 2010 and have been happy to serve our community ever since. The second longest running dispensary in Breckenridge, and the only store front found downtown, we have come to know and understand what our wide range of customers are looking for.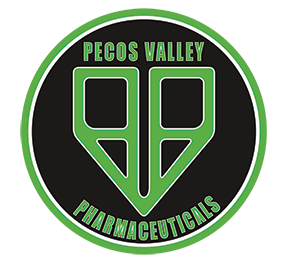 Pecos Valley Pharmaceuticals
Roswell, New Mexico
As strong believers in the Lynn and Erin Compassionate Use Act, Pecos Valley Pharmaceuticals works to make medical cannabis accessible to all approved New Mexico patients. We are a compassionate provider of marijuana, edibles, and marijuana-infused products. Pecos Valley Pharmaceuticals is committed to Excellence in patient care. We are committed to providing high-quality medical cannabis to patients approved by the New Mexico Department of Health (DOH) in fulfillment of the purpose of the Lynn and Erin Compassionate Use Act.