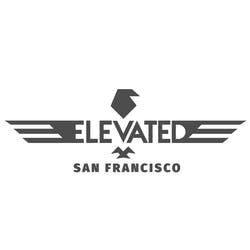 About this Organization
Located at 2442 Bayshore Blvd, San Francisco, CA 94134, Elevated is a dispensary that proudly welcomes San Francisco medical marijuana patients (18+) and adult-use (recreational) cannabis customers 21+.
Our dispensary has a patient (and now recreational user) first perspective. Each individual patient or recreational customer that comes in is treated as an individual. We tailor the experience to you and your needs. We strive to make your trip to Elevated San Francisco enjoyable whether you are a cannabis pro or are walking into a dispensary for the time. You won't be rushed, but can be in and out quickly if you are in a rush. We provide safe access in a comfortable and friendly environment.
Similar Companies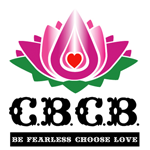 Cannabis Buyer's Club Berkeley (CBCB)
Berkeley, California
We are a patient centered cooperative bringing patients access to a natural perspective of wellness through access to high quality medicine, educational seminars, support groups, and a variety of services. Services are included in membership with no additional fee.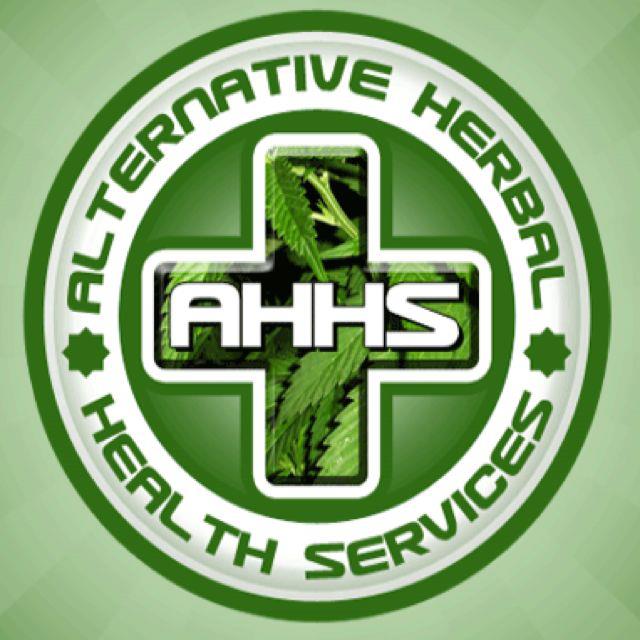 Alternative Herbal Health Services (A.H.H.S.)
West Hollywood, California
Open since 2004, Alternative Herbal Health Services is one of four officially permitted medical marijuana dispensaries to operate in the city of West Hollywood. LA Weekly named A.H.H.S. the best colliective in Los Angeles in 2013, and it is the home of Dr. Dina – "the real Natncy Botwin".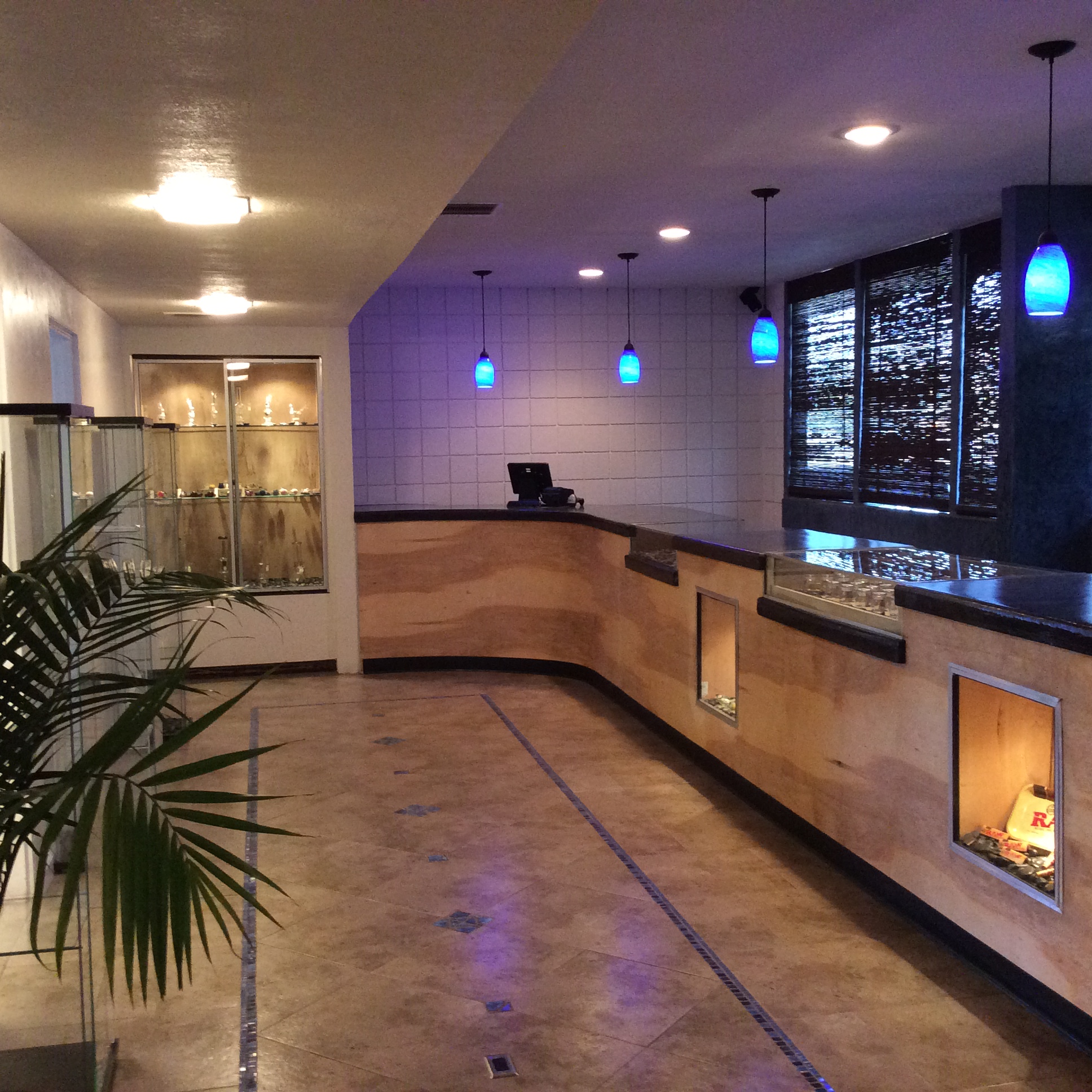 Herban Legendz
Bakersfield, California
Herban Legendz, A Division of Hard Core Organics Inc is a nonprofit collective dedicated to providing, affordable, high quality cannabis and subsidized health services to our members. We aim to educate our patients about cannabis treatments and other alternative health approaches to supplement their medicine.