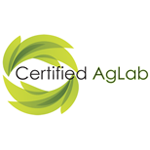 About this Organization
Certified AgLab is a leader in quality assurance and safety testing for the Medical Cannabis industry. We are committed to providing accurate results and promoting consumer confidence and education as the first medical marijuana testing laboratory in Nevada.
Similar Companies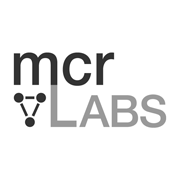 Massachusets Cannabis Research Labs (MCR Labs)
Framingham, Massachusetts
MCR Labs is an ISO-17025 accredited state-of-the-art medical marijuana testing laboratory located in Framingham, Massachusetts. Their mission is to ensure safety and efficacy of medical cannabis in Massachusetts. In addition to the traditioanl quantitative analysis of cannabinoids, heavy metals, mold, mildew, etc. in medical marijuana, MCR Labs is conducting a series of experiments to help patients know precisely how many milligrams of a given cannabinoid (typically THC) is being consumed.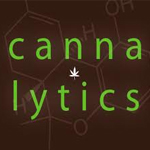 Cannalytics
Lansing, Michigan
Founded in 2011, Cannalytics was Michigan's first independent testing facility. They are based in Lansing and use high performance liquid chromatography technology to test samples for collectives, caregivers, and patients.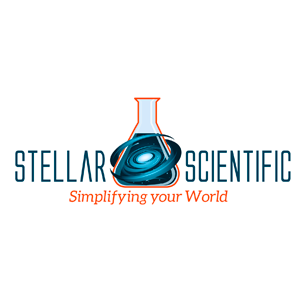 Stellar Scientific
Stellar Scientific is your go-to supplier for medical cannabis lab consumables. With a large selection of trusted brands (some proprietary) we guarantee the quality and efficacy of our products.