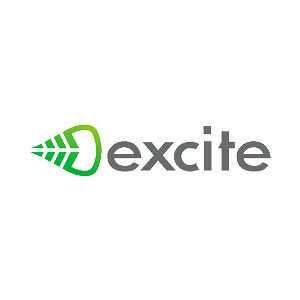 About this Organization
excite is a Zurich-based electronics manufacturing company. The professionals comprising excite's expert team have combined their years of experience in the LED lighting industry with vision, creativity and passion to bring LED horticultural lighting to the vanguard of modernity.
Similar Companies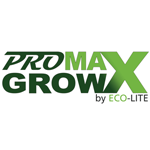 Pro MAX Grow
Los Angeles, California
The finest in energy efficient, long lasting and powerful LED Growing lights. Even the most difficult cannabis strains are flourishing with the Pro MAX Grow 1200! …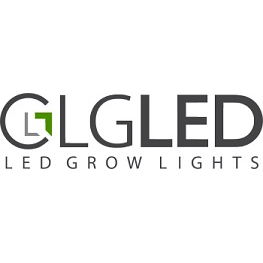 CLG LED
Atlanta, Georgia
CLG LED (Commercial Lighting Group) specializes in controlled environment agriculture and cannabis lighting based on LED Technology.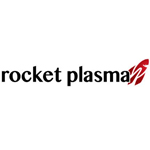 Rocket Plasma
Rocket Plasma is a lighting manufacturer that is based out of California. They manufacture a full-spectrum, energy efficient plasma light that comes equipped with a reflective hood. Interestingly, the Rocket Plasma lighting system has a boosted red spectrum.