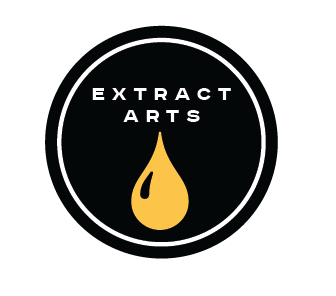 About this Organization
Extract Arts specializes in CO2 extraction, servicing growers and wholesalers and is located in the San Francisco Bay Area.
Similar Companies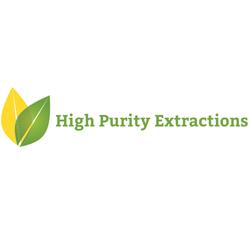 High Purity Extractions
High Purity Extractions specializes in extraction, post-process, filling & packaging for dispensaries, caregivers & growers in the Northeast U.S.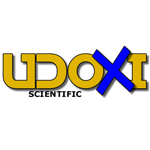 Udoxi Scientific
Portland, Oregon
Udoxi Scientific LLC. manufactures industrial closed loop hydrocarbon solvent essential oil extraction facilities providing clean high quality concentrates through safe efficient production. Our facilities are built to state compliance standards with the ability to meet ISO9001 manufacturing standards. Hydrocarbon concentrates are the most desired concentrate currently available in the cannabis industry. Our extractors process material at a rate of 100-300 pounds of material in an 8 hour shift our systems are scalable and meant to run 24 hours a day. All systems are made out of 316 stainless steel and A rated for material/solvent compatibility.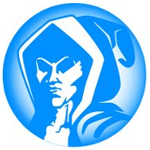 Fresh Headies (Bubble Bags)
Vancouver, Canada
Fresh Headies is a Canadadian product manufacturer that specializes in equipment to aid in the extraction of essential oils. The company was founded by Bubble Man in 1999. The Fresh Headies product line includes the Bubble Now washing machine, the Tumble now dry sift extractor, and more. With that said, they are best known for creating the Bubble Bags, which introduced full melt hash to the masses. Fresh Headies' Bubble Bags gained notoriety shortly after their release in 1999, largely due to Bubble Man's hash pictures on Overgrow.com and other online forums.