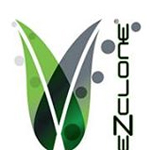 About this Organization
EZ-Clone specializes in aeroponic plant cloning. Founded in 2000, they were the originators of the aeroponic plant cloning system.
After 10+ years of business, they have become the #1 selling aeroponic system worldwide. In addition to their EZ-Clone systems, they also sell products to assist in the cloning process.
Similar Companies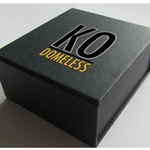 Knockout Domeless Nail
The KO Domeless Nail was among the first of it's kind. They manufacture domeless nails from titanium, quartz and more.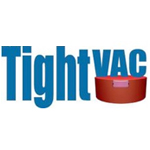 Tightpac America, Inc. (TightVac)
Inglewood, California
The Tightpac America, Inc. (TightVac) mission is to lead the food container industry into the future with innovation in design, environmental policy & investment that directly affects our world. They make a line of vacuum-sealed storage containers that are designed to keep fresh foods twice as long as the average container.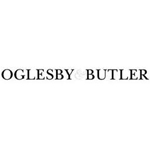 Oglesby & Butler
Since their establishment in 1984, Oglesby & Butler have been innovating the way products are made. They are leading the world in the manufacturing of butane powered smoldering tools. In 2008, Oglesby & Butler expanded to include portable vaporizers with their IOLITE original vaporizer. Shortly thereafter, they followed up with the creation of their second portable vaporizer, the WISPR.