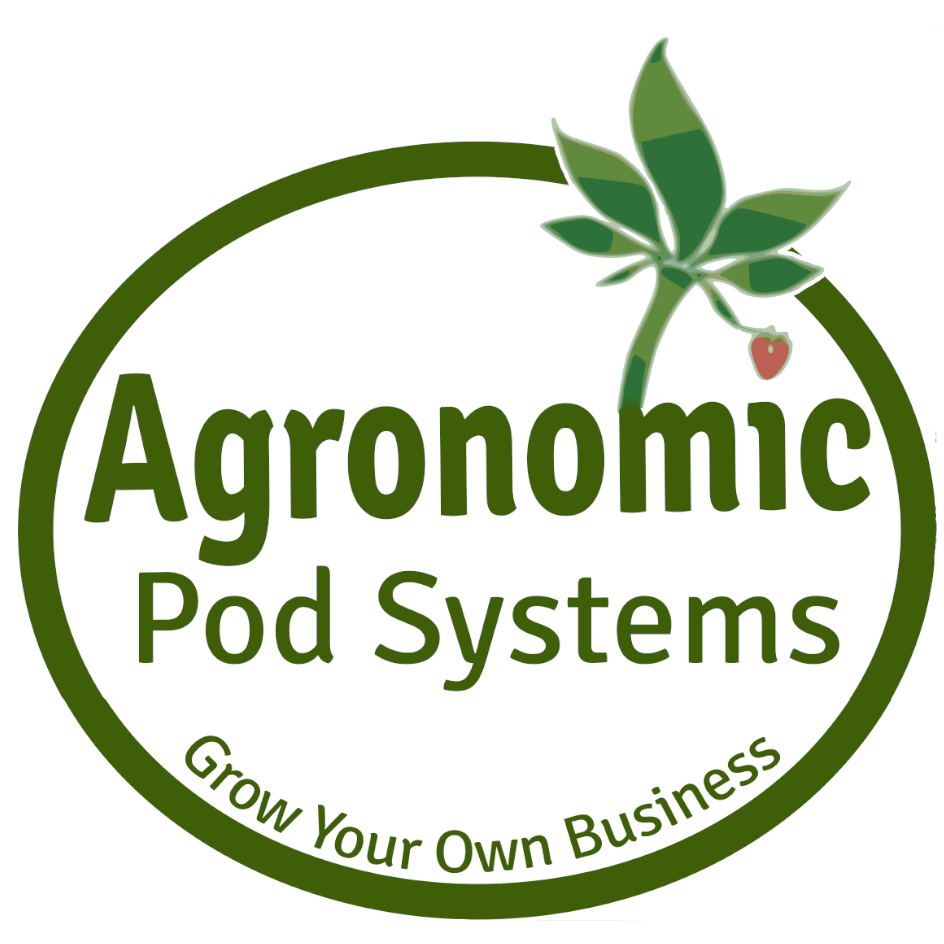 About this Organization
We convert shipping containers into C1D1 extraction labs and cannabis grow rooms complete with LED lighting, watering systems, HVAC, video monitoring, and electronics.
Similar Companies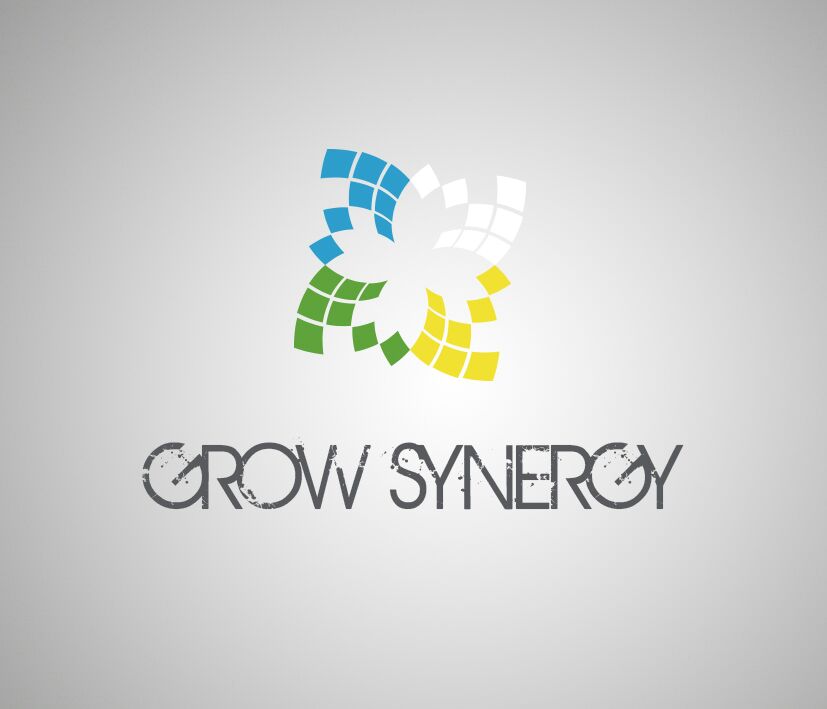 Grow Synergy
Playa Honda, Spain
We are a on-line retailer/wholesaler for indoor and outdoor horticultural equipment. Also smoking accessories and paraphernalia.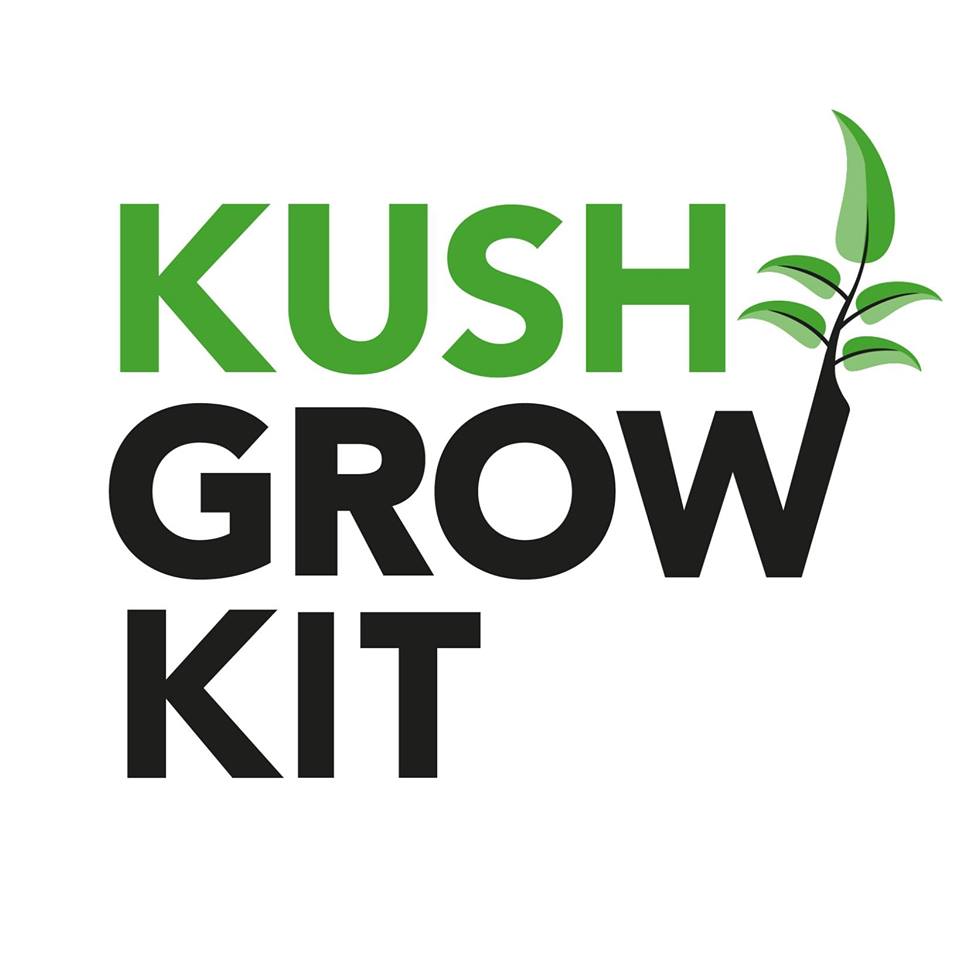 Kush Grow Kit
Kush Grow Kit offers an easy to use Hydroponic Marijuana Grow Kit for the indoors. Our all in one system will get you up and growing cannabis in no time! The Kush Grow Kit is a unique, custom-designed, hydroponic grow kit.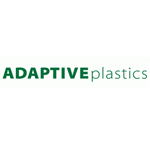 Adaptive Plastics (Solexx)
Salem, Oregon
We are the manufacturer of Solexx greenhouse covering. Twin-wall corrugated polyethylene, built in UV w/100% diffuse light for better growing.