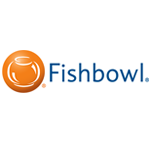 About this Organization
Fishbowl is the #1 requested add on for QuickBooks users, and is the industry leader for inventory and order management. Includes Point of Sale solution, and is popular with wholesalers, manufactures and distributors alike.
Full manufacturing capability (including unlimited Bill of Materials, serial, lot number and expiration date tracking included. Handles multiple locations and users. Mobile app also available. Shopping Cart integrations built right in!
Similar Companies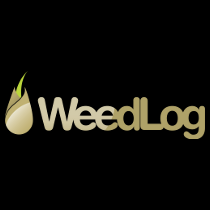 WeedLog
With WeedLog you keep track of your Cannabis Grows, search for Logs by Strain, Seed Bank and keep and eye on Logs that interest you from other members of the WeedLog Community.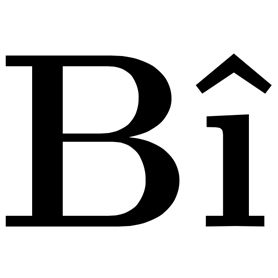 Bedrossian Industries
Bedrossian Industries specializes in the process engineering and automation of cultivation facilities. Our world class engineers and many years of industry experience allow us to drastically streamline the cultivation process.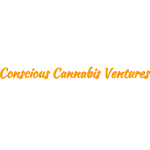 Conscious Cannabis Ventures
Conscious Cannabis Ventures is a consumer-focused, data-driven, politically-engaged management company focused on the future of Cannabis in Northern California.