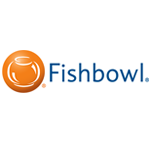 About this Organization
Fishbowl is the #1 requested add on for QuickBooks users, and is the industry leader for inventory and order management. Includes Point of Sale solution, and is popular with wholesalers, manufactures and distributors alike.
Full manufacturing capability (including unlimited Bill of Materials, serial, lot number and expiration date tracking included. Handles multiple locations and users. Mobile app also available. Shopping Cart integrations built right in!
Similar Companies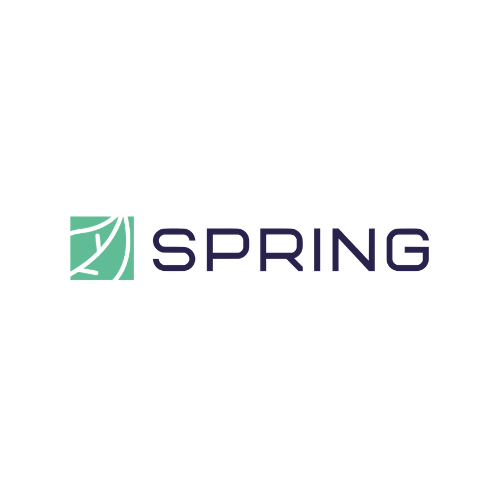 Spring Payment
Spring Payment was founded by a group of business professionals, researchers, and cannabis enthusiasts who saw the recurring issue of payment processing gimmicks being sold to dispensary owners. We developed a team that vets and properly tests all of our payment processing solutions.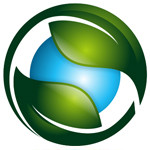 BioTrackTHC
Fort Lauderdale, Florida
BioTrackTHC is a Florida-based company that provides seed-to-sale inventory software for the legal cannabis and medical marijuana industries. Further, the company provided the service of building a portal for the Washington State Liquor Control Board, allowing the agency to receive licensee's compliance data automatically sent from their software of choice giving the WSLCB their oversight of the licensees and the industry in WA.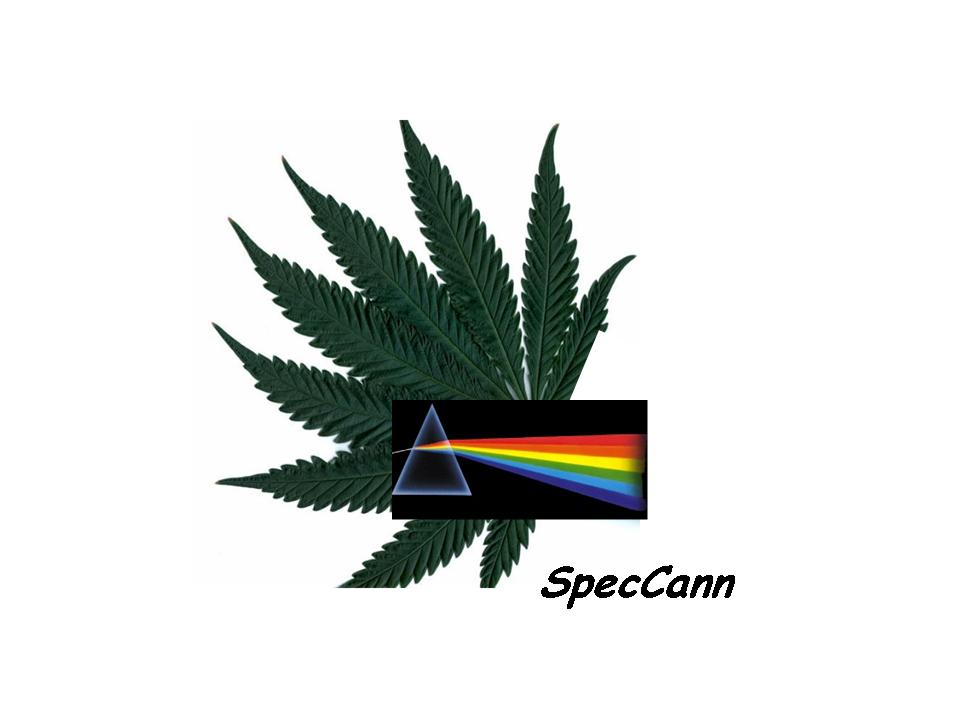 SpecCann International
Arvada, Colorado
SpecCann™ is a Colorado based company specializing in portable infrared spectroscopy, database creation and our laboratory calibration instrumentation for cannabis analysis. From another industry (www.spectral-international.com), the professionals of SpecCann bring extensive experience in analytical protocols to the cannabis industry, including: Infrared Spectroscopic Compound Analysis, Charaterization, and Quantification, Chromatography, Sample Handling, Quality Control, Management, and sophisticated Software. The objective is to provide laboratory quality data that supports safety, provides identification and quantification of the cannabis and determines consistency of the product without the "Big Laboratory" costs, in considerably less time, and at the client's facility. The client collects the data, analyzes …