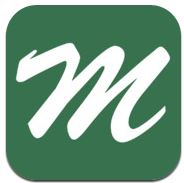 About this Organization
MassRoots is a Social Network for the Cannabis Community. Since launching in July 2013, it has gained over 134,000 users and raised $625,000 through the ArcView Group.
Associates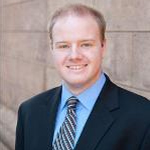 Isaac Dietrich
CEO
Isaac Dietrich is a Co-Founder and CEO of MassRoots, responsible for executing its strategic business development. Having turned down admissions and scholarships to NYU's Stern School of Business, the University of Virginia and UNC Chapel Hill, Isaac believes it does not take a college degree to be a successful entrepreneur. Prior to founding MassRoots in April of 2013, Isaac was a finalist for Peter Thiel's 20 Under 20 fellowship and was featured in a CNBC documentary on the business leaders of tomorrow. He is also the Founder and Chairman of RoboCent.com, a political technology company that has generated over $500,000 …
Similar Companies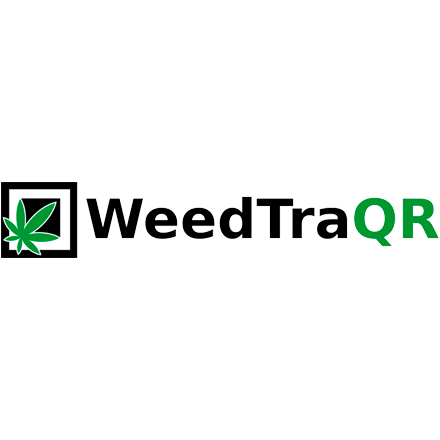 WeedTraQR
Seattle, Washington
WeedTraQR is a Seattle-based technology company that helps producers/processors with 502 Compliance and Traceability requirements. We aim to help your company stay compliant by using our advanced software.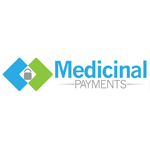 Medicinal Payments
San Diego, California
Medicinal Payments based in San Diego, CA is the #1 secure card payment solutions provider in the MMJ industry. Increase your business and reduce cash flow liability by allowing card payment transactions through our card payment solutions.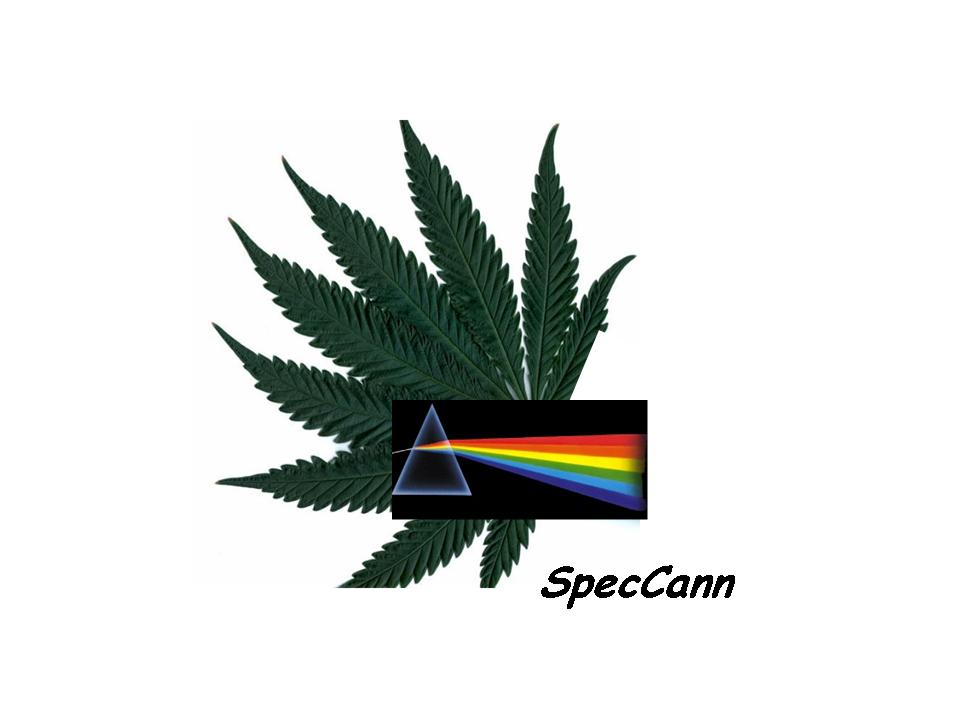 SpecCann International
Arvada, Colorado
SpecCann™ is a Colorado based company specializing in portable infrared spectroscopy, database creation and our laboratory calibration instrumentation for cannabis analysis. From another industry (www.spectral-international.com), the professionals of SpecCann bring extensive experience in analytical protocols to the cannabis industry, including: Infrared Spectroscopic Compound Analysis, Charaterization, and Quantification, Chromatography, Sample Handling, Quality Control, Management, and sophisticated Software. The objective is to provide laboratory quality data that supports safety, provides identification and quantification of the cannabis and determines consistency of the product without the "Big Laboratory" costs, in considerably less time, and at the client's facility. The client collects the data, analyzes …