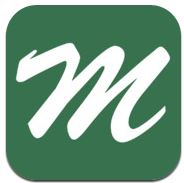 About this Organization
MassRoots is a Social Network for the Cannabis Community. Since launching in July 2013, it has gained over 134,000 users and raised $625,000 through the ArcView Group.
Associates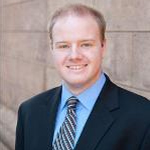 Isaac Dietrich
CEO
Isaac Dietrich is a Co-Founder and CEO of MassRoots, responsible for executing its strategic business development. Having turned down admissions and scholarships to NYU's Stern School of Business, the University of Virginia and UNC Chapel Hill, Isaac believes it does not take a college degree to be a successful entrepreneur. Prior to founding MassRoots in April of 2013, Isaac was a finalist for Peter Thiel's 20 Under 20 fellowship and was featured in a CNBC documentary on the business leaders of tomorrow. He is also the Founder and Chairman of RoboCent.com, a political technology company that has generated over $500,000 …
Similar Companies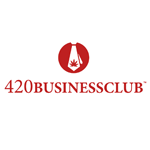 420BusinessClub
New York, New York
420BusinessClub is a networking platform reserved for professionals and entrepreneurs in the cannabis industry. The platform provides you not just a single site to connect and grow their cannabis identity but also provides relevant tools to aid its members in staying on top the industry.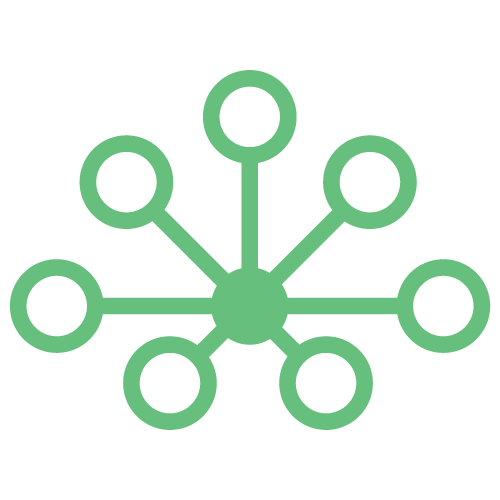 Distru
Oakland, California
Distru is software built to streamline distribution and manufacturing. Distru provides inventory, order, and customer management for cannabis companies in a centralized platform.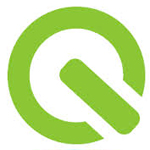 Quantum 9
Chicago, Illinois
Based in Chicago, Quantum 9 provides a MMJ Point of Sale, Supply Chain Management, Customer Management System, Inventory Tracking and a Cultivation Guideline Aid. The application tracks all plant consumption while also tracking all of the equipment within your facility that was used to aid in cultivation per plant which means you can quickly dial in the best cultivation schedule and method.