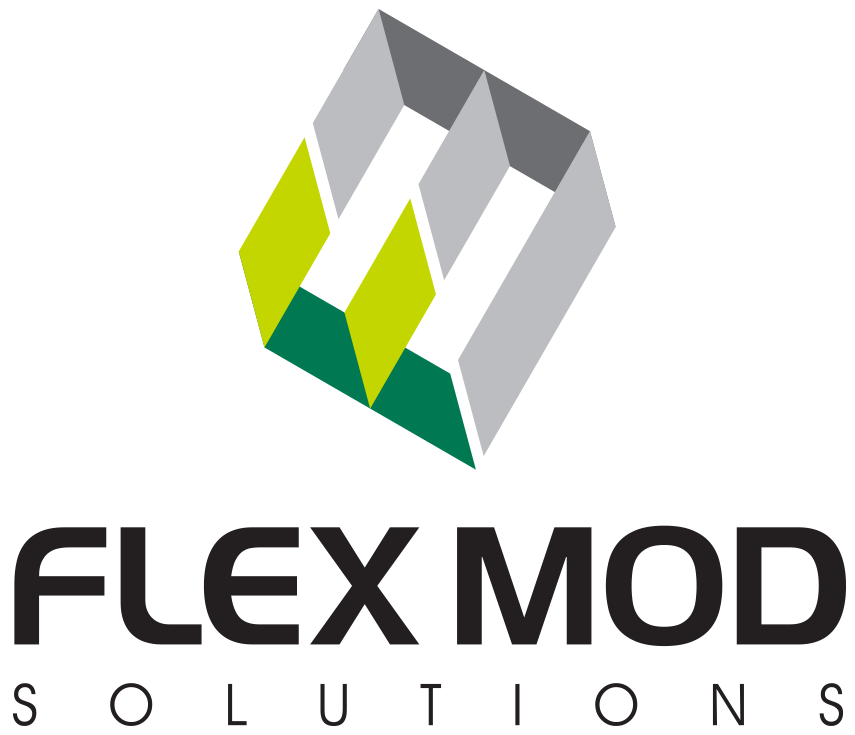 About this Organization
Class 1 Division 1 Extraction Labs and C02 Labs meet all requirements of the NEC, OSHA, MED and NFPA . Our cannabis extraction labs are delivered fully assembled and ready to go, or can be assembled on-site inside a facility.
Similar Companies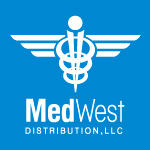 MedWest Distribution, LLC
San Diego, California
MedWest Distribution, LLC is a southern California Company that manufacturers strain-specific emulsified cannabis oil cartridges. Partnering with O.Pen, the company distributes a variety of strain specific cartridges to dispensaries throughout the state of California. MedWest uses a supercritical CO2 extraction method to extract essential oils organically. This method is not only used for cannabis concentrates, but is also used to create pure essential oils and to strip out or separate different elements of botanicals. Popular products manufactured using this method are; herbal essential oils, hops for beer, high value pharmaceutical precursors and decaffeinated coffee.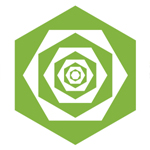 Peridot Labs
Peridot Labs is an Oakland-based manufacturing lab offering custom extraction, compounding and formulation services to the cannabis industry in the Bay Area and greater Northern California. Our aim is to move the extraction process out of the hands of amateurs and into the controlled setting of a lab under the supervision of a trained and experienced chemist with a Ph.D. in Organic Chemistry. We believe in the broad application of cannabis-based medicine and will continue to demystify its proper use.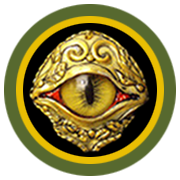 River Gold
River Gold is an all natural cannabis extract brand in Sonoma County, CA that specializes in CO2 extractions.