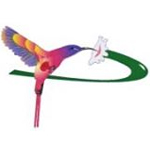 About this Organization
The Pollinator Company was founded by Mila Jansen (aka the Hash Queen). The company manufacturers equipment that can be used to perform ice water and dry sieve extractions.
In addition to the "Pollinator," the company also sells the "Bubblelator" and "Ice-O-Later" products.
Associates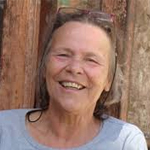 Mila Jansen
Founder
Mila Jansen is the Founder of Pollinator Company Amsterdam. She has been nicknamed the Hash Queen for her prowess in terms of ice water extractions. Being known for her knowledge in the realm of solvent-less extracts, Mila is often sought out as a mentor and/or source of knowledge. In fact, Nikka T traveled to her home in Amsterdam around 2003 to study the art of hash making.
Similar Companies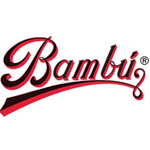 Bambu Sales Inc.
Westbury, New York
Bambu Sales Inc., the creators of Bambu Rolling Papers, were founded in 1764. In the beginning, the company, which was based in Spain, produced Bible paper. As cigarette papers gained popularity throughout Europe, Bambu decided to manufacture "The World's Finest Rolling Papers." Bambu papers are made with a natural gum sealer from an African Acacia tree and gained popularity in the 1970s when Cheech and Chong used the branding for their "Big Bambu" comedy album. Bambu offers papers in a number of sizes, including: regular, big, half extra, and double wide.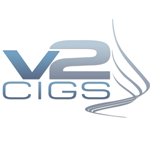 V2
Miami, Florida
At V2 Cigs, we are bringing the highest standard of quality to the electronic cigarette industry. To that end, we offer a feature which is unmatched by any other e-cig company. In an effort to provide greater transparency of our E-Liquid ingredients, and ensure quality, we have batch reports available for our customers. By simply providing us with your Email address and the batch number of your product, we will forward the corresponding report to your inbox! This report confirms the uniformity of ingredients between batches and certifies the nicotine content and absence of known contaminates of each batch.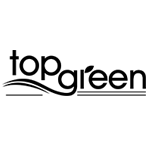 Top Green Tech
Shenzhen, China
Shenzhen Topgreen Industrial Co.,Ltd. is a technology integration manufacturer which specialized in electronic cigarette research, production, development, sales, and service.