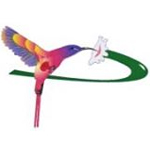 About this Organization
The Pollinator Company was founded by Mila Jansen (aka the Hash Queen). The company manufacturers equipment that can be used to perform ice water and dry sieve extractions.
In addition to the "Pollinator," the company also sells the "Bubblelator" and "Ice-O-Later" products.
Associates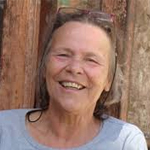 Mila Jansen
Founder
Mila Jansen is the Founder of Pollinator Company Amsterdam. She has been nicknamed the Hash Queen for her prowess in terms of ice water extractions. Being known for her knowledge in the realm of solvent-less extracts, Mila is often sought out as a mentor and/or source of knowledge. In fact, Nikka T traveled to her home in Amsterdam around 2003 to study the art of hash making.
Similar Companies

Squeeze Labs
Bend, Oregon
Squeeze Labs™ is a provider of advanced supercritical CO2 extraction, refinement, testing and packaging services for cannabis producers. Squeeze Labs™ mission is simple. Let us transform your cannabis into the purest, most profitable form possible. Squeeze Labs™ operates a technologically advanced commercial-grade closed loop supercritical CO2 extraction system. One of the key benefits of working with Squeeze Labs is our business model. Our business is your cannabis. We do not produce, manufacture, or market our own product that may compete with you for valuable shelf space in todays market. For more information visit: www.squeezelabs.com …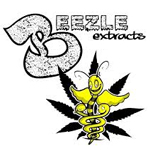 Beezle Extracts
Based in northern California, Beezle Extracts is an extraction company that specializes in butane extractions made from organically grown flowers. In order to ensure the quality of their starting product, Beezle Extracts often oversees the production of flowers to be made into concentrate.
Mt. Baker Extracts
Maple Falls, Washington
Mt. Baker Extracts is an extraction company based in the Pacific Northwest. The company took home Best Non-Solvent and 2nd place overall at the 2014 PNW Secret Cup Regional.