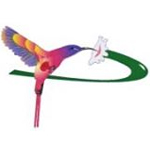 About this Organization
The Pollinator Company was founded by Mila Jansen (aka the Hash Queen). The company manufacturers equipment that can be used to perform ice water and dry sieve extractions.
In addition to the "Pollinator," the company also sells the "Bubblelator" and "Ice-O-Later" products.
Associates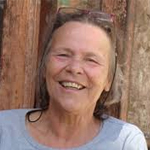 Mila Jansen
Founder
Mila Jansen is the Founder of Pollinator Company Amsterdam. She has been nicknamed the Hash Queen for her prowess in terms of ice water extractions. Being known for her knowledge in the realm of solvent-less extracts, Mila is often sought out as a mentor and/or source of knowledge. In fact, Nikka T traveled to her home in Amsterdam around 2003 to study the art of hash making.
Similar Companies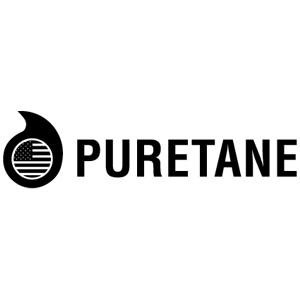 Puretane
Puretane is triple refined in Shreveport Louisiana, through fractional distillation, then further filtered 11 times to remove every last possible impurity, Puretane has for half a decade been the standard by which all N-Butanes are held.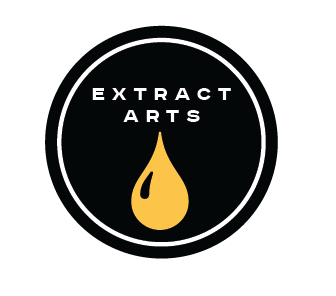 Extract Arts
Extract Arts specializes in CO2 extraction, servicing growers and wholesalers and is located in the San Francisco Bay Area.