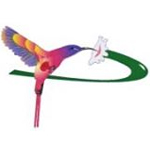 About this Organization
The Pollinator Company was founded by Mila Jansen (aka the Hash Queen). The company manufacturers equipment that can be used to perform ice water and dry sieve extractions.
In addition to the "Pollinator," the company also sells the "Bubblelator" and "Ice-O-Later" products.
Associates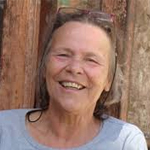 Mila Jansen
Founder
Mila Jansen is the Founder of Pollinator Company Amsterdam. She has been nicknamed the Hash Queen for her prowess in terms of ice water extractions. Being known for her knowledge in the realm of solvent-less extracts, Mila is often sought out as a mentor and/or source of knowledge. In fact, Nikka T traveled to her home in Amsterdam around 2003 to study the art of hash making.
Similar Companies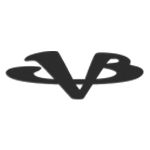 Vapor Brothers
Los Angeles, California
Vapor Brothers was founded in 1999 by two friends from Venice, CA who wanted to bring an effective and practical smoking alternative to the world. They colleagues invented the first ever "Glass on Glass" Whip® Handpiece style vaporizer that was both user friendly and healthy — the Vapor Brothers Vaporizer. Today, the Vapor Brothers Vaporizer remains one of the best options available to vaporizer your herbs.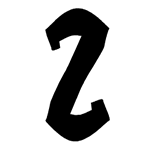 ZEUS Arsenal
Toronto, Canada
ZEUSArsenal is an upstart vaporizer accessory company based in the heart of Toronto, Canada. Re-imagining the vaporizing experience,ZEUSArsenal couples state-of-the-art technologies with mighty materials to produce exquisite items for every vaporizing enthusiast's collection.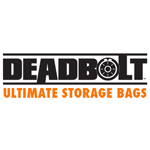 Deadbolt Ultimate Storage Bags
Humboldt County, California
Founded in 2012, Deadbolt makes the "ultimate storage bags" for food, herbs, spices, and cannabis. Their bags, which are available in a variety of sizes and mad from FDA-grade material, are odor proof, water tight, and microwave safe. In addition to protecting against oxidation and corrosion, Deadbolt Bags are resistant to tearing, puncturing, and bursting.