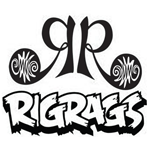 About this Organization
Founded in 2012, Rig Rags is a California-based company makes cotton rags for people to wipe their dab tools clean after taking a dab of concentrate. Rig Rags have become a staple in the concentrate community and their collaborative projects with other companies are one of the most commonly used promotional items that you'll find.
Similar Companies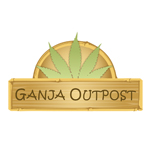 Ganja Outpost
Ganja Outpost is the home of the true stories of the life and times of 1970's Caribbean Cannabis Smuggler Skip Steele and the Cannabis Crew. Own a piece of Cannabis History with Vintage Marijuana Artwork and Retro Weed T-shirts featuring exclusive pot art designs that were created in the 70's at the height of Skip's legendary career as one of the earliest Caribbean Cannabis Importers.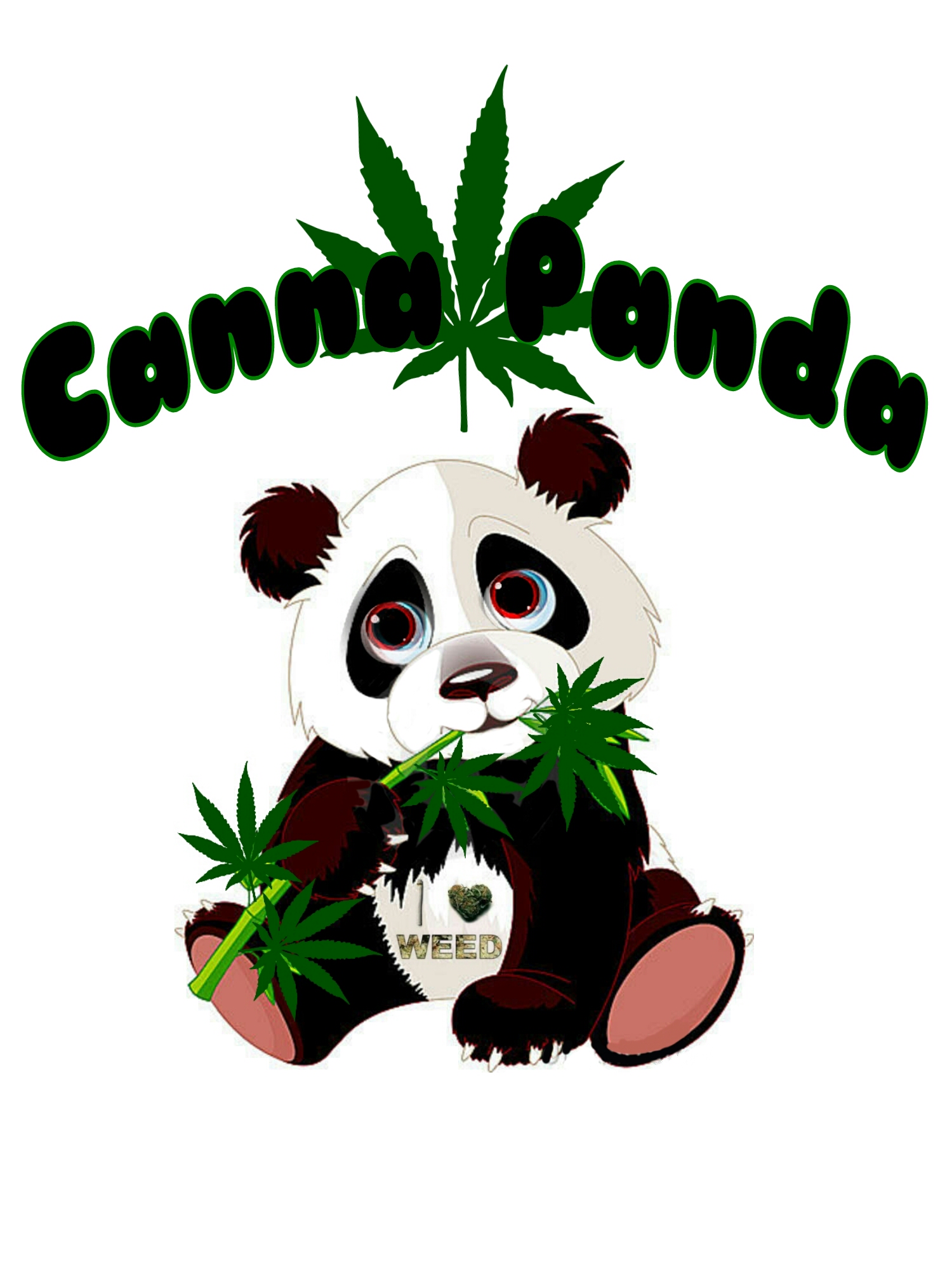 Canna Panda
Scottsdale, Arizona
Clothing, accessories, other ancillary items, to help connect the dots for canna-business across the country. Canna Panda is creating a solid and relatable brand that takes an interest in sustainable and recycled product. The founders of Canna Panda are self-described lovers of hemp, bamboo, and other recycled textiles and truly recognize the medical benefits of quality cannabis. They aim to support all levels of cannabis related business, from branding and marketing, to additional retailing and exposure we want to build our brand with your brand.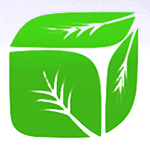 Cannabox, LLC
Founded in 2013, Cannabox is a canna-goods discovery box. We connect our members with the best new; emerging and independent companies that produce rolling papers, blunt wraps, pipes, and other goodies for the cannabis market. Each month on the 20th, Cannabox handpicks 5-7 new items to include in the box, which are kept hush-hush until the boxes are delivered to your door! …