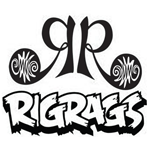 About this Organization
Founded in 2012, Rig Rags is a California-based company makes cotton rags for people to wipe their dab tools clean after taking a dab of concentrate. Rig Rags have become a staple in the concentrate community and their collaborative projects with other companies are one of the most commonly used promotional items that you'll find.
Similar Companies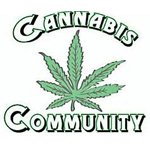 Cannabis Community
Founded in 2012, Cannabis Community is an online community for those who are fond of the cannabis plant. They advocate for cannabis and strive to educate the masses about its uses. Cannabis Community sells a variety of cannabis-related clothing and glassware with shipping available worldwide.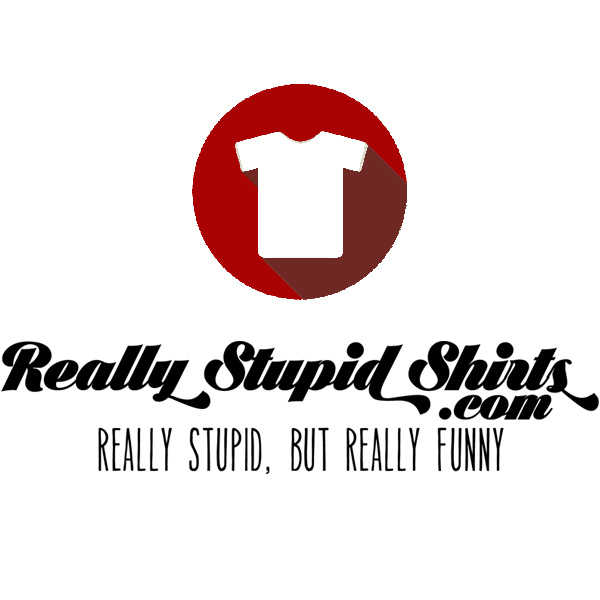 Really Stupid Shirts
Really Stupid Shirts line of marijuana apparel consists of funny t-shirts, hats, and accessories all to celebrate the herbal remedy to life. Visit reallystupidshirts.com to see how you can show off your green lifestyle.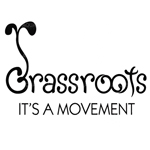 Grassroots California
Denver, Colorado
Grassroots California is a progressive clothing line that is based in Denver, CO. Founded in 2008, Grassroots donates a portion of every sale to a number of charities. Their specialty is making custom hats and they often collaborate with events, companies, and artists to create one-of-a-kind fitted hats. What truly makes Grassroots unique is that the inside of every hat is a different design that is often chosen by the collaborator. In 2013, Grassroots California combined forces with Hitman Glass to hold the first annual 710 Cup.