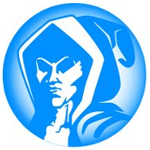 About this Organization
Fresh Headies is a Canadadian product manufacturer that specializes in equipment to aid in the extraction of essential oils. The company was founded by Bubble Man in 1999.
The Fresh Headies product line includes the Bubble Now washing machine, the Tumble now dry sift extractor, and more. With that said, they are best known for creating the Bubble Bags, which introduced full melt hash to the masses.
Fresh Headies' Bubble Bags gained notoriety shortly after their release in 1999, largely due to Bubble Man's hash pictures on Overgrow.com and other online forums.
Associates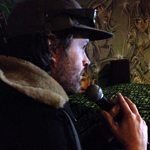 Bubble Man
Founder / Owner
Bubble Man is the owner of Fresh Headies and the creator of Bubble Bags. He is a federally-exempt cannabis patient and hash maker with over 20 years of experience in the cannabis industry. In 1994, Bubble Man started growing legal hemp with 3 of his friends. He became one of the first growers for BC Compassion Care in Canada just 2 years later. By 1998, he decided it was time to go in a new direction, having been arrested with 20 pounds of cannabis. He hoped to work with Mila Jansen in developing her Ice-O-Lator bags, but it didn't work …
In The News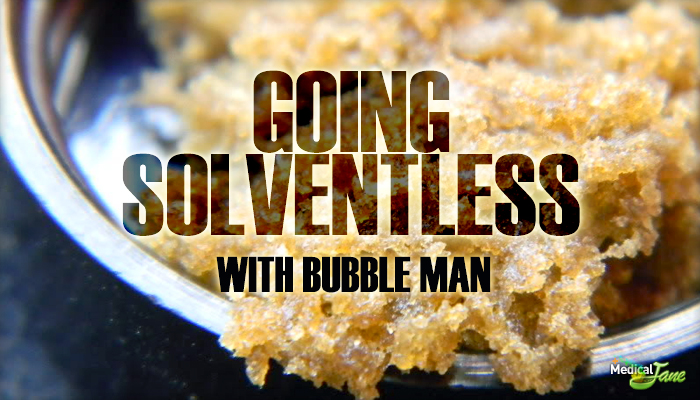 Fresh Headies Owner, Bubble Man Spearheads The Dry Sift Movement
More People Are Turning To Pure, Solventless Concentrates Cannabis extracts have been around for centuries and they aren't disappearing anytime soon. Nor should they for that matter. When made correctly, cannabis concentrates like dry sift hash, water hash, and Butane Honey Oil (BHO) can provide patients with some of the purest, most effective forms of cannabis possible. In recent years, the most popular form of concentrates would have to be BHO, which uses pressurized butane to extract the cannabinoids. However, recently there has …
Similar Companies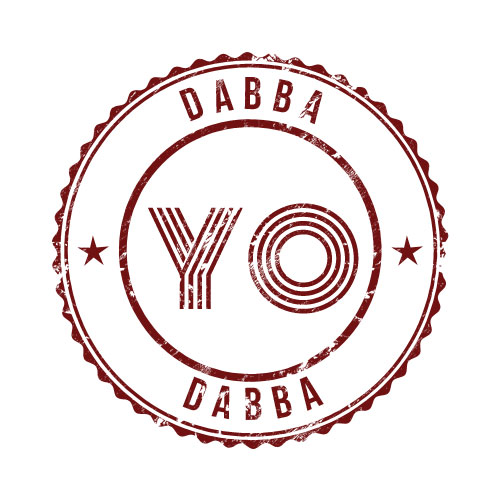 Yo Dabba Dabba
Phoenix, Arizona
Yo Dabba Dabba is a distributor of tools to help you stay concentrated. We offer a variety of titanium nails, dab tools, and accessories. All of our titanium products are tested and guaranteed to be 99.9% Grade 2 quality.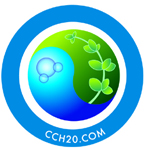 Current Culture H2O
San Antonio, Texas
Since 2006, Current Culture H2O® has been Cultivating Hydroponic Evolution by designing, manufacturing and distributing innovative and relevant products for hobby and commercial hydroponics growers that promote efficiency and maximize productivity.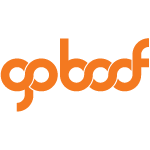 Goboof
Dublin, Ireland
At Goboof, we love our adventure sports but we also love to relax and take in the moment after a great hike, trip or outdoor adventure. If you're anything like us, you'll know what's missing in other vaporisers. You need a vaporizer that's easy to manage in all conditions and one that's tough enough for your lifestyle. And that's where we come in. ALFA from Goboof is the first vaporizer of its kind. At Goboof, we've designed the perfect product for use in the outdoors. We've listened to what you want and built a product for you that suits your …