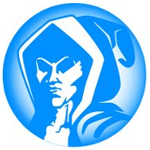 About this Organization
Fresh Headies is a Canadadian product manufacturer that specializes in equipment to aid in the extraction of essential oils. The company was founded by Bubble Man in 1999.
The Fresh Headies product line includes the Bubble Now washing machine, the Tumble now dry sift extractor, and more. With that said, they are best known for creating the Bubble Bags, which introduced full melt hash to the masses.
Fresh Headies' Bubble Bags gained notoriety shortly after their release in 1999, largely due to Bubble Man's hash pictures on Overgrow.com and other online forums.
Associates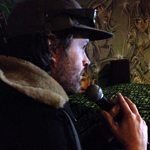 Bubble Man
Founder / Owner
Bubble Man is the owner of Fresh Headies and the creator of Bubble Bags. He is a federally-exempt cannabis patient and hash maker with over 20 years of experience in the cannabis industry. In 1994, Bubble Man started growing legal hemp with 3 of his friends. He became one of the first growers for BC Compassion Care in Canada just 2 years later. By 1998, he decided it was time to go in a new direction, having been arrested with 20 pounds of cannabis. He hoped to work with Mila Jansen in developing her Ice-O-Lator bags, but it didn't work …
In The News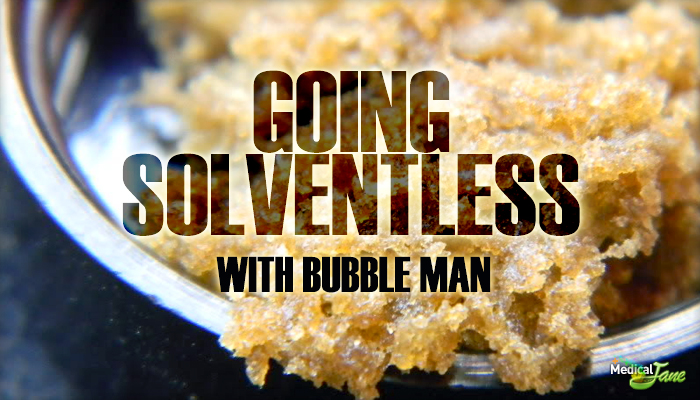 Fresh Headies Owner, Bubble Man Spearheads The Dry Sift Movement
More People Are Turning To Pure, Solventless Concentrates Cannabis extracts have been around for centuries and they aren't disappearing anytime soon. Nor should they for that matter. When made correctly, cannabis concentrates like dry sift hash, water hash, and Butane Honey Oil (BHO) can provide patients with some of the purest, most effective forms of cannabis possible. In recent years, the most popular form of concentrates would have to be BHO, which uses pressurized butane to extract the cannabinoids. However, recently there has …
Similar Companies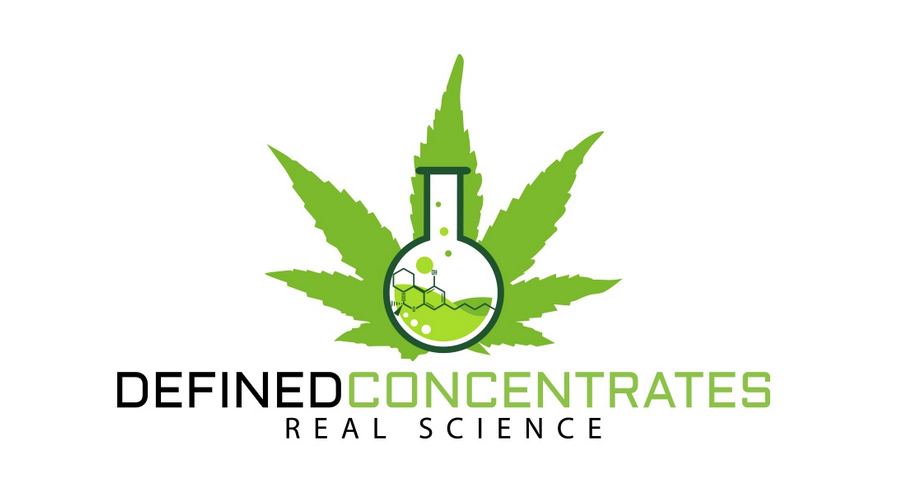 Defined Concentrates
San Francisco, California
Appreciated by connoisseurs…backed by real science. We produce Bordeaux-like blends of cannabis concentrates of the highest quality using the safest technology on the market, CO2 supercritical extraction. Our extraction procedures are based on scientific methods carried out by PhD trained scientists with decades of experience. What does this all mean? That we can deliver concentrates that not only have outstanding flavor and aroma profiles, but deliver the highest levels of consistency in quality, dosing and efficacy.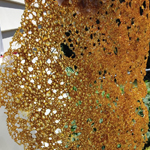 Coastal Concentrates
Coastal Concentrates is a closed-loop extraction company that operates in Rhode Island. In additon to their concentrates, the company offers organic edibles and concentrated topicals.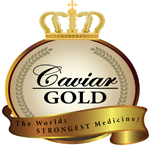 Caviar Gold
Los Angeles, California
Based in Los Angeles, Caviar Gold utilizes a proprietary CO2 extraction method that allows for accurate dosaging with consistent results. Using this process, the company strives to provide the strongest medicine available. Caviar Gold has developed a number of products ranging from taffy to tincture. In fact, their Cavi Cones – pre-rolled joints with hash oil-infused cannabis rolled in kief – were recently nominated for "Best Product" at the 2013 Dope Industry Awards.