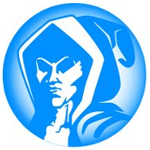 About this Organization
Fresh Headies is a Canadadian product manufacturer that specializes in equipment to aid in the extraction of essential oils. The company was founded by Bubble Man in 1999.
The Fresh Headies product line includes the Bubble Now washing machine, the Tumble now dry sift extractor, and more. With that said, they are best known for creating the Bubble Bags, which introduced full melt hash to the masses.
Fresh Headies' Bubble Bags gained notoriety shortly after their release in 1999, largely due to Bubble Man's hash pictures on Overgrow.com and other online forums.
Associates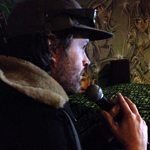 Bubble Man
Founder / Owner
Bubble Man is the owner of Fresh Headies and the creator of Bubble Bags. He is a federally-exempt cannabis patient and hash maker with over 20 years of experience in the cannabis industry. In 1994, Bubble Man started growing legal hemp with 3 of his friends. He became one of the first growers for BC Compassion Care in Canada just 2 years later. By 1998, he decided it was time to go in a new direction, having been arrested with 20 pounds of cannabis. He hoped to work with Mila Jansen in developing her Ice-O-Lator bags, but it didn't work …
In The News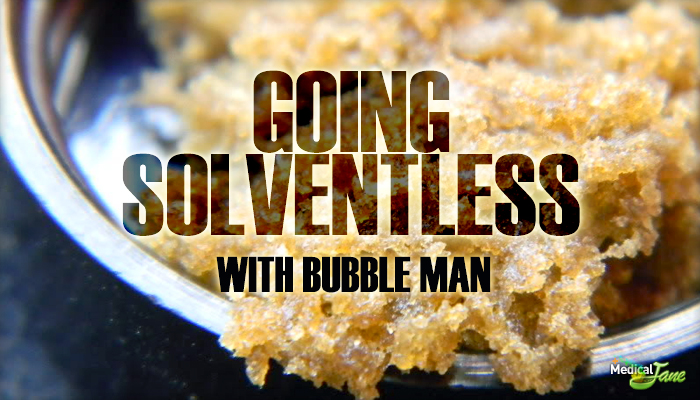 Fresh Headies Owner, Bubble Man Spearheads The Dry Sift Movement
More People Are Turning To Pure, Solventless Concentrates Cannabis extracts have been around for centuries and they aren't disappearing anytime soon. Nor should they for that matter. When made correctly, cannabis concentrates like dry sift hash, water hash, and Butane Honey Oil (BHO) can provide patients with some of the purest, most effective forms of cannabis possible. In recent years, the most popular form of concentrates would have to be BHO, which uses pressurized butane to extract the cannabinoids. However, recently there has …
Similar Companies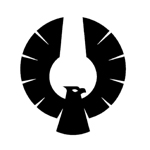 Phoenician Engineering, LLC
Mesa, Arizona
Phoenician Engineering, LLC exists to provide unparalleled medical-grade ancillary products for the naturopathic industry. We are guided by our value of our responsibility to patients, physicians and cultivators alike and are committed to facilitating a positive change in society through educational advocacy. We recognize the need for leaders in an industry that has been waiting to shed its' stigma and we are confident in our position as pioneers on the front-lines of a sensible educational, economic, and medicinal platform on which we strive to grow. Phoenician Engineering lives by our unwavering commitment to domestic manufacturing, utilizing the highest quality materials, …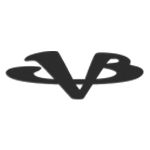 Vapor Brothers
Los Angeles, California
Vapor Brothers was founded in 1999 by two friends from Venice, CA who wanted to bring an effective and practical smoking alternative to the world. They colleagues invented the first ever "Glass on Glass" Whip® Handpiece style vaporizer that was both user friendly and healthy — the Vapor Brothers Vaporizer. Today, the Vapor Brothers Vaporizer remains one of the best options available to vaporizer your herbs.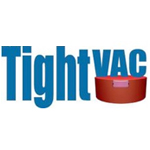 Tightpac America, Inc. (TightVac)
Inglewood, California
The Tightpac America, Inc. (TightVac) mission is to lead the food container industry into the future with innovation in design, environmental policy & investment that directly affects our world. They make a line of vacuum-sealed storage containers that are designed to keep fresh foods twice as long as the average container.