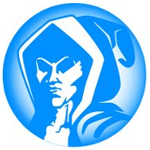 About this Organization
Fresh Headies is a Canadadian product manufacturer that specializes in equipment to aid in the extraction of essential oils. The company was founded by Bubble Man in 1999.
The Fresh Headies product line includes the Bubble Now washing machine, the Tumble now dry sift extractor, and more. With that said, they are best known for creating the Bubble Bags, which introduced full melt hash to the masses.
Fresh Headies' Bubble Bags gained notoriety shortly after their release in 1999, largely due to Bubble Man's hash pictures on Overgrow.com and other online forums.
Associates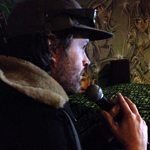 Bubble Man
Founder / Owner
Bubble Man is the owner of Fresh Headies and the creator of Bubble Bags. He is a federally-exempt cannabis patient and hash maker with over 20 years of experience in the cannabis industry. In 1994, Bubble Man started growing legal hemp with 3 of his friends. He became one of the first growers for BC Compassion Care in Canada just 2 years later. By 1998, he decided it was time to go in a new direction, having been arrested with 20 pounds of cannabis. He hoped to work with Mila Jansen in developing her Ice-O-Lator bags, but it didn't work …
In The News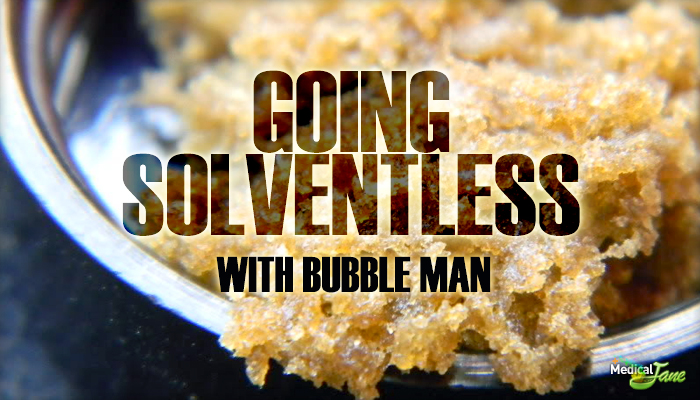 Fresh Headies Owner, Bubble Man Spearheads The Dry Sift Movement
More People Are Turning To Pure, Solventless Concentrates Cannabis extracts have been around for centuries and they aren't disappearing anytime soon. Nor should they for that matter. When made correctly, cannabis concentrates like dry sift hash, water hash, and Butane Honey Oil (BHO) can provide patients with some of the purest, most effective forms of cannabis possible. In recent years, the most popular form of concentrates would have to be BHO, which uses pressurized butane to extract the cannabinoids. However, recently there has …
Similar Companies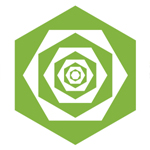 Peridot Labs
Peridot Labs is an Oakland-based manufacturing lab offering custom extraction, compounding and formulation services to the cannabis industry in the Bay Area and greater Northern California. Our aim is to move the extraction process out of the hands of amateurs and into the controlled setting of a lab under the supervision of a trained and experienced chemist with a Ph.D. in Organic Chemistry. We believe in the broad application of cannabis-based medicine and will continue to demystify its proper use.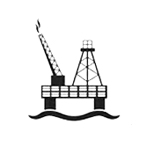 Standard Oil
Standard Oil is an trim processing / essential oil extraction company based in the Pacific Northwest. They specialize in butane extractions, and typically achieve a shatter consistency. In a collaboration with MTG Seeds, Standard Oil turned heads at the 2013 Secret Cup Pacific Regional. Lab testing revealed that their entry had the highest concentration of CBD, and ticket-holders voted it the Connoisseur's Choice.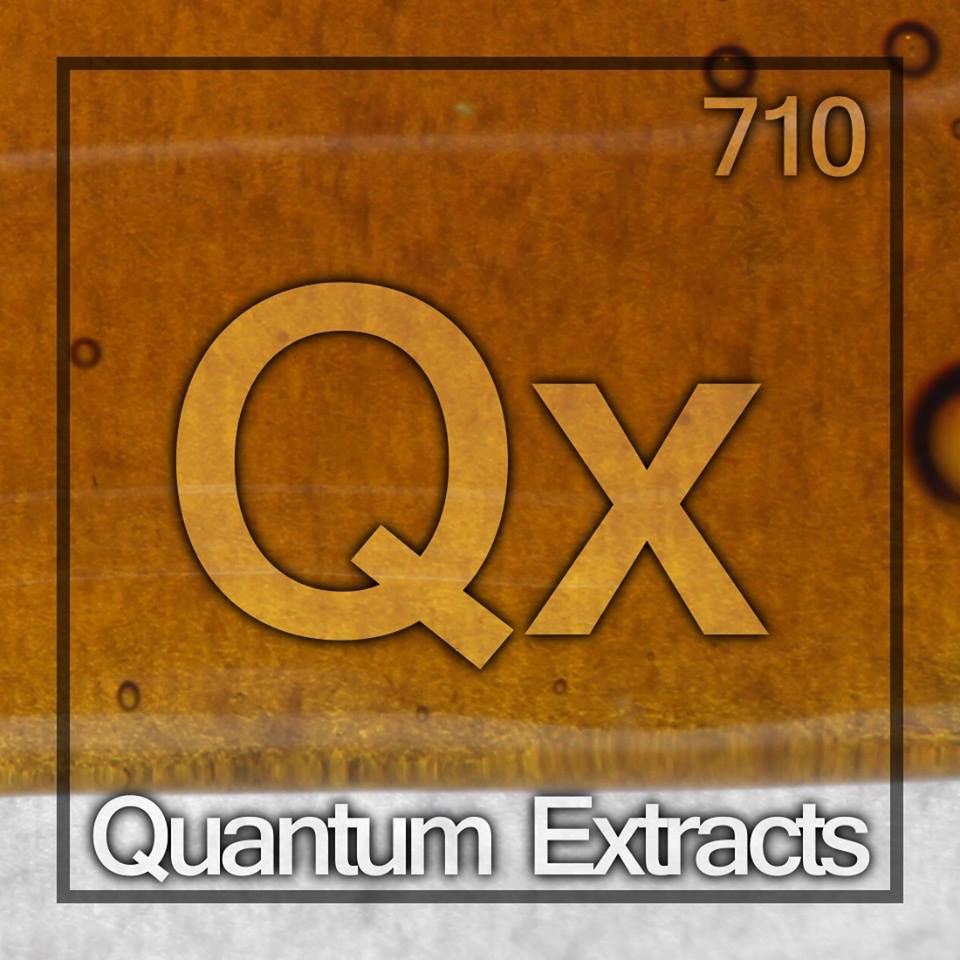 Quantum Extracts
Quantum Extracts is a cannabis extraction company that specializes in producing quality BHO for medical marijuana patients. They were one of 30 companies to compete in the inaugural Secret Cup Beast Coast regional held in Rhode Island.