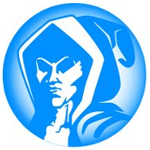 About this Organization
Fresh Headies is a Canadadian product manufacturer that specializes in equipment to aid in the extraction of essential oils. The company was founded by Bubble Man in 1999.
The Fresh Headies product line includes the Bubble Now washing machine, the Tumble now dry sift extractor, and more. With that said, they are best known for creating the Bubble Bags, which introduced full melt hash to the masses.
Fresh Headies' Bubble Bags gained notoriety shortly after their release in 1999, largely due to Bubble Man's hash pictures on Overgrow.com and other online forums.
Associates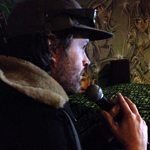 Bubble Man
Founder / Owner
Bubble Man is the owner of Fresh Headies and the creator of Bubble Bags. He is a federally-exempt cannabis patient and hash maker with over 20 years of experience in the cannabis industry. In 1994, Bubble Man started growing legal hemp with 3 of his friends. He became one of the first growers for BC Compassion Care in Canada just 2 years later. By 1998, he decided it was time to go in a new direction, having been arrested with 20 pounds of cannabis. He hoped to work with Mila Jansen in developing her Ice-O-Lator bags, but it didn't work …
In The News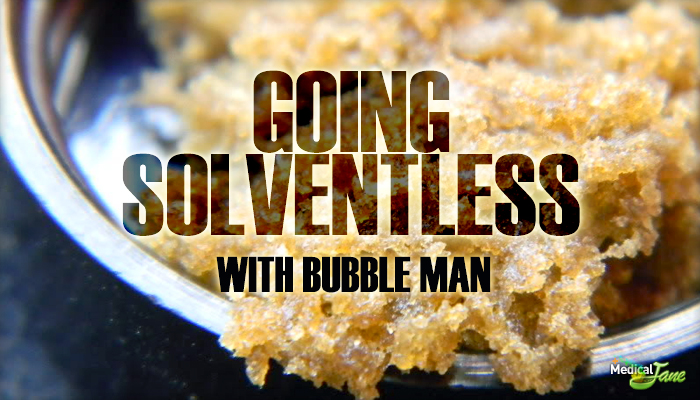 Fresh Headies Owner, Bubble Man Spearheads The Dry Sift Movement
More People Are Turning To Pure, Solventless Concentrates Cannabis extracts have been around for centuries and they aren't disappearing anytime soon. Nor should they for that matter. When made correctly, cannabis concentrates like dry sift hash, water hash, and Butane Honey Oil (BHO) can provide patients with some of the purest, most effective forms of cannabis possible. In recent years, the most popular form of concentrates would have to be BHO, which uses pressurized butane to extract the cannabinoids. However, recently there has …
Similar Companies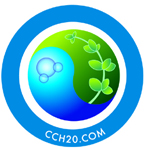 Current Culture H2O
San Antonio, Texas
Since 2006, Current Culture H2O® has been Cultivating Hydroponic Evolution by designing, manufacturing and distributing innovative and relevant products for hobby and commercial hydroponics growers that promote efficiency and maximize productivity.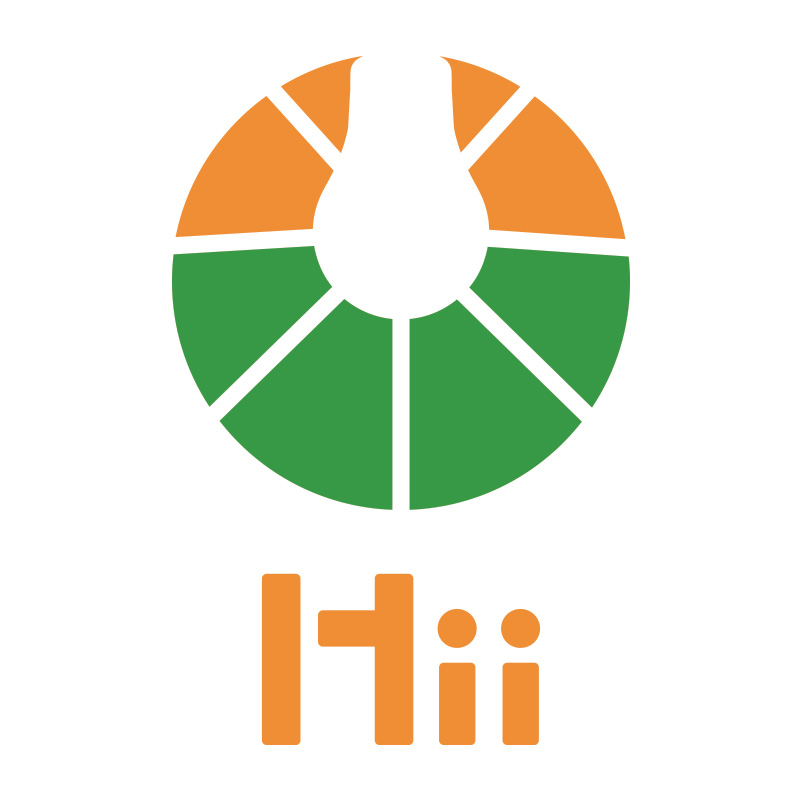 Hydrogarden Industry Innovations, Inc.
Santa Cruz, California
Hydrogarden Industries Innovations, inc, ("H.i.i") is a California corporation which invents and markets technologically advanced tools and equipment to improve farming by reducing labor costs, reducing labor injury, and increasing overall throughput of indoor and outdoor cultivation for a variety of agricultural processes and industries. The company's launch product is a digital enhancement to a simple and ubiquitous tool – the scissors. Farming and food processing laborers spend vast amounts of time hand-harvesting and hand-manicuring plant products with traditional scissors. The process is time consuming, incurs exorbitant labor costs and often results in high incidence of repetitive stress hand injury.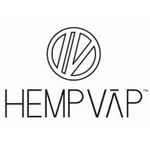 Hempvap
San Diego, California
HEMPVAP is a California-based company that manufactures hemp-based CBD oil to be used with their trademark Brain Dart vaporizer. They are a subsidiary of Medical Marijuana Inc. and are represented by HempMeds PX. Like the rest of the HempMeds PX product line, HempVap cannabidiol (CBD) oil is legal in all 50 states. Using glycol as an emulsifier, they have crafted three different flavors: strawberry, honeydew, and papaya.