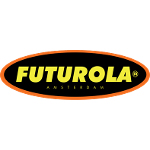 About this Organization
Since 1996, Futurola has been Amsterdam's leading brand of rolling papers and smoking equipment. Founded by brother and sister Evert & Yvonne Brandenburg, Futurola's roots date back to 1984 when the siblings opened the popular coffee shop, "Future" near Central Station. The Brandenburgs expanded their family business with the launch of Future Bags in 1989, a wholesale storage bag company, made from sustainable materials, designed specifically to meet the unique needs of the coffee shop industry.
The duo continued to set the standard for excellence by developing their signature line of high-quality rolling papers and roll-your-own equipment, spawning the renowned Futurola brand in 1996. Now widely recognized as Europe's top brand of hand-crafted rolling papers, rolling machines, and superior smoke accessories, Futurola is expanding their operation by bringing their signature line of products to the U.S. For more information visit www.FuturolaUSA.com
Similar Companies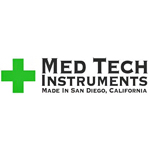 MedTech Instruments
San Diego, California
Bringing together decades of industry experience and our obsession for developing new and cutting edge products, MedTech Instruments opened its doors for business in 2013. They manufacture a number of products, including grinders, cure boxes, LED lights, and more. The company strives to manufacture the highest quality and most innovative products for the medicinal and recreational smoking industries. They aim to help pioneer new technologies in the field of hydroponics.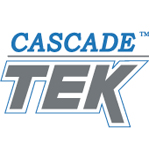 CascadeTEK
Hillsboro, Oregon
Manufacturer of high quality, precise vacuum ovens in the USA. Unbeatable quality, excellent customer service and reliable after-sales support. Industrial grade vacuum oven solutions with options for full automation and turn key systems for large scale processing.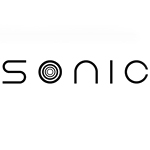 Sonic
Sonic Vaporizer was established in 2012, and have since set out to create the most advanced and efficient portable vaporizer.