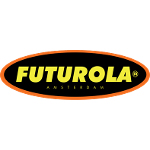 About this Organization
Since 1996, Futurola has been Amsterdam's leading brand of rolling papers and smoking equipment. Founded by brother and sister Evert & Yvonne Brandenburg, Futurola's roots date back to 1984 when the siblings opened the popular coffee shop, "Future" near Central Station. The Brandenburgs expanded their family business with the launch of Future Bags in 1989, a wholesale storage bag company, made from sustainable materials, designed specifically to meet the unique needs of the coffee shop industry.
The duo continued to set the standard for excellence by developing their signature line of high-quality rolling papers and roll-your-own equipment, spawning the renowned Futurola brand in 1996. Now widely recognized as Europe's top brand of hand-crafted rolling papers, rolling machines, and superior smoke accessories, Futurola is expanding their operation by bringing their signature line of products to the U.S. For more information visit www.FuturolaUSA.com
Similar Companies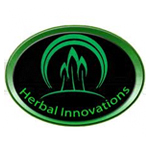 Herbal Innovations
Healdsburg, California
Based in Northern California, Herbal Innovations is an ancillary product manufacturer. It's founder has a background in engineering that he has drawn on to create a unique product line. The list of products developed by the Herbal Innovations team includes the Eclipse Vape, the Kind Ash Cache, and the Kinder Grinder.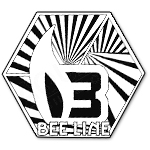 Beeline Hemp Wick
Beeline Hemp Wick is a natural, organic alternative to butane lighters and matches. Made from hemp and coated with beeswax, this all-natural flame can be used to light medicinal herbs, pipes, fine cigars and hand rolled cigarettes. Never inhale butane gas and flint directly from a lighter again! …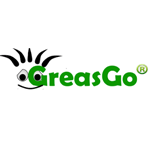 GreaseGo
Chicago, Illinois
Kleen Enterprises LLC is the parent company of the cleaning product "GreasGo." Their mission is to make the safest cleaners for our customers and the environment. …