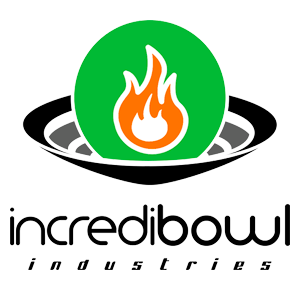 About this Organization
Whether at home our on the go, the incredibowl family of products provide the smoothest, tastiest smoking experience possible in a guaranteed reliable package.
Similar Companies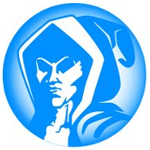 Fresh Headies
Vancouver, Canada
Fresh Headies is a Canadadian product manufacturer that specializes in equipment to aid in the extraction of essential oils. The company was founded by Bubble Man in 1999. The Fresh Headies product line includes the Bubble Now washing machine, the Tumble now dry sift extractor, and more. With that said, they are best known for creating the Bubble Bags, which introduced full melt hash to the masses. Fresh Headies' Bubble Bags gained notoriety shortly after their release in 1999, largely due to Bubble Man's hash pictures on Overgrow.com and other online forums.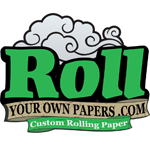 RollYourOwnPapers.com
Jinhua Shi, China
RollYourOwnPapers.com is a source for custom premium rolling papers starting at 1000 booklet minimums. We are only manufacturer to supply premium papers such as Unbleached 100% Hemp and Unrefined Unbleached Wood Pulp (similar to RAW's), all with 100% certified natural Arabic gum. Having passed all testing and certification means you are dealing with the best in the industry.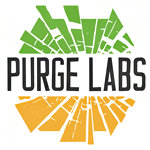 Purge Labs
At Purge Labs we strive to provide closed-loop extraction systems that are safe, compliant, affordable and accessible for everyone. Through continuing education and community involvement, we will cultivate a dedicated tribe of members that support each other for years to come. Our closed-loop extractors are designed by a dedicated group of engineers and advisors to upgrade efficiency, expand yields and increase profits for extraction industry professionals everywhere. We strive to make our systems accessible for the legal medical, recreational and the botanical oil (soaps, salves, perfumes, etc.) markets. Our Closed-Loop Extraction Systems (CLES) are designed for lawful uses only.