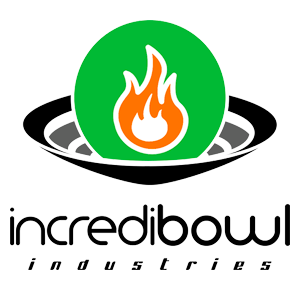 About this Organization
Incredibowl Industries is the creator of the Incredibowl smoking pipe.
Whether at home our on the go, the Incredibowl family of products provide the smoothest, tastiest smoking experience possible in a guaranteed reliable package.
Similar Companies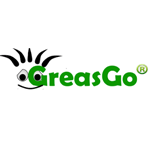 GreaseGo
Chicago, Illinois
Kleen Enterprises LLC is the parent company of the cleaning product "GreasGo." Their mission is to make the safest cleaners for our customers and the environment. …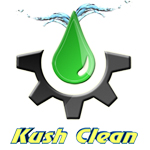 Kush Clean
Kush Clean is a new cleaner for your smoking accessories. Kush Clean is reusable – it will clean your glass again and again and again without throwing it out. Also, because Kush Clean is made from environmentally sustainable ingredients, it's also biodegradable.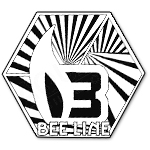 Beeline Hemp Wick
Beeline Hemp Wick is a natural, organic alternative to butane lighters and matches. Made from hemp and coated with beeswax, this all-natural flame can be used to light medicinal herbs, pipes, fine cigars and hand rolled cigarettes. Never inhale butane gas and flint directly from a lighter again! …