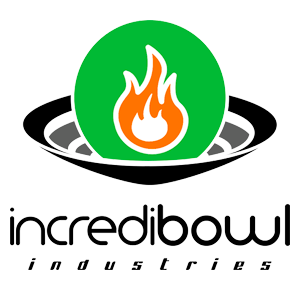 About this Organization
Incredibowl Industries is the creator of the Incredibowl smoking pipe.
Whether at home our on the go, the Incredibowl family of products provide the smoothest, tastiest smoking experience possible in a guaranteed reliable package.
Similar Companies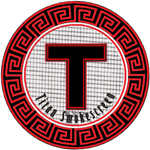 Titan Smokescreen
Burbank, California
Titansmokescreen: THE Safer-Healthier-Longest Lasting Pipe Screen. Made from a Special High Temperature Stainless Steel, Titansmokescreen has NO chemical coatings – the best corrosion resistance available and are SELF REPAIRING – that's right, Titansmokescreen actually repair themselves.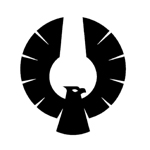 Phoenician Engineering, LLC
Mesa, Arizona
Phoenician Engineering, LLC exists to provide unparalleled medical-grade ancillary products for the naturopathic industry. We are guided by our value of our responsibility to patients, physicians and cultivators alike and are committed to facilitating a positive change in society through educational advocacy. We recognize the need for leaders in an industry that has been waiting to shed its' stigma and we are confident in our position as pioneers on the front-lines of a sensible educational, economic, and medicinal platform on which we strive to grow. Phoenician Engineering lives by our unwavering commitment to domestic manufacturing, utilizing the highest quality materials, …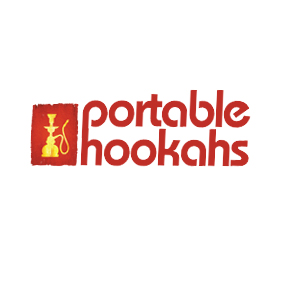 Portable Hookahs
Whether you're in pursuit of that perfect puff or simply looking for a nice reprieve, Portable Hookahs has everything you need at your disposal. Over the years, it's taken both time and careful consideration to stock our inventory with only the finest herb, wax and oil vaporizers, as well as our easy-to-carry hookahs and ecigarettes. That's why, today, we look forward to providing all of our clients with exactly what it is they're searching for – one step at a time.