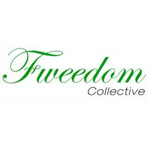 About this Organization
In 2008, Fweedom was founded as an alternative apparel company. They transitioned into a medical cannabis collective serving Washington patients the following year.
Fweedom offers a wide variety of cannabis products and smoking accessories. They are well known for their premium selection of concentrates.
Similar Companies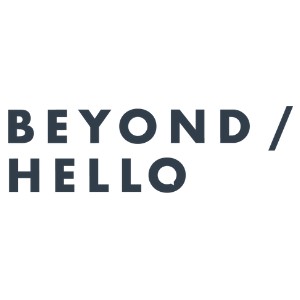 Beyond Hello
BEYOND / HELLO Santa Barbara offers a wide selection of California's cannabis flower, tinctures, capsules, concentrates, and more at our inviting dispensary. We believe in helping, in serving, in questioning, in being deliberate, intentional, fully focused on our customers …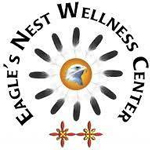 Eagles Nest Wellness Center
Cascade-Chipita Park, Colorado
Eagles Nest WC takes care to grow only organic bud. Very few dispensaries out there are organic growers. They use growth inhibitors that are know carcinogens and toxic substances. When your health is your motivation for using this medicine, the way it is grown is of paramount importance. We have growing techniques that are now insured at increasing our yields and quality and we stand by our medicine. Lono Ho'ala, our owner and naturopath, will meet with you personally to tailor the medicine to your individual case. Come in and give us a try. If you are looking for effective …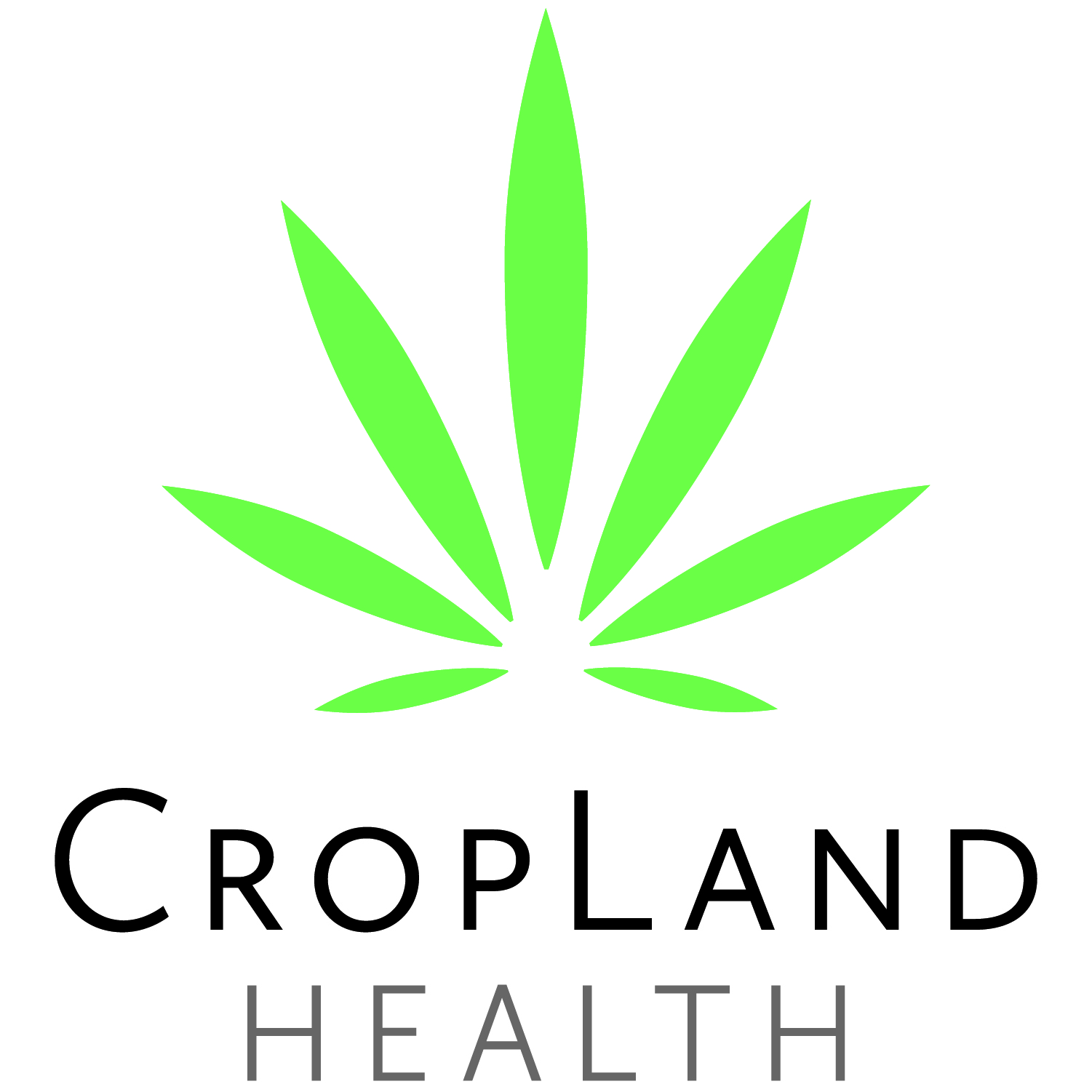 CropLand Health
CropLand Health, Lompoc's Original Cannabis Store. 321 N 2ND ST, LOMPOC, CA 93436. Locally Owned & Operated. Over 20 years combined Medical Cannabis Delivery experience. Fast Delivery in Lompoc, Santa Barbara & SLO County.