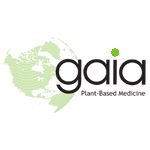 About this Organization
Gaia Plant Based Medicine is a small chain of dispensaries in the Colorado. They have two locations of their own and the company is associated with another dispensary as well.
Similar Companies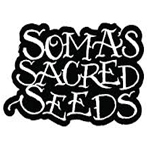 Soma's Sacred Seeds
Amsterdam, Netherlands
Soma Seeds, or Soma's Sacred Seeds, is an Amsterdam-based breeding company. The breeder in charge, Soma, is a 63-year-old rastafarian who started growing cannabis in Vermont back in 1971. Soma is very passionate about the benefits of cannabis and his company is dedicated to developing the most medicinal strains possible. In turn, Soma's Sacred Seeds has won a considerable number of awards since its inception.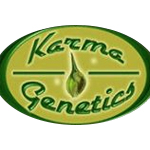 Karma Genetics
Amsterdam, Netherlands
Karma Genetics is an Amsterdam-based seed company. It was founded in 2006, and they have won a number of awards. Karma recently took 3rd place in the Seed Company Sativa category at the 2013 Cannabis Cup in Amsterdam.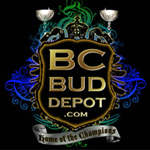 BC Bud Depot
Hamilton, Canada
Founded in 1998, BC Bud Depot breeds a wide range of British Columbia genetics. They have also gained recognition as a top international seed bank. Two strains they are known for are BC God Bud and The Black. …