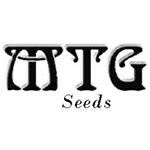 About this Organization
MTG Seeds is a genetics company with its roots in California. They have been working with some of the state's premier medical cannabis farms and dispensaries since 1996 to develop stains for specific ailments.
Prezidential Kush has long been sought after as some of the best possible migraine medicine available. Their Kingston Confidential is a great anti inflammatory and arthritis medicine due to its balance of THC and CBD. MTG's CB Can-D strain has won a number of Highest CBD competitions as well.
Similar Companies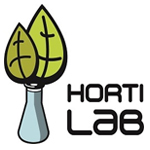 HortiLab
Breda, Netherlands
HortiLab is genetics/breeding company that was founded in 2009 in The Netherlands. They're committed to producing the best new school genetics for the world to enjoy. HortiLab instantly burst on to the scene when their StarBud took 1st place at the HighTimes Cannabis Cup and the IC 420 Growers Cup.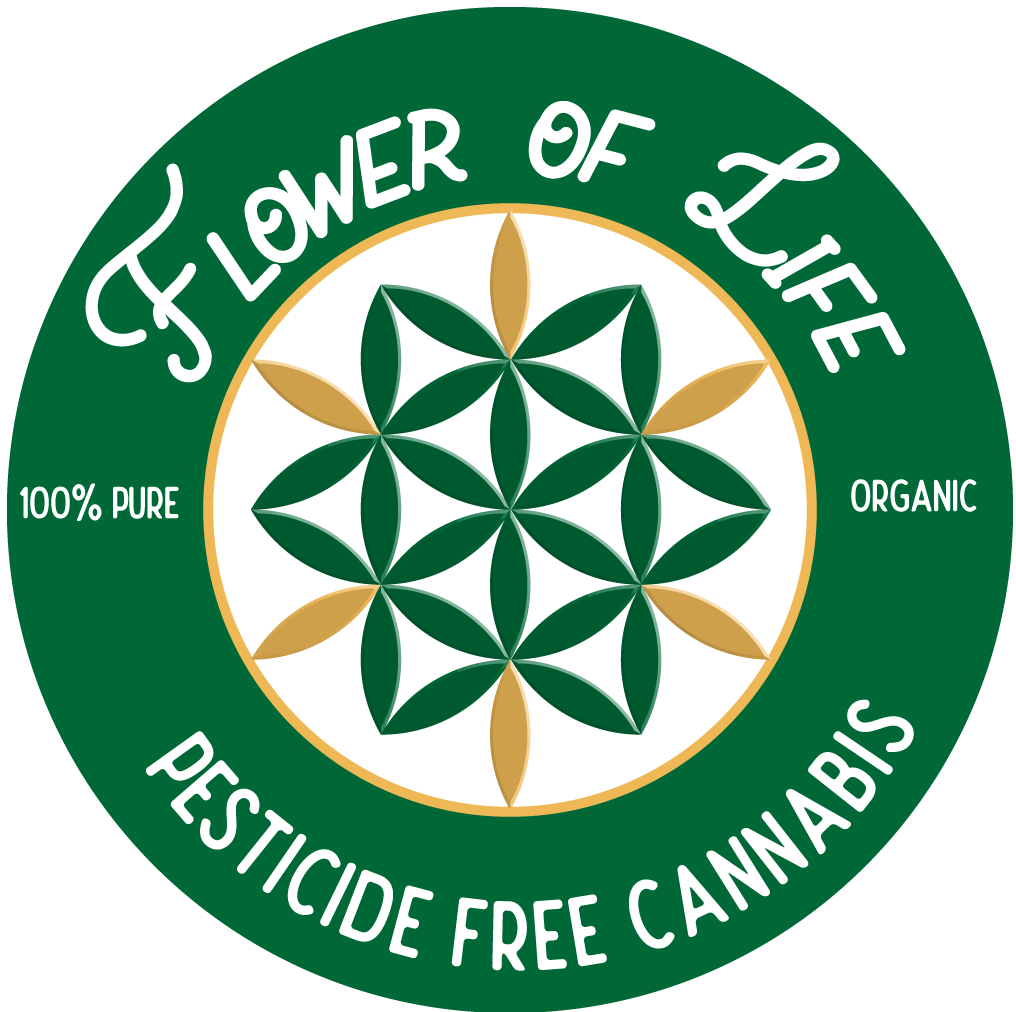 Flower of Life
Flower of Life uses biodynamic farming methods to cultivate 100% pesticide-free, organic cannabis in Moore, Oklahoma.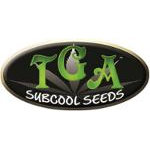 TGA Genetics
Seattle, Washington
TGA Genetics (aka Subcool Seeds) is a team of breeders with locations in California, Oregon, and Washington. TGA Genetics started, in 2001, as a small group of dedicated medical cannabis gardeners who had grown tired of the false claims and made up marketing. TGA (The Green Avengers) is headed by Subcool and Mz. Jill, two of the most accomplished horticulturalists the industry has to offer. Their beloved genetics are highly sought after for their characteristic terpene profiles. Most TGA strains have a distinguishable fruit aroma. This is because Subcool often uses selective breeding techniques to find strains that will produce …