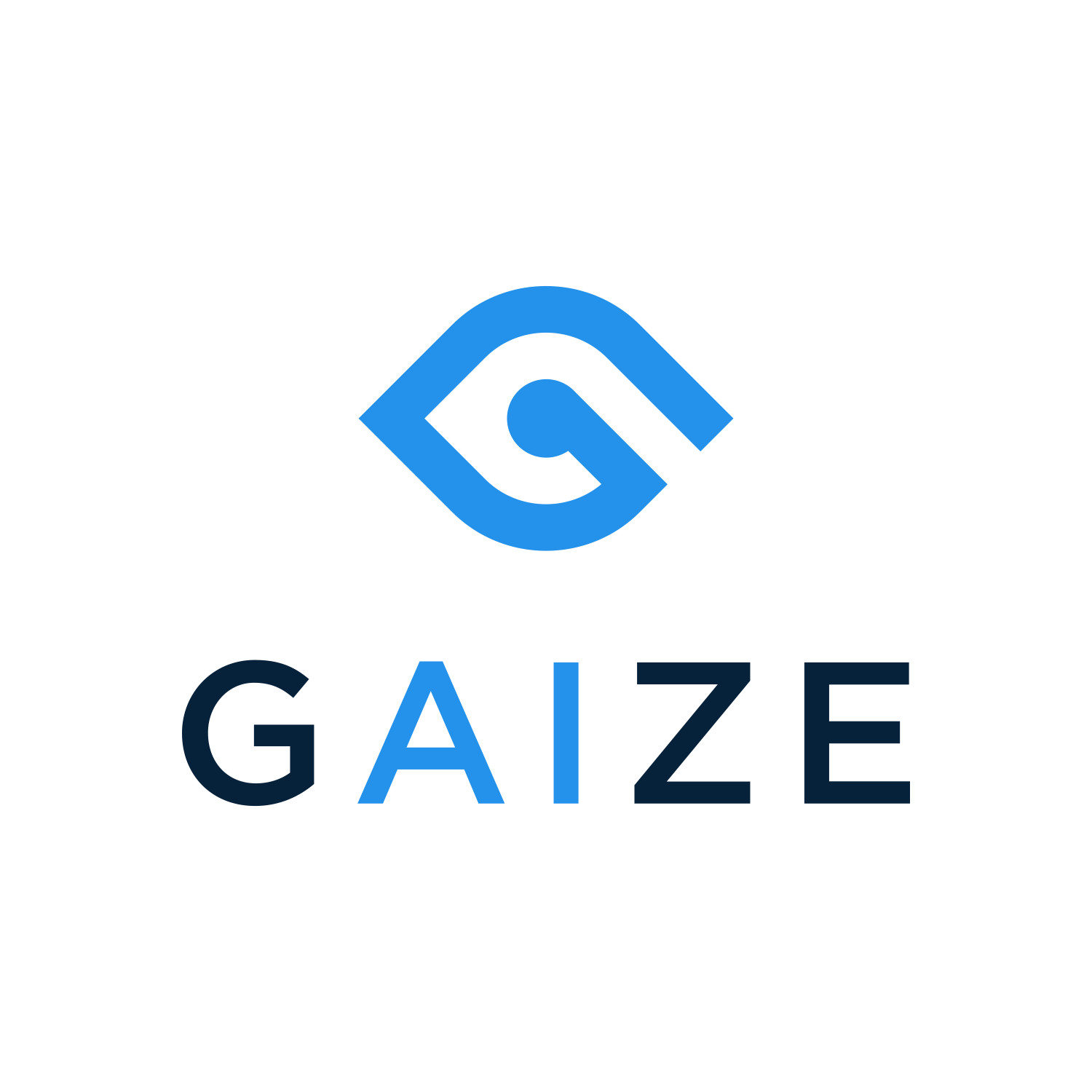 About this Organization
Gaize is producing a device for real-time cannabis and alcohol impairment measurement. We're providing a path forward for safe use and legalization with a device for law enforcement and safety-critical commercial businesses.
Similar Companies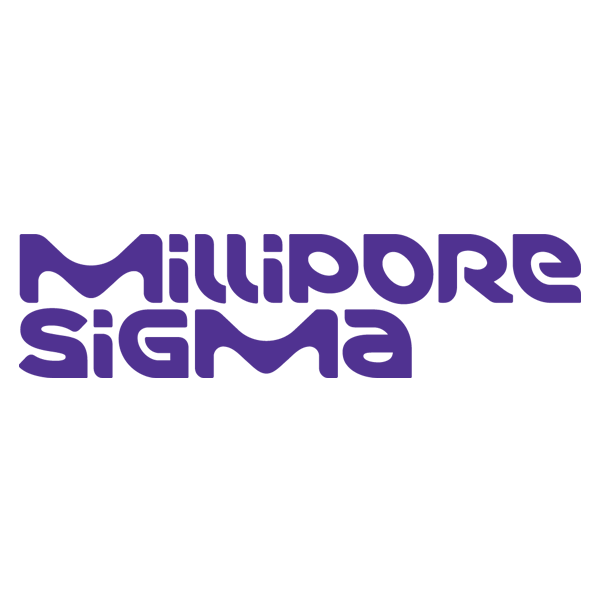 MilliporeSigma
In late 2015, EMD Millipore joined forces with Sigma-Aldrich. Our combined organization, which operates as MilliporeSigma in the United States and Canada, is the life science business of Merck KGaA, Darmstadt, Germany – and a global leader in the $125 billion life science industry. Our shared purpose is to solve the toughest problems in life science by collaborating with the global scientific community. Together, we offer a broad portfolio of more than 300,000 products, including many of the most highly respected brands in the industry. Our offerings span every step of the biotech/biopharma production chain, creating a complete end-to-end workflow …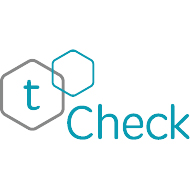 tCHeck
Sacramento, California
tCheck is a purpose built spectrometer that measures the strength of your cannabis infused oils.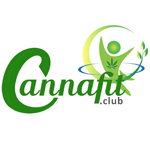 Cannafit
Alpharetta, Georgia
Cannafit will be the FitBit® of the $3.5B legal Cannabis industry. We provide regulatory compliance, dosage tracking and ideal consumption guidance for recreational users and medicinal patients. We accomplish this via an online health & wellness platform that plans, tracks & records THC / CBD dosing. We combine this function with proper diet, nutrition & exercise tools which regulates cannabis use and optimizes effectiveness. Cannafit will create the logical tie in to comply with cannabis regulations while helping consumers achieve better health and wellness through proper nutrition, exercise and optimized cannabis consumption. Cannafit helps determine how one should consume cannabis, …