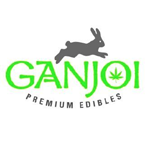 About this Organization
Ganjoi Edibles specializes in vegan, gluten-free edibles serving the San Francisco Bay Area. Our two featured products are Chocolate Peanut Butter CannaChex and Granola Bites. You can find their Pure Analytics lab tested products at Waterfall Wellness, BloomRoomSF, and Medithrive Direct.
Associates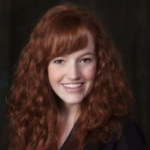 Alexis Jones
Co-Founder
Cannabis advocate Alexis Jones is a patient, writer, and vendor in the San Francisco Bay Area. Alexis received her bachelor's degree in English from Florida State University and now blogs about her battles with Late Stage Lyme Disease and cannabis experience at Medical Jane and the United Patients Group. She is also the co-founder of the vegan, gluten-free edible business in northern California known as Ganjoi.
Similar Companies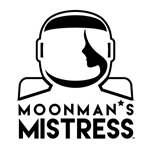 MoonMan's Mistress
San Francisco, California
MoonMan's Mistress landed into the medical cannabis community with one mission in mind – to provide a health conscious approach to those who rely on the benefits of medicinal edibles. We pride ourselves on the infinite hours of research and development devoted to ensure our hand-crafted products become a perfect reflection of our vision and also provide necessary education to our consumers on why our products are the better alternative. MoonMan's Mistress's ultimate goal is to deliver quality organic/Non-GMO products that nourish your body, strengthen your mind and satiate your hunger for taste worthy edibles.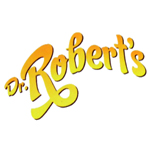 Dr. Robert's Bakery
San Diego, California
Dr. Robert's Bakery is based in San Diego, CA. They have a variety of medible options, all of which use canna-butter. They are the home of the 42 Brownie, which is one of the most potent treats in California with 420 mg of THC. The Dr. Robert's product line includes a number of vegan and gluten-free options as well.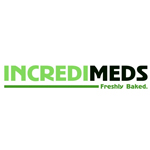 IncrediMeds
San Francisco, California
IncrediMeds has provided the San Francisco Bay Area with cannabis infused edibles since 2011. They have a plethora of options for every patient, including gluten-free, vegan, and nut-free options. They're selection is exclusively available at The Green Cross.