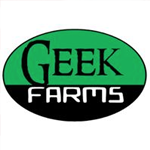 About this Organization
Geek Farms is an OMMP grower specializing in top quality, natural, organic soil grown medical cannabis.
Similar Companies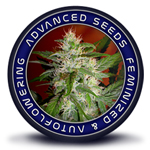 Advanced Seeds
Murcia, Spain
Based in Spain, Advanced Seeds uses organic farming methods to produce feminized seeds. They only use natural insecticides and fertilizers and keep their varieties isolated from each other. This insures that they know the exact identity of each seed they produce. They carry a number of feminized seeds, including a handful of autoflowering strains.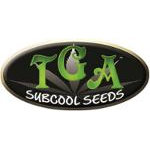 TGA Genetics
Seattle, Washington
TGA Genetics (aka Subcool Seeds) is a team of breeders with locations in California, Oregon, and Washington. TGA Genetics started, in 2001, as a small group of dedicated medical cannabis gardeners who had grown tired of the false claims and made up marketing. TGA (The Green Avengers) is headed by Subcool and Mz. Jill, two of the most accomplished horticulturalists the industry has to offer. Their beloved genetics are highly sought after for their characteristic terpene profiles. Most TGA strains have a distinguishable fruit aroma. This is because Subcool often uses selective breeding techniques to find strains that will produce …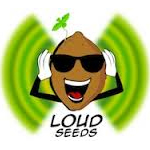 Loud Seeds
Barcelona, Spain
Loud Seeds was founded by a close knit group of breeders from Northern California. They are led by James Loud and Mike Seeds. After 20 years of growing, they turned their attention to working with the best genetics in the world. Loud Seeds burst on to the scene with their 2012 Cannabis Cup Hybrid winner, Loud Scout. Loud Seeds officially became a European company in early 2013. They are working to provide California-style genetics on a world scale.