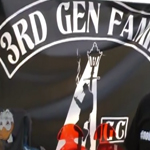 About this Organization
3rd Generation Family is a California-based company that serves as an umbrella for a group of breeders in the state. They supply a number of collectives with sun-grown cannabis.
3rd Generation Family's signature strain, Eddy Lepp OG, has become a patient favorite in California. In turn, the company earned as many five awards in 2013. They collaborated with Boo Boo's Bubble to win a number of solventless extract competitions as well.
Similar Companies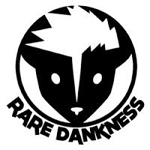 Rare Dankness
Denver, Colorado
Rare Dankness is a cannabis breeding company based in Denver, CO. The company was founded by Scott "Moonshine" Reach in 2011 burst onto the scene at that year's Cannabis Cup, winning 1st place for best seed company Sativa. Rare Dankness strives to take the world's best clone-only strains, and improve on them for all to enjoy as seeds. Some of their original strains include Moonshine Haze, Ghost Train Haze #1, and Lee Roy OG.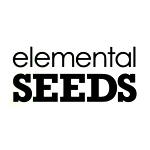 Elemental Seeds
San Jose, California
Based in northern California, Elemental Seeds is a partnership of renowned breeders. It is home of the award-winning strain, The True OG.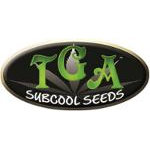 TGA Genetics
Seattle, Washington
TGA Genetics (aka Subcool Seeds) is a team of breeders with locations in California, Oregon, and Washington. TGA Genetics started, in 2001, as a small group of dedicated medical cannabis gardeners who had grown tired of the false claims and made up marketing. TGA (The Green Avengers) is headed by Subcool and Mz. Jill, two of the most accomplished horticulturalists the industry has to offer. Their beloved genetics are highly sought after for their characteristic terpene profiles. Most TGA strains have a distinguishable fruit aroma. This is because Subcool often uses selective breeding techniques to find strains that will produce …