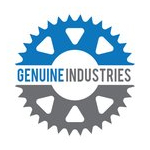 About this Organization
Genuine Industries LLC is a solution based manufacturing & engineering company in the cannabis industry.
Similar Companies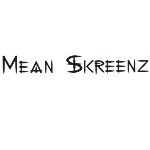 Mean Skreenz
Englewood, Colorado
Mean Skreenz was launched in April 2013. Based in Colorado, they provide 5″ X 5″ filters to be used in the extraction of essential oils. Their polymer screens are chemical resistant and will perform for a lifetime if properly cared for. Mean Skreenz is a property of Wax Face Enterprises. They were a sponsor of the Denver Secret Cup Awards Celebration in October 2013.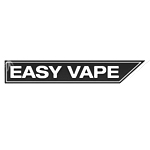 Easy Vape Digital
Los Angeles, California
Easy Vape Digital is a vaporizer company based out of Los Angeles, CA. They pride themselves on their hands-free digital herbal vaporizer, the Easy Vape 2 Vaporizer.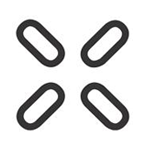 PAX Labs, Inc.
San Francisco, California
PAX Labs, Inc., aims to deliver the ultimate vaporization experience – the evolution of smoking. Founded by two Stanford Design Program graduates, San Francisco-based PAX Labs, Inc. was developed with the mission of making smoking obsolete. We create superior, beautiful and technologically advanced products that disrupt and redefine the future of smoking. We build products that are not only more effective but also those that consumers can relate to: pleasurable, beautiful experiences. At PAX Labs, Inc., we are leading the reinvention of the smoking experience with our innovative, premium vaporizers, PAX and JUUL.