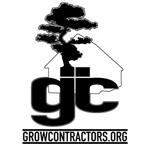 About this Organization
Grow Contractors Group is a network of Master Cannabis Growers, Contractors, and Engineers combining their talents to create efficient and high-yielding grow spaces for the burgeoning Cannabis industry.
Our services cover all aspects of Cannabis production and sales, including:
Full Design and Construction Services for: Indoor/Outdoor/Greenhouse Cannabis Grow Operations, Cannabis Extraction Facilities, and Dispensaries.
Certified Master Growers are available for hire to operate your grow.
Business Planning, State License Obtainment, Regulatory Compliance, Growth Strategies, and Staff Training.
Full Service Cannabis Marketing: Packaging Design, Web Design, Branding, and Advertising.
Proprietary Commercial Strains: Our geneticists have access to exclusive commercial strains which yield more quality flowers than any regularly available strain.
Similar Companies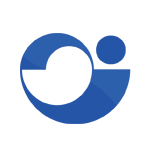 Aerobiological Engineering
Hattiesburg, Mississippi
Aerobiological Engineering, LLC provides engineering design and consulting for lighting systems including ultraviolet light and grow lighting technology.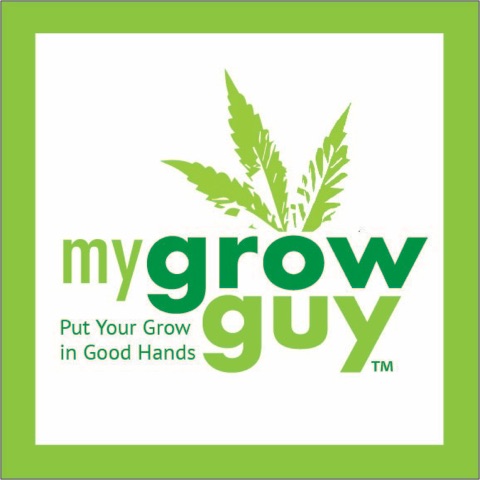 My Grow Guy
My Grow Guy provides home grow installation and maintenance services to help medical clients grow cannabis in the privacy of their home and reap the full benefit of their harvest.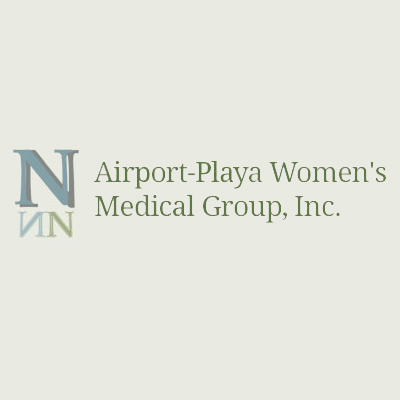 Airport-Playaobgyn Women's Medical Group
Best OB/GYN in Los Angeles, CA provided by Dr. Alan Noel, a Board-certified physician with over 30 years of experience offering a full range of obstetrics and gynecology services.