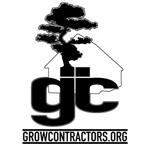 About this Organization
Grow Contractors Group is a network of Master Cannabis Growers, Contractors, and Engineers combining their talents to create efficient and high-yielding grow spaces for the burgeoning Cannabis industry.
Our services cover all aspects of Cannabis production and sales, including:
Full Design and Construction Services for: Indoor/Outdoor/Greenhouse Cannabis Grow Operations, Cannabis Extraction Facilities, and Dispensaries.
Certified Master Growers are available for hire to operate your grow.
Business Planning, State License Obtainment, Regulatory Compliance, Growth Strategies, and Staff Training.
Full Service Cannabis Marketing: Packaging Design, Web Design, Branding, and Advertising.
Proprietary Commercial Strains: Our geneticists have access to exclusive commercial strains which yield more quality flowers than any regularly available strain.
Similar Companies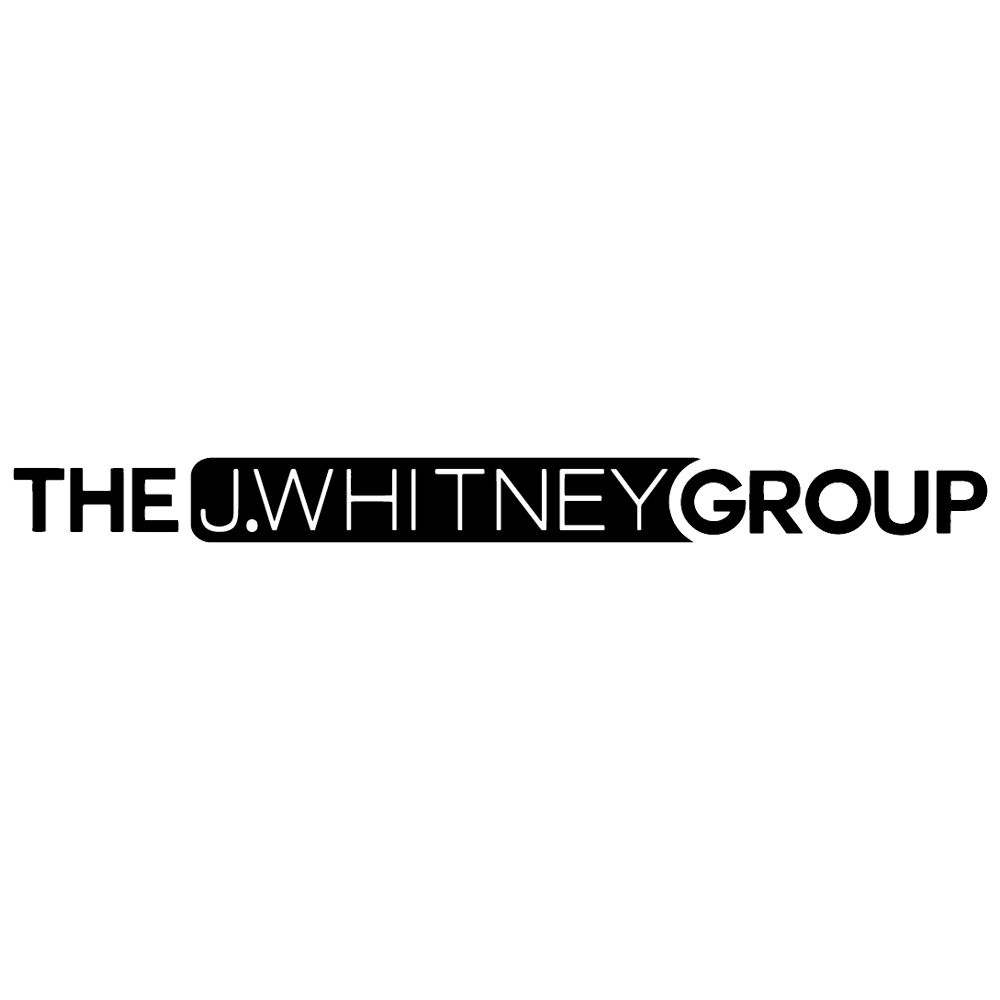 The J.Whitney Group
The J.Whitney Group works with dispensaries, cultivators & producers from licensing, to launch, to thriving operation. We take a wholistic approach with our clients, influencing the technical parts of Cannabis operation and the experiential, people-based components, making your company irresistible.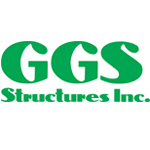 GGS Structures, Inc
Moore, Oklahoma
GGS Structures, Inc designs and manufactures commercial scaleable cannabis growing facilities. Our team of experts bring decades of growing experience to today's cannabis growers. We design your growing rooms for maximum yield and consistent quality, complete with benches, irrigation, HPS or LED lights, fertilization, and environmental controls custom designed for the marijuana industry. Our project managers work with growers through every step of the planning and construction process. Our grow rooms are built to adhere to local government regulations, taking into consideration odor controls, product separation, and tracking. GGS has been in business since 1979 and has construction projects all …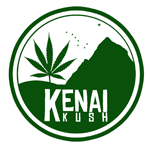 Kenai Kush Company
Kenai, Alaska
DME Ventures LLC dba "Kenai Kush Company" is a State of Alaska Limited Liability Corporation founded to create and deliver solutions for the Cannabis Industry. Formed as a consultation and management firm to pursue business opportunities in the legal cannabis sector in Alaska, California, Oregon and emerging markets across the United States. Collectively, the Management Team of DME Ventures LLC dba "Kenai Kush Company" brings a strong background in cultivation, finance, law, construction, real estate development, entrepreneurial accomplishment and knowledge to the legal cannabis industry. Kenai Kush Company is a cannabis consultation and management company with years of experience …