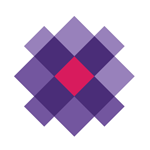 About this Organization
Meadow connects medical marijuana patients with reliable dispensaries to get quality medicine delivered to your door.
Associates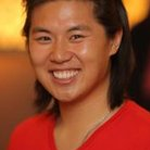 David Hua
Founder / CEO
David Hua is an entrepreneur, marketer, problem solver, and catalyst. He is currently the CEO and co-founder of Meadow Care. Before that he was Head of Mobile Growth at Provide Commerce and Head of Platform at Sincerely where he focused on growth and marketing. Previously, David Hua held the position as VP of Content at HealthCentral and Director of Blogger Relations at Wellsphere. In addition, he served as the manager for an indie band called Downtown Harvest. Before that, he was VP of Marketing at Genesis Interactive (GI), a company that he helped found in 2006. GI launched GotGame, a …
Similar Companies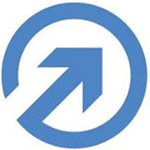 MJ Freeway
MJ Freeway™ was founded in 2010 by a team of career software and IT professionals. Their vision and collective spirit was fueled by a strong passion to create the most comprehensive POS software system exclusively for the medical marijuana industry. And that passion burns even hotter now that adult-use marijuana is legal in certain states. MJ Freeway software tracks every gram of cannabis from seed to sale. That means that every gram of cannabis sold today can be tracked all the way back to the day it was planted. And, it doesn't stop there. Their software also captures each and …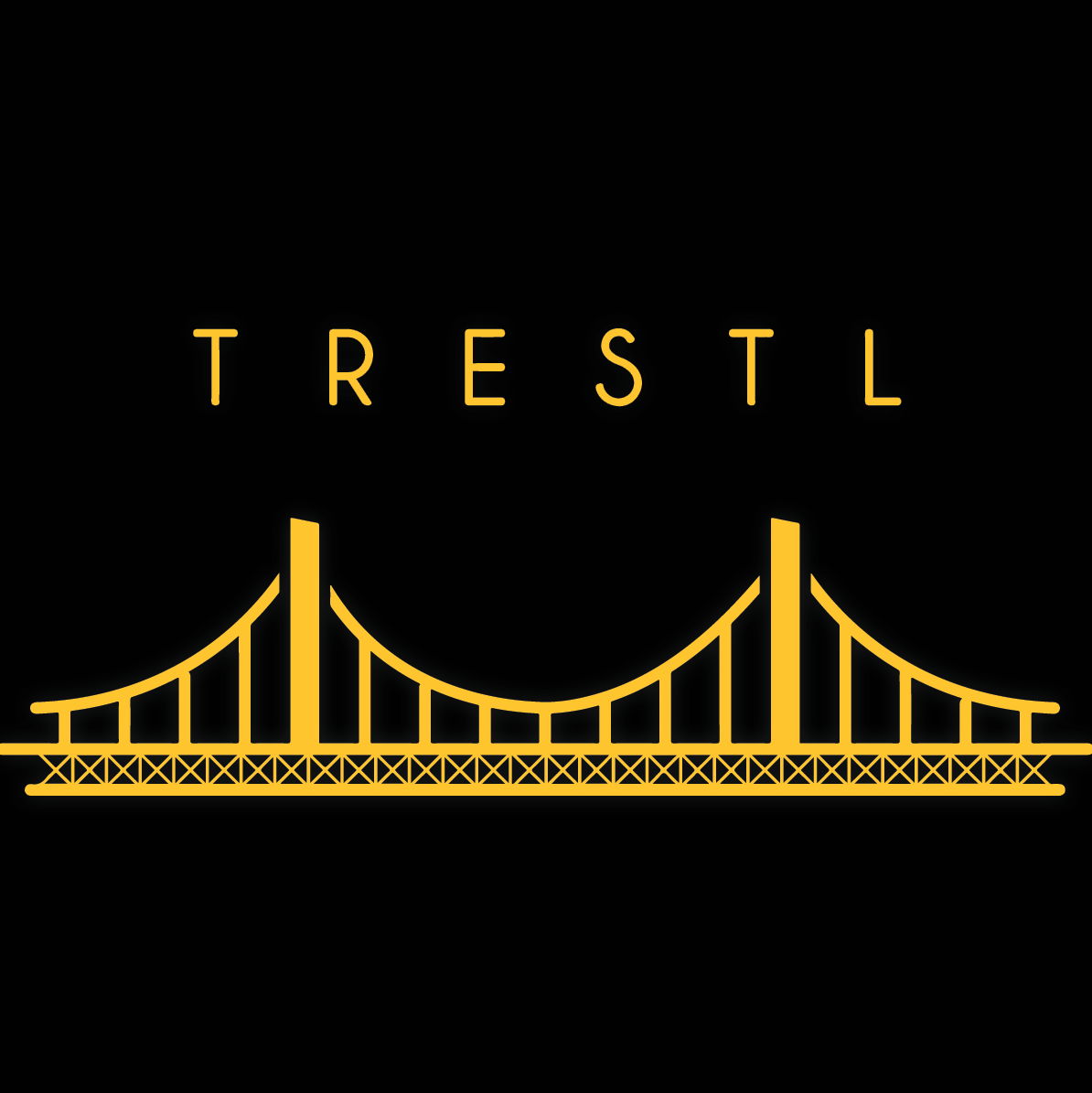 Trestl
Trestl is an on-demand marijuana delivery service based in the Bay Area. We offer curated boxes filled with thoughtfully-chosen luxury products for the discerning cannabis connoisseur. Trestl invites patients in California to experience cannabis in many different forms that comes with each box.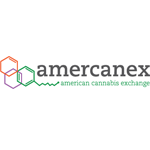 Amercanex
Denver, Colorado
AMERCANEX was founded with the sole-purpose to ensure a completely transparent, neutral and non-manipulated marketplace for institutional cannabis industry participants while strictly adhering-to and centralizing regulatory and reporting requirements to local & regional regulatory authority.