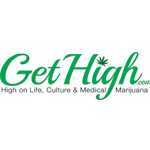 About this Organization
GetHigh.com is the world's leading website for getting high and learning about marijuana news, legal issues, beautiful stoners, and how to videos!
Associates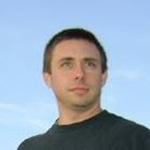 Justin Meerkat
Co-Founder
Owner, developer, designer, and marketer behind Gethigh.com, Vaporizertemp.com and other marijuana websites. Need web design/development, SEO, PPC, Marketing, or Social Media? Call me today – Available in San Diego – Denver – Boston, and more locations.
Similar Companies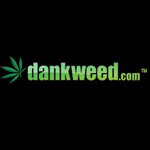 High Quality Cannabis Marketplace
Dankweed.com™ is a submission service for featuring cannabis products, culture, clothing, and accessories pertaining to the enjoyment of the lifestyle we represent. It offers a free to use competitive platform for artisanal craft growers looking to promote their products to a live audience of cannabis connoisseurs.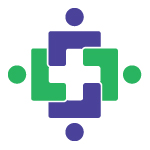 Medical Jane, LLC
Los Angeles, California
Medical Jane serves a vital and multi-faceted role in the cannabis community. Since its founding in 2012, Medical Jane has grown to be a respected voice for patients, caregivers, and advocates of legalized cannabis. Built on the principle and ideology of always putting the needs of medical marijuana patients and their families first, Medical Jane offers an open and free collection of learning tools and educational resources through its website at MedicalJane.com. All of the work Medical Jane does, from covering hundreds of health topics to providing guidance and instruction in its digital cannabis classrooms, is focused on educating …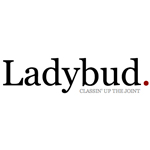 Ladybud Magazine
Denver, Colorado
Ladybud Magazine launched on April 2, 2013 to much excitement. Today, Ladybud.com is the #1 women's lifestyle publication with a focus on activism specific to Drug War reform and other socially progressive issues. Ladybud Magazine fills a void in both mainstream and drug policy reform media. Traditional marijuana media focuses on young men and features content about cultivation and party culture. While Ladybud respects these roots, the publication is doing something very different. Its writers are mostly women in their 20s-60s who cover a wide variety of topics: marijuana activism, culture, beauty, sex and food. They identify as the average …