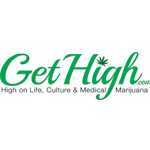 About this Organization
GetHigh.com is the world's leading website for getting high and learning about marijuana news, legal issues, beautiful stoners, and how to videos!
Associates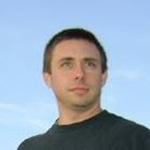 Justin Meerkat
Co-Founder
Owner, developer, designer, and marketer behind Gethigh.com, Vaporizertemp.com and other marijuana websites. Need web design/development, SEO, PPC, Marketing, or Social Media? Call me today – Available in San Diego – Denver – Boston, and more locations.
Similar Companies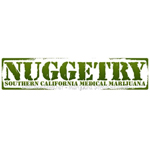 Nuggetry
Orange County, California
Nuggetry is a company based in Orange County, CA. They are focused on technology and entertainment and employ a team of develops and designers. Since their launch in 2008, Nuggetry has both entertained and informed their users with a variety of cannabis-related services, including: reviews, the daily dank newsletter, forums, videos, and a social networking site.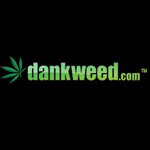 High Quality Cannabis Marketplace
Dankweed.com™ is a submission service for featuring cannabis products, culture, clothing, and accessories pertaining to the enjoyment of the lifestyle we represent. It offers a free to use competitive platform for artisanal craft growers looking to promote their products to a live audience of cannabis connoisseurs.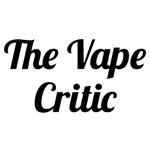 The Vape Critic
The Vape Critic is an online resource intended to help users know which vaporizers are good and worth the money as well as the models to avoid.