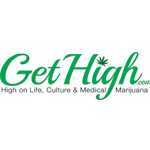 About this Organization
GetHigh.com is the world's leading website for getting high and learning about marijuana news, legal issues, beautiful stoners, and how to videos!
Associates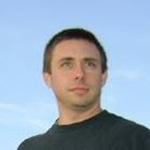 Justin Meerkat
Co-Founder
Owner, developer, designer, and marketer behind Gethigh.com, Vaporizertemp.com and other marijuana websites. Need web design/development, SEO, PPC, Marketing, or Social Media? Call me today – Available in San Diego – Denver – Boston, and more locations.
Similar Companies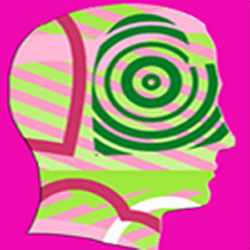 Cannabis Consumer Research
Spokane, Washington
Cannabis Consumer Research is documenting the legal I-502 Marijuana Industry as it moves from the Black Market into the mainstream economy. As Drug Warriors, MMJ activists, patients, growers for the last 25 years, they bring hard-earned experience with cultivating and using the Sacred plant and their knowledge of all the many purposes it has. CCR also arranges personal introductions to some big names in the WA I-502 movement through their personal connections in the 420 Community and Black Market sub-culture. Cannabis Consumer Research is working with others to gather and disseminate factual information and data to the public as to …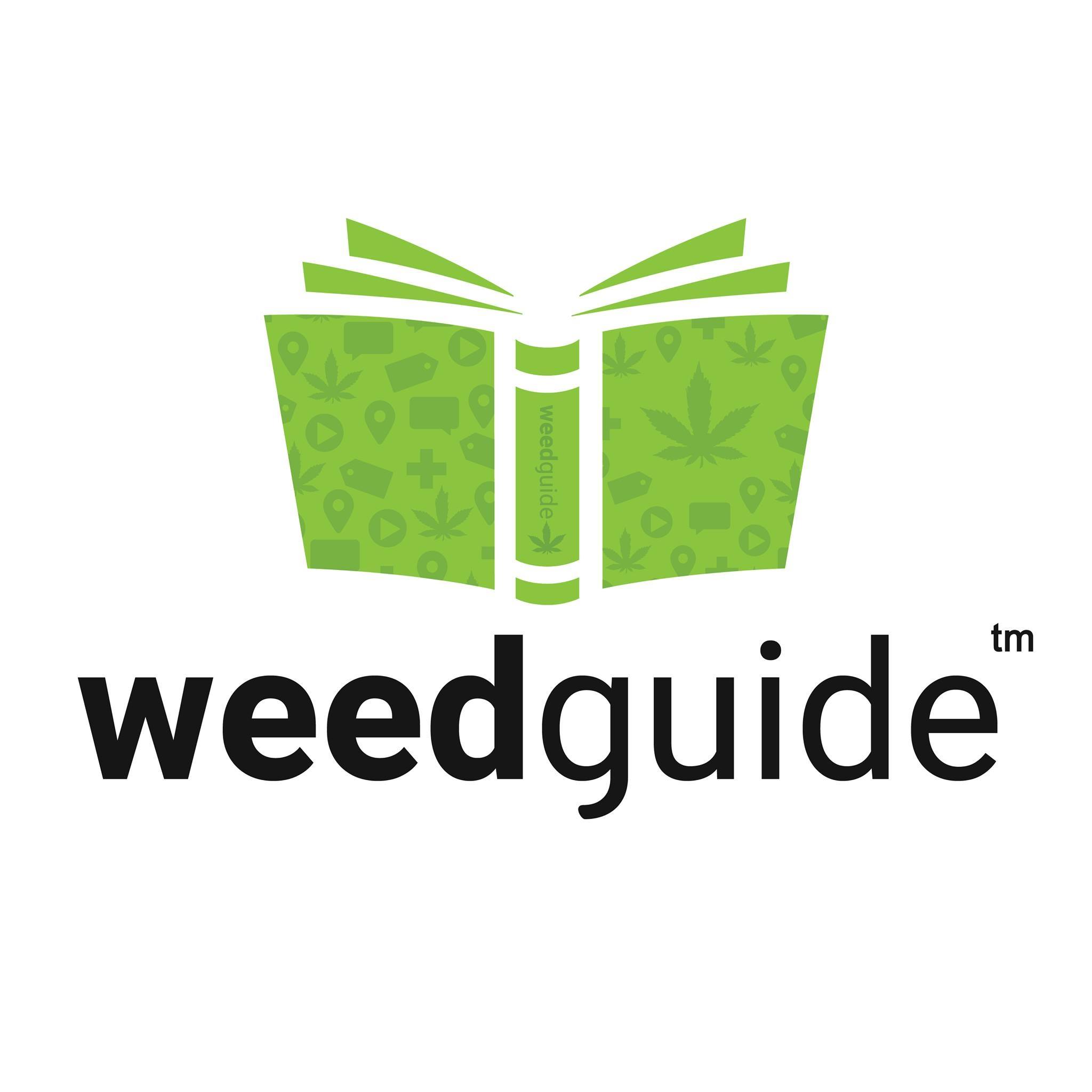 Weedguide
Weedguide is a search platform addressing the unique needs of the medical and recreational marijuana community. Powered by machine learning and artificial intelligence, Weedguide features articles, videos, products, dispensary locations, recipes and strains from across the web.