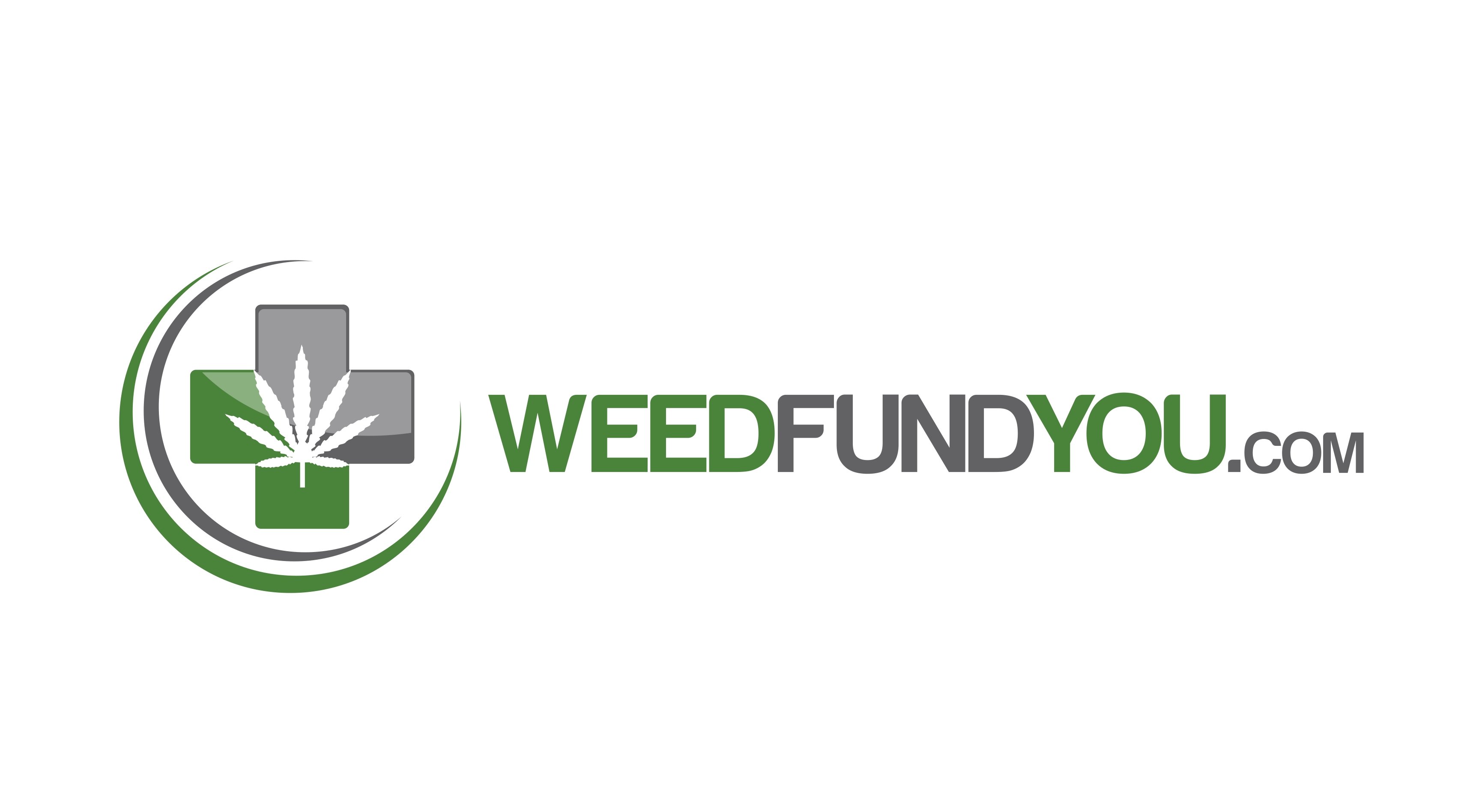 About this Organization
Weedfundyou is a crowdfunding platform for the Hemp and Marijuana industries. It is for projects, big and small, to be brought to life through the direct support of people like you.
Each project is independently created. The project designers you see on Weedfundyou have complete control over and responsibility for their projects.
Weedfundyou is a platform and a resource; we're not involved in the development of the projects themselves. Anyone can launch a project on Weedfundyou as long as it meets our guidelines.
Together, creators and backers make projects happen. Project creators set a funding goal and deadline. If people like a project, they can pledge money to make it happen. Funding on Weedfundyou is all-or-nothing — projects must reach their funding goals to receive any money. All-or-nothing funding might seem scary, but it's amazingly effective in creating momentum and rallying people around an idea. Creators keep 100% ownership of their work. Backers are supporting projects to help them come to life, not to profit financially.
Instead, project creators offer rewards to thank backers for their support. Backers of an effort to make a book or film, for example, often get a copy of the finished work. A bigger pledge to a film project might get you into the premiere — or a private screening for you and your friends.
Similar Companies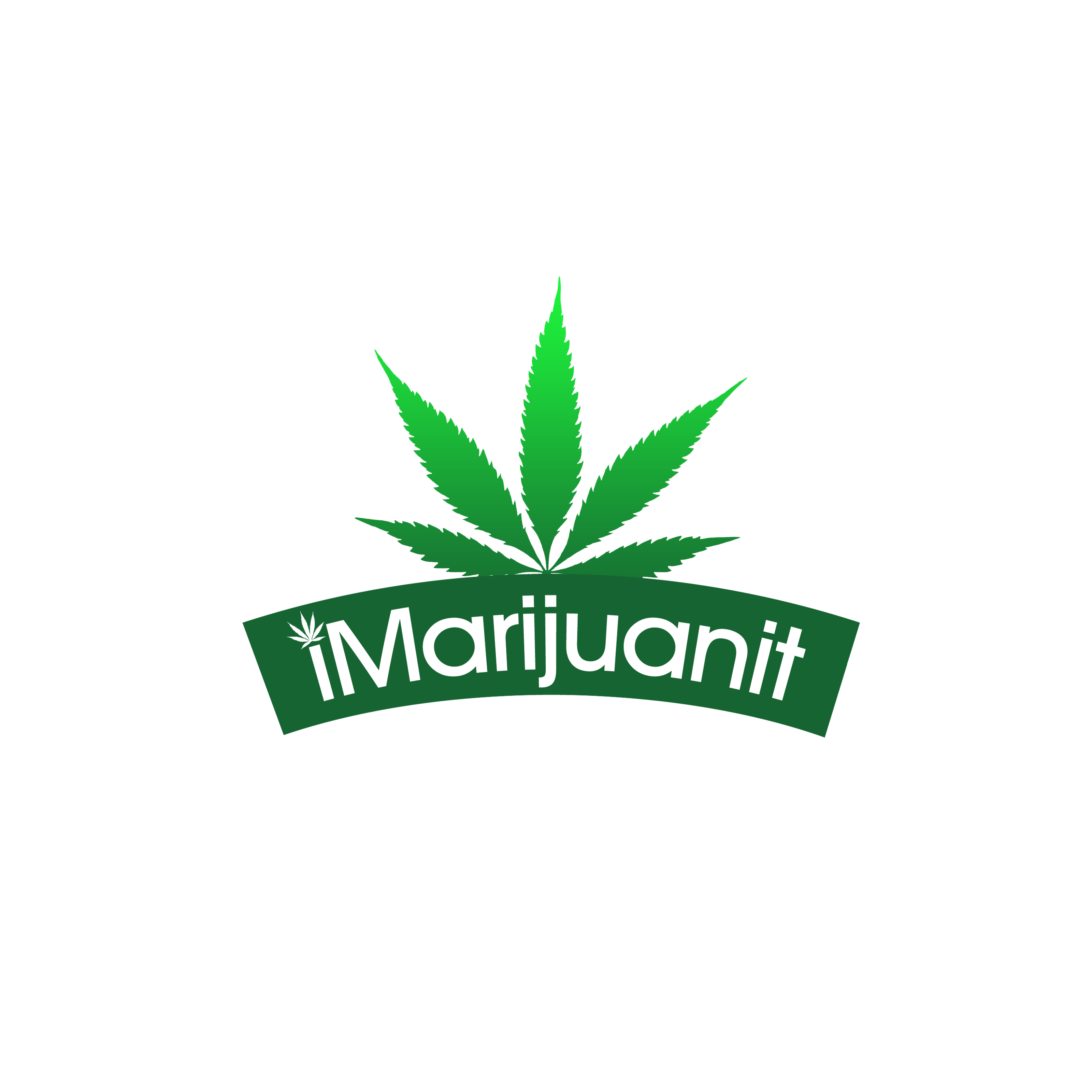 iMarijuanit
iMarijuanit is a website dedicated to providing marijuana users with unbiased vaporizer reviews. We also review and promote other stoner gear as well. Home Page > …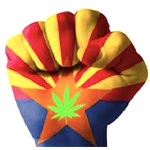 Thcphx
A fledgling Phoenix and Arizona based mmj resource site. So far time has been limited. Progress to come soon! …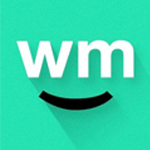 WeedMaps Media Inc.
Denver, Colorado
Based in Southern California, WeedMaps was founded in 2008 by Justin Hartfield and Keith Hoerling. It quickly became the most popular dispensary locator tool in the industry. Weedmaps has been referred to as "the Yelp of marijuana," allowing users to rate and review their experiences at a given collective. The company has garnered a robust digital media following as well, covering a number of cannabis industry events. In 2013, WeedMaps abandoned its original logo in favor of new, more ambiguous branding.