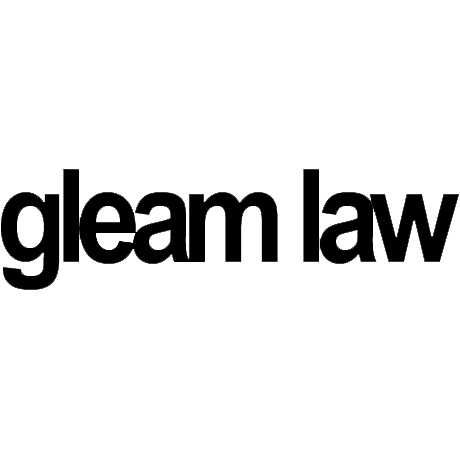 About this Organization
The team of Gleam Law Marijuana Lawyers Washington and Oregon is highly qualified to help you through the process of getting your cannabis business licensed.
With years of experience in the local marijuana law, we are always up-to-date about any news and changes in law and regulations.
Similar Companies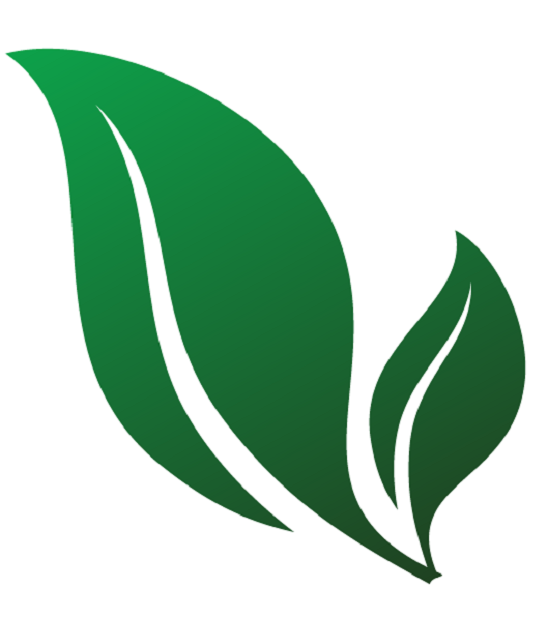 Evolve Workforce, LLC
We are a drug test consulting firm who specializes in helping employers adjust their drug testing to accommodate for legal marijuana. Our mission is to bridge the drug testing gap between marijuana users and their employers.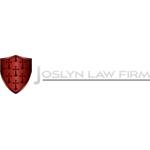 Joslyn Law Firm
Mount Orab, Ohio
We are a criminal law firm. We strive to do the best representation for our clients to the best of our ability. We are advocates for the legalization of marijuana.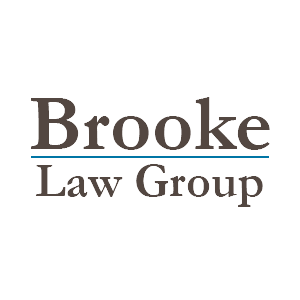 Brooke Law Group
Pasadena, California
Brooke Law Group provides service in the areas of; Business Litigation, Litigation Prevention, Drafting Services, Business Mediation, Employer Services, Employment Agreements, and Employer Litigation. We provide service for non-criminal matters for our clients, including but not limited too; Business Dispute Litigation, Product Liability, Property Damage, Cannabis Related Disputes, Defense or Injury.